Today, we're counting down the most requested med spa OKC treatments.  At Fit City, we love prioritizing self care, and a trip to a medical spa makes quite a difference. If you're thinking about enhancing your appearance while also boosting your confidence, these medical spas in OKC have you covered.
---
1. Chemical Peels in OKC
If your main concern is anti-aging, brightening or acne, this is the facial for you. Our friends at Fit Spa, have Chemical peels that will address common skin issues like congestion, dullness, and rough texture, while noticeably minimizing the appearance of dark spots, breakouts, redness, wrinkles and fine lines. With little to no downtime, there's no mistake of why this facial is one of the most requested med spa OKC treatments.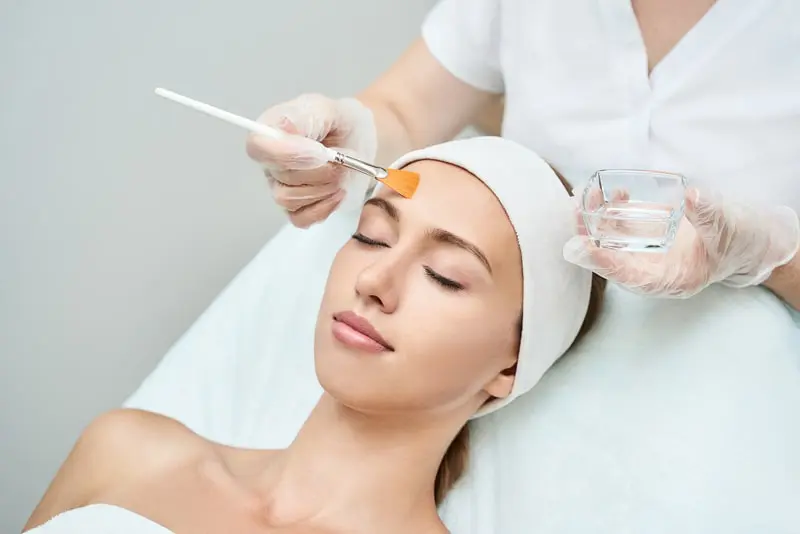 2. Hydrafacial in OKC
You might have heard of this facial – it's one of the most requested med spa treatments in Oklahoma City. The Hydrafacial is one of the most powerful, non-invasive skin resurfacing treatments that helps to hydrate, brighten and nourish your skin. It combines cleansing, exfoliation, extraction, hydration and antioxidant protection that removes dead skin cells and impurities, while simultaneously delivering moisturizing serums into the skin. Purity Day Spa located in the Plaza District in Oklahoma City offers an amazing Hydrafacial. Book your appointment here!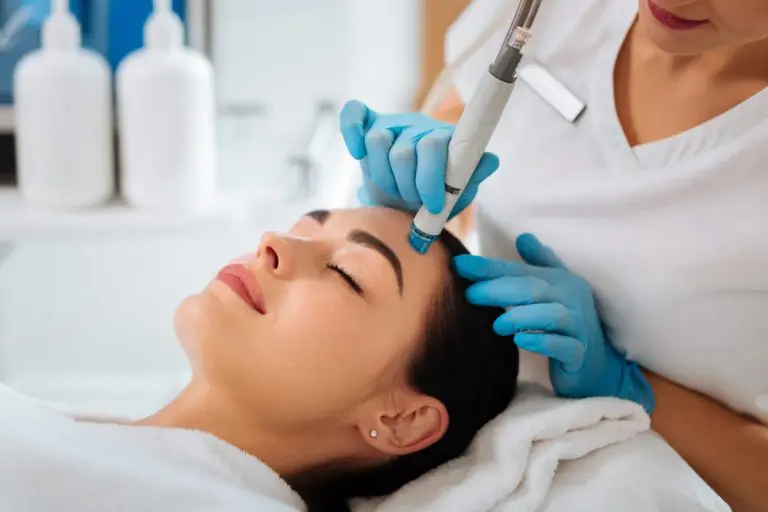 3.

Injectables OKC
By now, we're sure you've heard of injectables. One of the most popular injectables in Oklahoma City is Botox, which works to inhibit the contraction of your muscles in and around those "problem areas". Botox or Dysport offer a great way to smooth, diminish, and prevent those fine lines and wrinkles.
Fillers can also be used to add volume to the skin in areas such as cheekbones, jawlines, and more. Visit Elevate Wellness & Aesthetics to see if you're a candidate for injectables!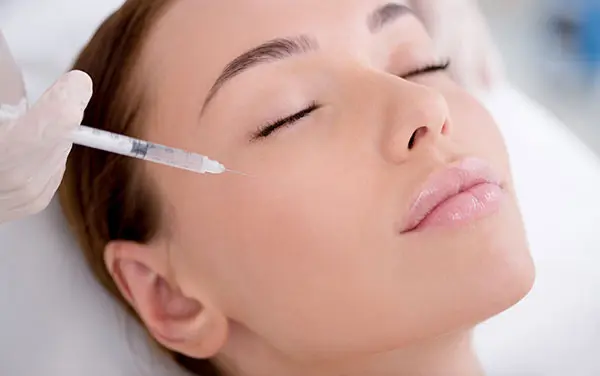 4. Dermaplaning OKC
Dermaplaning is one of the most requested OKC med spa treatments for a reason! Dermaplaning enhances the skin's overall texture without irritation, allowing a more even application of makeup, and allows skincare products to penetrate deeper. It also removes dead skin cells that tend to accumulate over time and can ultimately lead to acne, texture and dull skin.  Our friends at Integrity Aesthetics can help you learn more!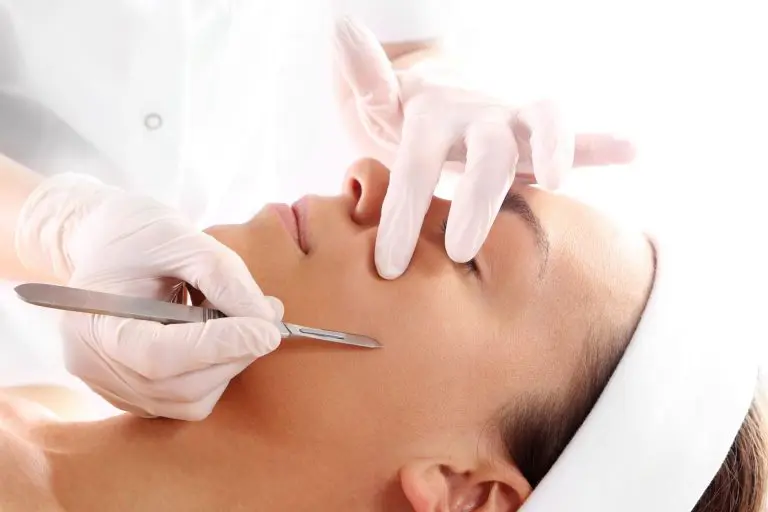 Discover more skin care resources here at Fit City. We're committed to supporting you and helping you live your best and healthiest life locally.