As leisurely summer schedules fade, our bodies naturally desire a shift back to routine as we enter fall. Purity Day Spa offers many services to recalibrate the body and help it unwind. For an all-encompassing experience, Purity offers a complimentary sauna session with any service booked. The spa also sets itself apart by its use of organic products, as most of the retail rack and backbar are organic.
The typical customer enters the sauna first, followed by a foot soak and a service. Emily Woodside, co-owner of Purity Day Spa, recommends a few of Purity's most popular recovery and relaxation services.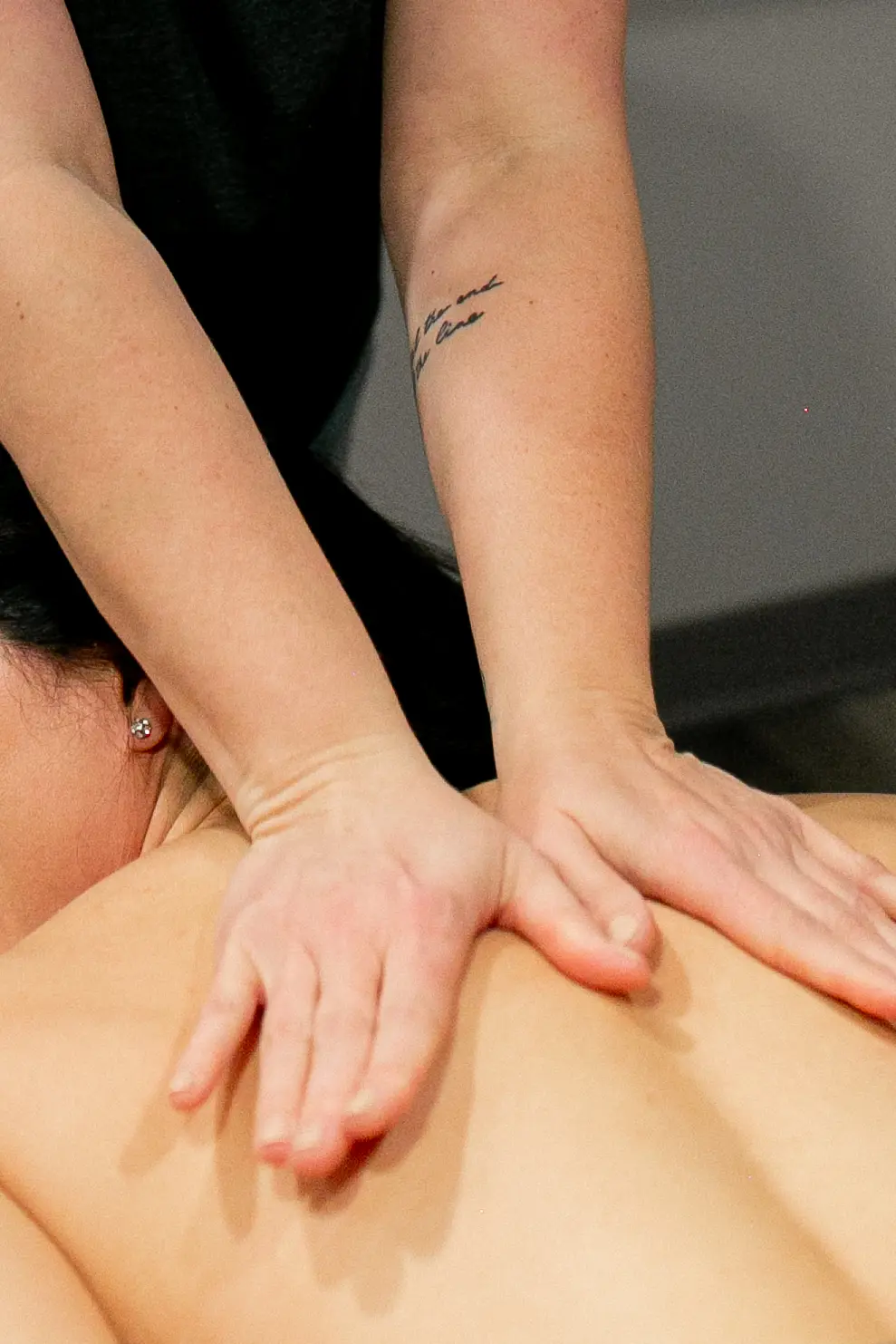 CBD Massage Ritual
Those who haven't been using CBD-infused products and services are sorely missing out. CBD helps with aches, pains, anxiety, and depression, and the skincare line helps with the general flushing of blemishes. The organic CBD line, Leef, is third-party tested and has 0.0% THC, eliminating any psychedelic effects.
Purity's CBD Massage Ritual is an hour-long session that starts with a CBD tea 30 minutes before your appointment. You can upgrade to add a CBD foot soak followed by a massage with oil and lotion infused with two different types of topical CBD. After the session, Woodside recommends the Leef Organics Revive Balm, which saturates sore muscles and joints, providing relief and restoration.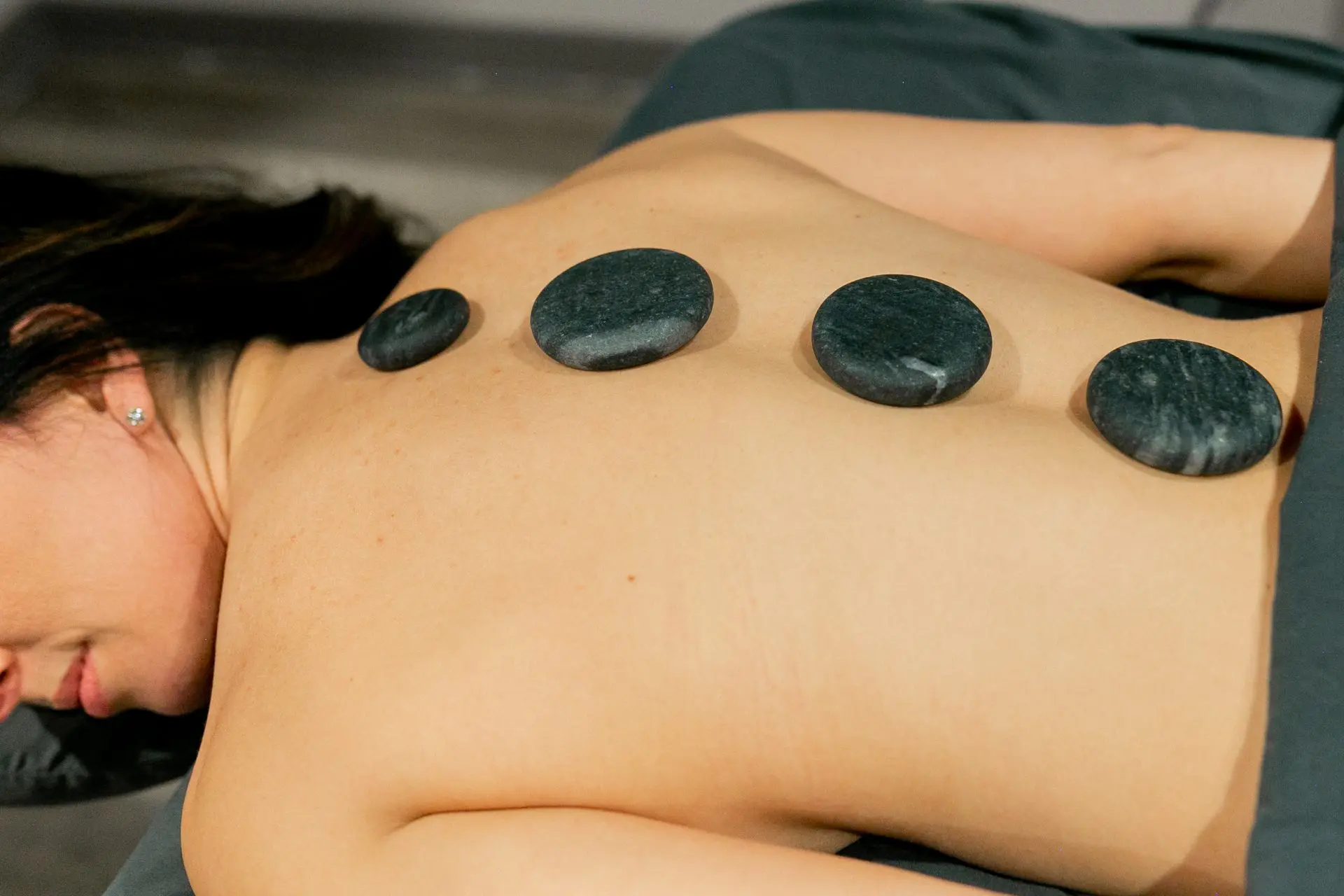 Relax 60 Massage
60-minute Swedish massage. A Swedish massage is a deep tissue massage targeted for chronic pain that relaxes the muscles, promotes stress reduction, and relieves minor aches and pain. CBD lovers can upgrade to a CBD balm add-on.
Restore 60 Facial
The summer sun can cause a lot of distress to the face, so it's important to replenish moisture and cleanse the skin in the following months. The Restore 60 facial session is customized to each client's skin, whether antiaging, problematic, or sensitive. The session includes a cleanse, a double mask, and a facial massage finished with serums and moisturizers. An add-on option to the facial is the Leef wildcrafted facial oil that helps calm the skin, while the massage helps circulation.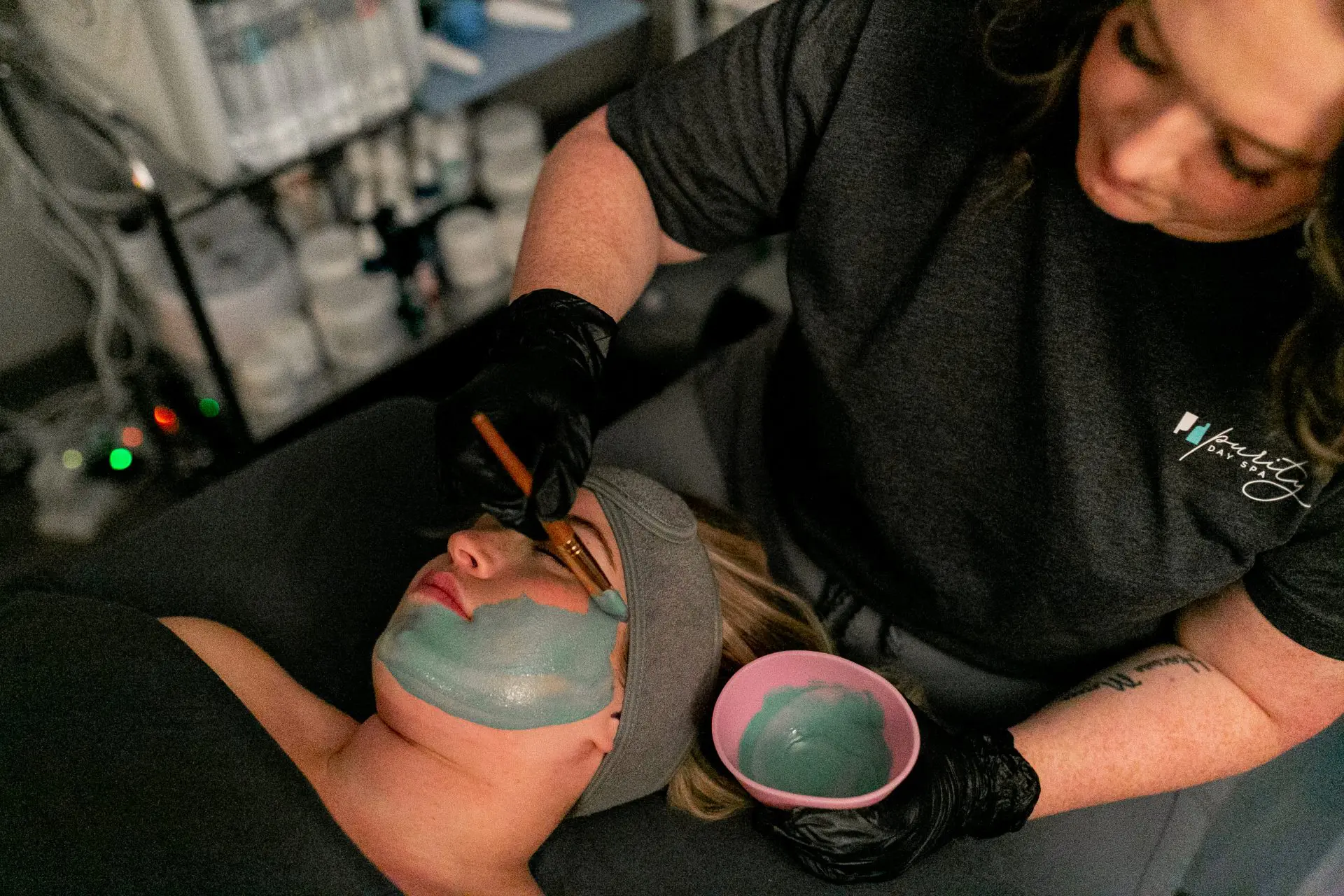 Purity Package
A popular relaxation package is the Purity Package, a 60-minute Relax massage followed by the 60-minute Restore facial. The package provides 2 hours of services for $165, not including CBD add-ons.
Foot Soak
A surprising fact is that feet have the most pores on the body, so a foot soak is more than providing relaxation; it's detoxification. A copper basin is filled with hot water and Epsom salt that draws out the toxins during the soak. A CBD salt soak is typically added at the start or the end of your massage and lasts 30 minutes. Woodside says, "People say they can't even feel their feet afterward because they are so relaxed."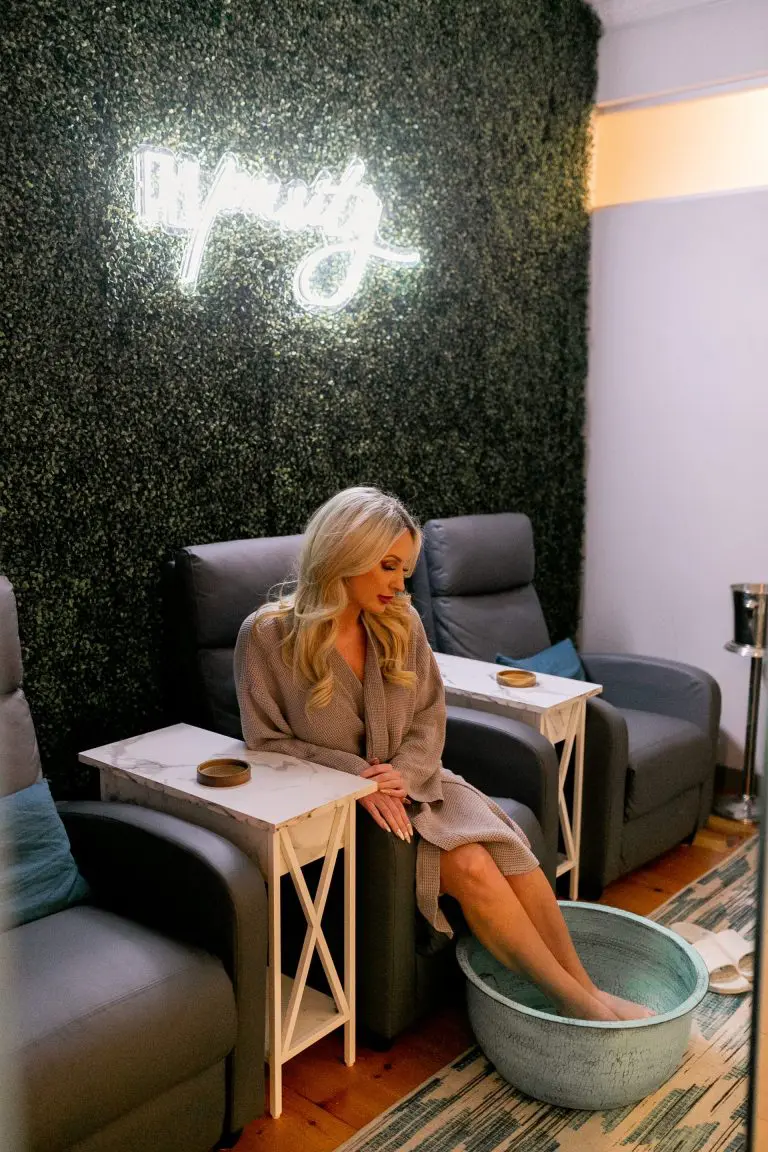 Sauna
The main benefit of the infrared sauna is detoxification and relaxation and full-spectrum light therapy. For those experiencing aches and pains, there is red light therapy. Antiaging also has a specific light spectrum option.
To book an appointment, visit https://www.puritydayspaokc.com/.