A vibrant community of adults with developmental disabilities.
Wings' mission is to enhance the lives of adults with developmental disabilities through social, vocational, and residential programs guided by principles of the Bible. They currently serve 78 Members ages 18-63. Wings programming is built around enhancing the Member's lives through a healthy lifestyle physically, emotionally, cognitively, and socially. We are all better when we are healthy and our Members are no different.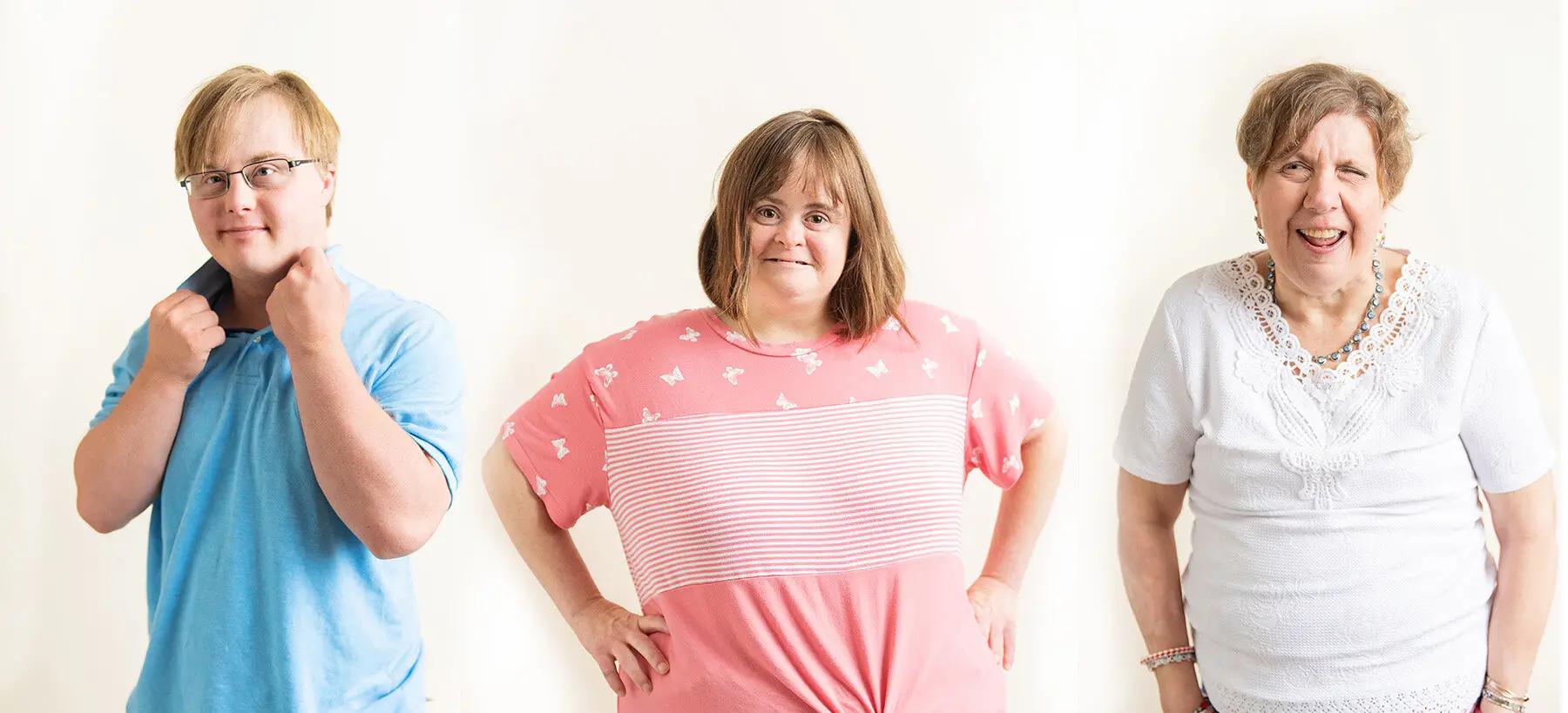 Health Benefits of Wings Programs:
Health & Fitness
The Health and Fitness program encourages the Members to lead active and healthy lifestyles by working on balance, endurance, coordination, weight management, and strength, the Members of Wings enjoy working out with their community.
Art Production
Art enhances our Member's lives by allowing them an outlet for self-expression and creativity, especially our non-verbal Members. When we allow ourselves to express our thoughts and ideas it provides a boost of self-esteem. We have found that our Members have been able to use art as a tool to cope with anxiety, create their own safe places and generate new solutions for life's challenges.
Culinary
The Wings Culinary program teaches the Members about healthy food choices through simple recipes they can create at home. They also learn about portion control, food groups, safe appliances to cook with, recipe planning, and growing their own veggies and herbs. The culinary program cooks for those in need in our community and provides a hot meal for 280 individuals in need each week.
Continued Health Benefits of Wings Programs:
Transition Living
Transition Living teaches concepts for everyday living such as; financial literacy, communication, hygiene, and home living skills. Through this program, our Members become more and more independent.
Community Outreach
We are better when we serve others and give our time. The Community Outreach Program is about Community Service. We donate everything we assemble, create, or make to one of our 70 non-profit partners to fill the gaps for their clients. Our Members assemble family cleaning and hygiene kits, comfort blankets for children in need, plastic sleep mats for the homeless, and fidget blankets for those with ADHD or Alzheimer's.
Wings Serves OK
Our Members assembled 43,000 individual-sized hygiene kits in 2022 that were donated back to the homeless, food insecure, children, foster families, the incarcerated, and other needs in our community. Everyone deserves to have dignity and our Members are ensuring the needs of our community are met through their meaningful work.
Spreading Our Wings
Wings is on the move and out in the community serving our non-profit partners in their spaces. Our Members stock food pantry shelves, sort baby clothes, restock classroom supplies, sanitize and put away gym equipment, and more. No time is better spent than serving others.
Computers and Technology
People use computers and technology every day in our growing and ever-changing world. This program teaches our Members a safe way to use devices and technology. Through safe apps, research, keyboarding, photography, and reels our Members are keeping up with the world that surrounds them.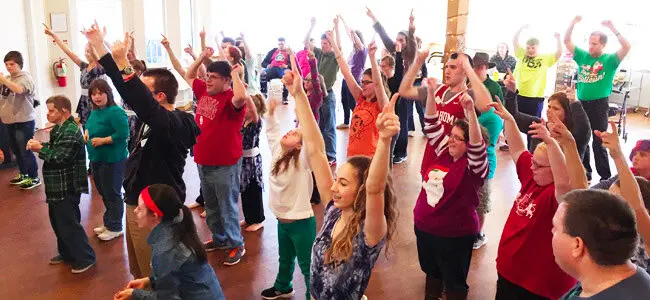 Wings is a privately funded 501(c)3 relying on the generosity of Oklahomans to provide healthy lifestyles for our Members. One of our upcoming fundraisers is our Fall Festival sponsored by Valor Bank. The Wings Fall Festival runs for 4 weekends (Fri-Sun) beginning September 29-October 22. Bring your family to enjoy all of our play patch activities (bounce houses, corn maze, photo ops, petting zoo, and more), or come and choose from our many varieties of pumpkins and flowers for your fall decorating needs.