Summertime in Oklahoma usually means blazing heat and high temperatures, which is ideal if you are by a pool! However, sometimes you want to spend the day inside with the air conditioner on full blast. Spending too much time in the sun can be harmful and leave you feeling tired.
We want you and your family to enjoy spending time inside just as much as you enjoy being outside, so we have assembled a list of fun indoor activities that your whole family will love!
Most indoor activities consist of screen time, so we have compiled a list of some indoor activities that are screenless, easy, fun for the whole family, and include household items that you probably already own. Don't fret- Fit City has a few fun indoor activities up our sleeve to keep your whole family entertained this summer.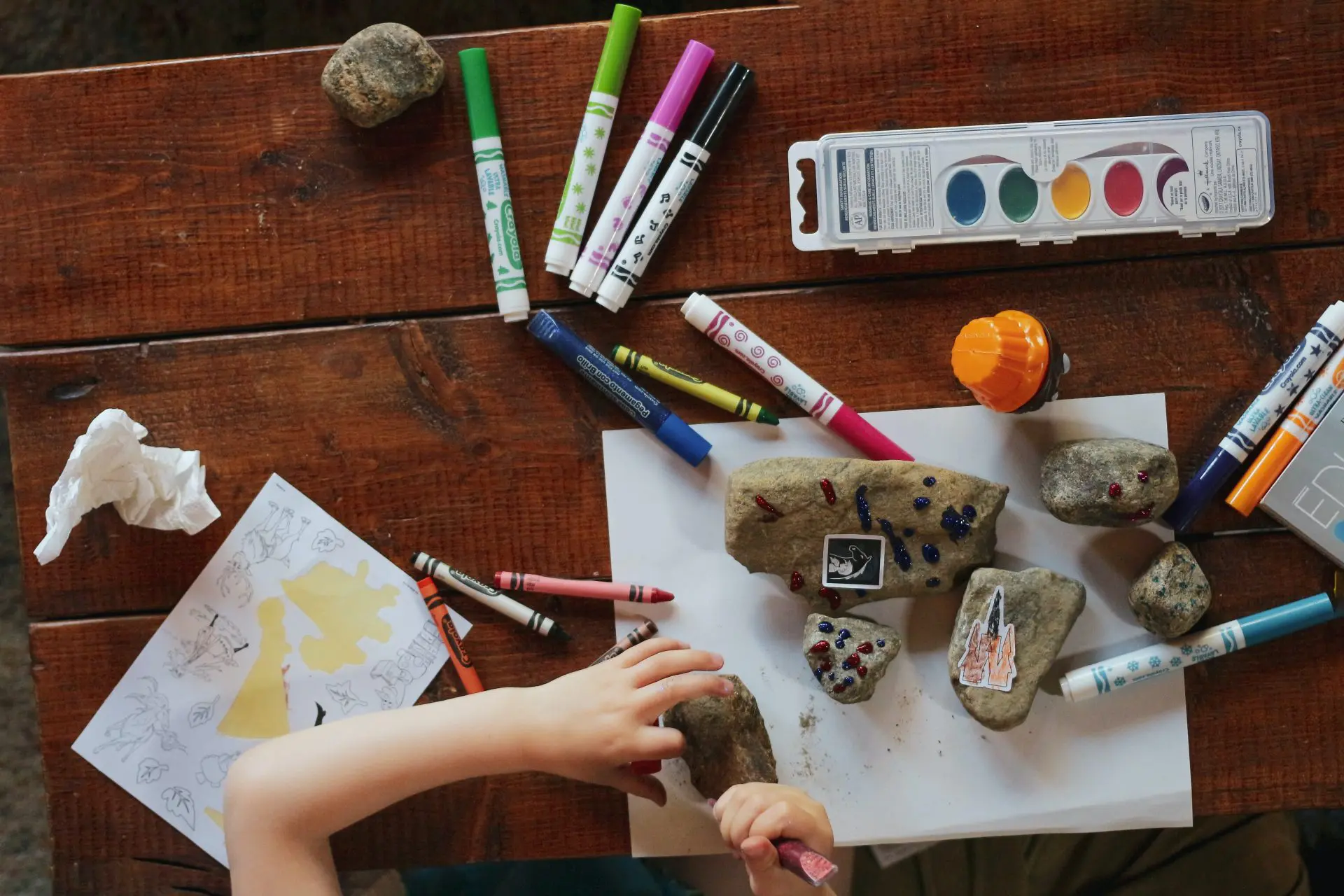 Keep reading to discover indoor activities that will entertain children of all ages (and parents, too!)
10 Fun Indoor Activity Ideas
Make homemade slime or play-dough – Although this may be a bit messier, this is an easy-to-make (and clean up) activity that will keep your children occupied all day long!

Make healthy homemade popsicles – These healthy but delicious sweet treats are easy and fun for anyone to make! Click the link to read our article on two healthy popsicle recipes!

Grab your favorite pillows and blankets to make a fort – Children LOVE making forts- this will be an activity they will want to do again and again!

Have a fashion show – Fashion shows are fun for kids of all ages. Whether that consists of a costume or fun outfit your children pick out themselves – everyone has something they want to strut!

Have a paper airplane competition – Assembling paper airplanes is a classic indoor activity that children enjoy making! Who doesn't love a good friendly competition?

Assemble a scavenger hunt – Create a scavenger hunt for your children with a prize at the end! This activity will build their team-working skills and leadership development, all while keeping them occupied!

Make paper crafts – Similarly to making paper airplanes, making paper crafts are a classic indoor activity that never fails! There are tons of crafts to choose from, from origami to paper flowers.

Paint with watercolors – Painting with watercolors is a fun activity that allows your children to channel their inner creativity!

Make an obstacle course – Obstacle courses are a great indoor activity that will allow your children to be creative with setting up the course and learn how to strategize the best way to defeat it.

Play board games – Playing board games never gets old! Find a game your children haven't played in a while, and let the competition begin!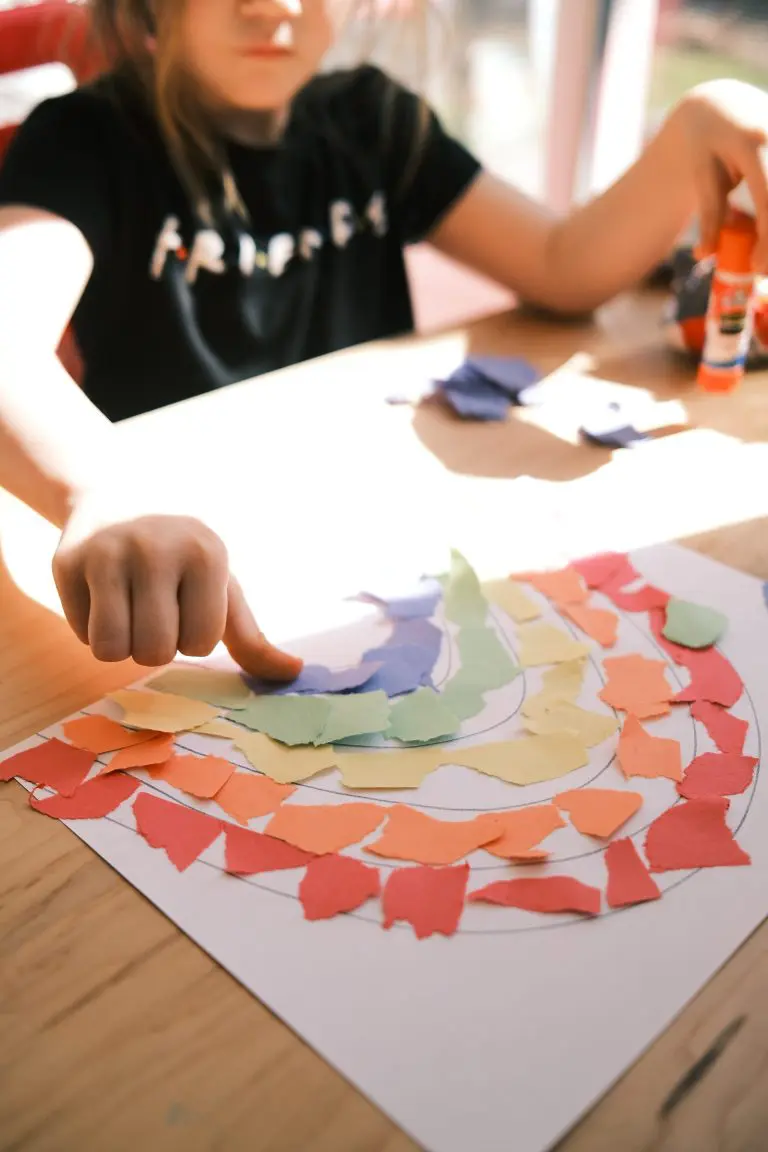 Check out Fit City Magazine for more fun and easy-at-home activity ideas! We are here to help make the hot summer days more enjoyable, especially with these indoor activity ideas!