With the cooler temperatures rolling in, we've got the best indoor activities for kids in OKC to visit! From playgrounds to aquariums, your kids will enjoy every destination on this list.
---
1.

Okie Kids Playground
Designed for kids 6 and under, this purposeful play atmosphere has multiple play areas to engage children and stimulate the mind without overwhelming them. You'll find museum quality exhibits, pretend houses, crafts, and a playground!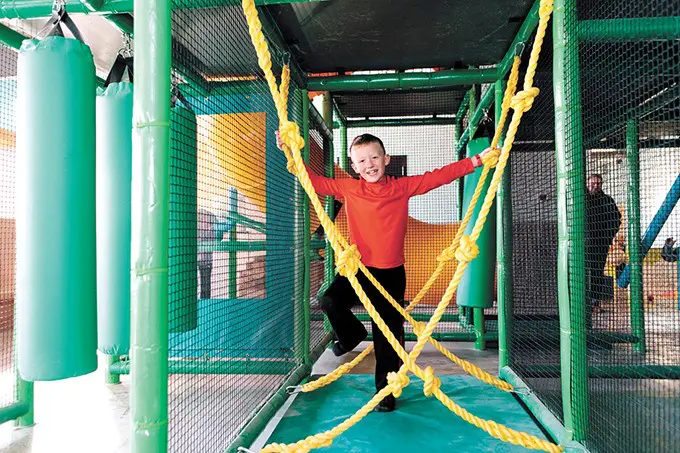 If you think this is a place in Oklahoma City you'll visit frequently, check out their memberships. Monthly memberships include unlimited play time and 10% discounts on parties, snacks and more!
2.
Jump!Zone in OKC
Jump!Zone is the perfect indoor activity for kids in OKC! Your kids will enjoy healthy and active play with their themed inflatable slides, obstacle courses, and bounce houses. Jump!Zone also offers activities for toddlers, making it great for kids of any age.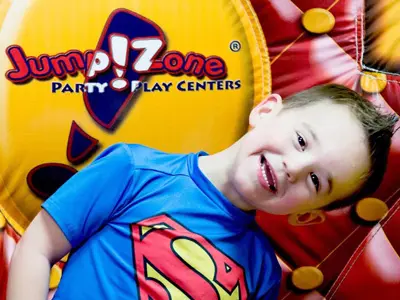 If your kid's birthday falls within these winter months, Jump!Zone is a great place to have their indoor birthday party. 
3.

Blue Zoo Aquarium OKC
An interactive experience designed to inspire fun and educate. With water tables, a pirate ship, and more, you'll be able to feed stingrays, touch reptiles and visit sharks, seahorses, jellyfish and angelfish!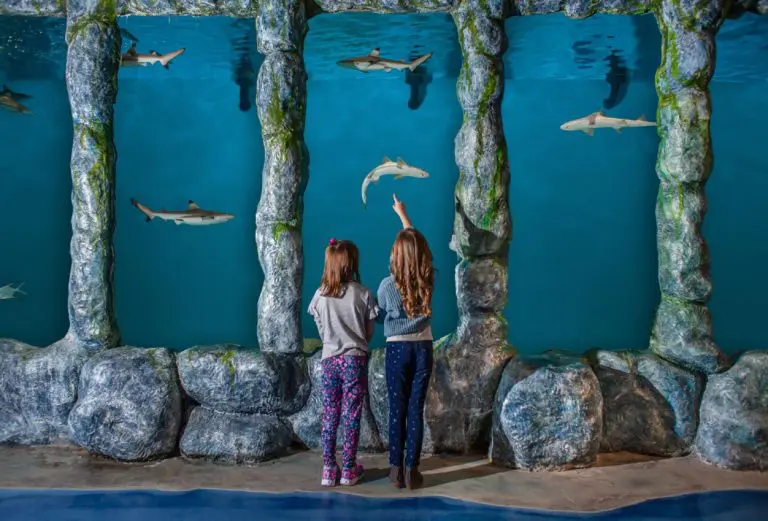 Want to get up close and personal with the sharks at the Aquarium? With a certified dive master, you can dive and see the sharks up close!
4.
Science Museum Oklahoma
The Science Museum in OKC is the state's only hands-on science museum. Get lost in science experiments, space simulators, monarch exhibits, art, history and more!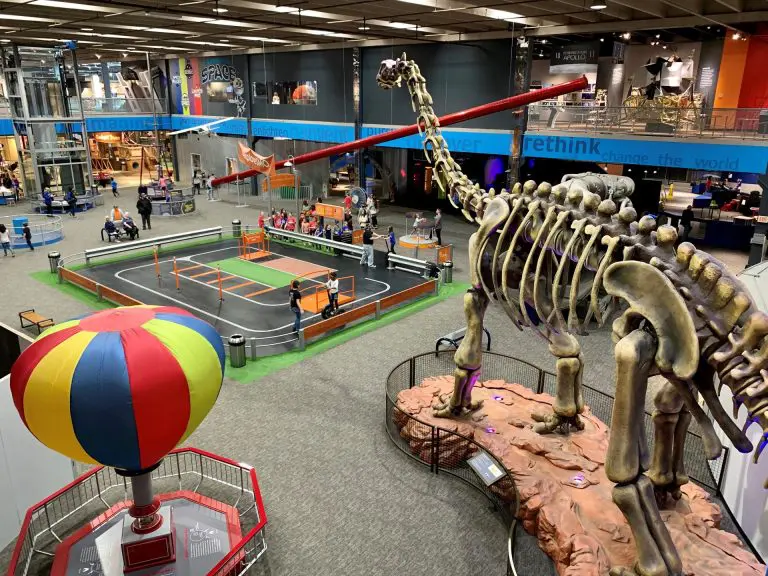 There's something for everyone at The Science Museum and it's a great indoor activity for kids in OKC full of programs. Ranging from camps to chemistry day and even overnights, your kid will have a blast! 
5. KidStrong
KidStrong is a milestone accelerator for kids walking through 11 years old.
We help parents discover their child's superpowers and build future-ready kids who are confident making friends, run the playground, and raise their hand high in the classroom.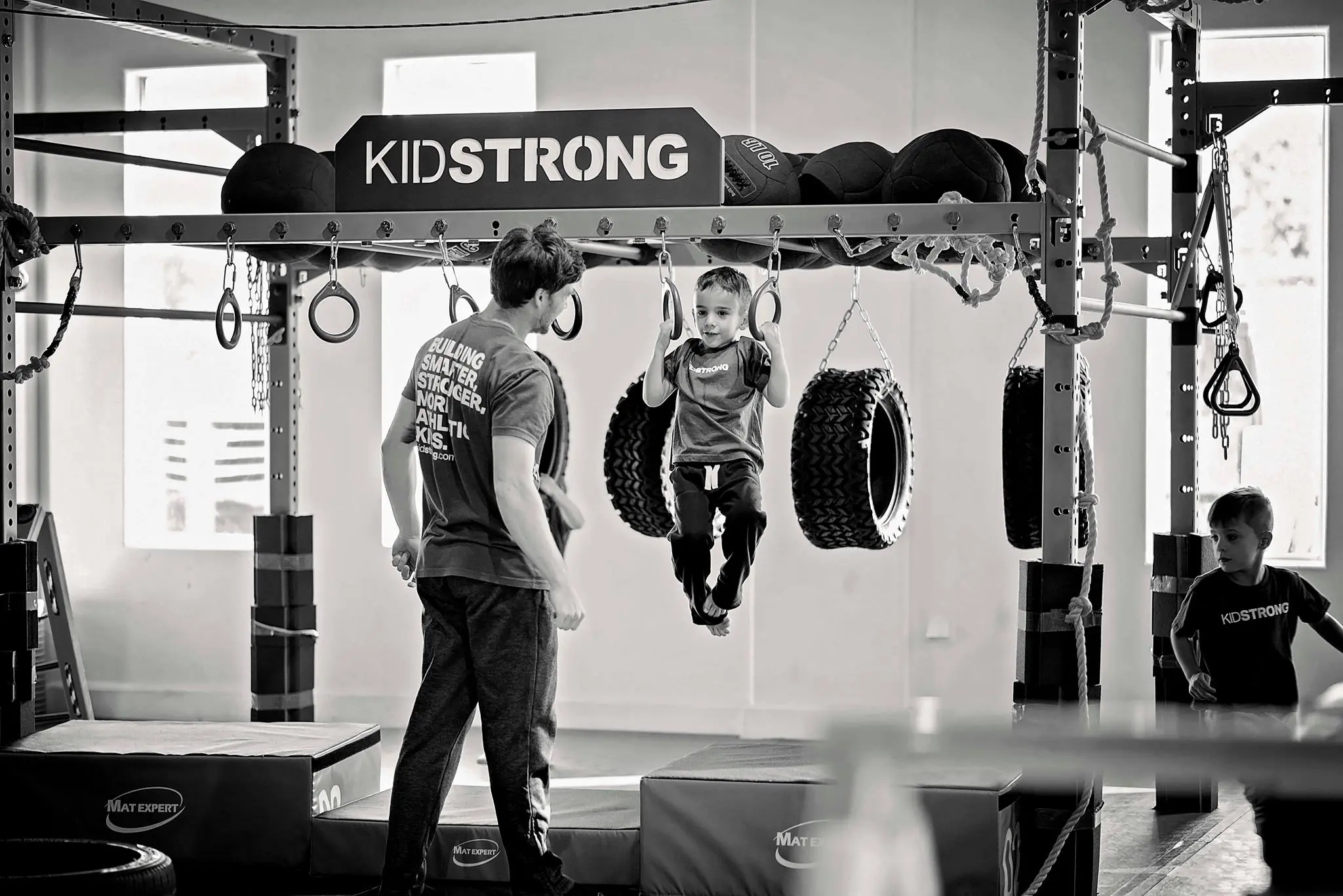 In other words… kids who will win at life. We do this by giving parents the tools to build stronger kids at our centers and at home:
Private training centers run classes with custom equipment and KidStrong-Certified Coaches for KidStrong members

Online Access to Experts and Training Programs for parents and kids to continue making progress at home
Interested in building stronger kids through innovative training? Learn more today!
Discover more family fun resources here at Fit City! We're committed to supporting your kids live their best and healthiest lives.