Nutrition shakes, smoothies and juices work well for everyone! Whether you want to focus on your health goals or just treat yourself to a sweet treat, we've found the best nutrition shakes in OKC. If you're in need of a quick nutrient boost, or a midweek pick me up, try out these five local nutrition shops.
---
With two locations in Oklahoma City, Organic Squeeze is a fresh, friendly, quick-serve spot that makes it easy to drink/eat smart. Known for their wide selection of juices and food, you can always find something you love on this menu.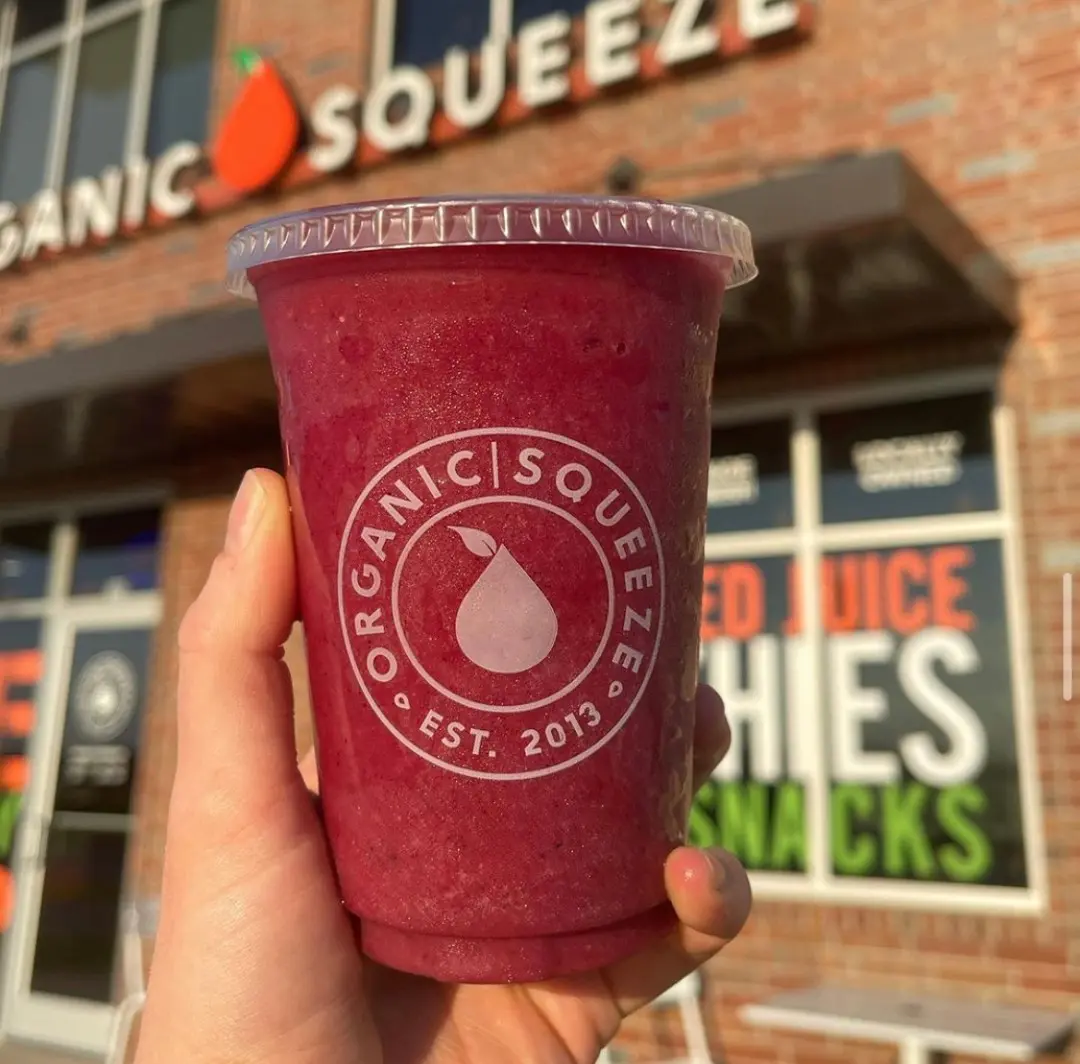 Our Go To Order: The Keto
You'll get your daily vegetables with this smoothie. It's packed with cauliflower, blueberry, grass – fed collagen, maca, MCT oil, lemon juice, almond milk, stevia, and himalayan salt.
Located in the center of Deep Deuce District, Wheeze The Juice has been bringing healthy and nutritious shakes to Oklahoma City since 2016. Made fresh daily, they offer over 20 juices and nutrition shakes. If you're not in a rush, grab a seat outside and savor your drink while enjoying the view.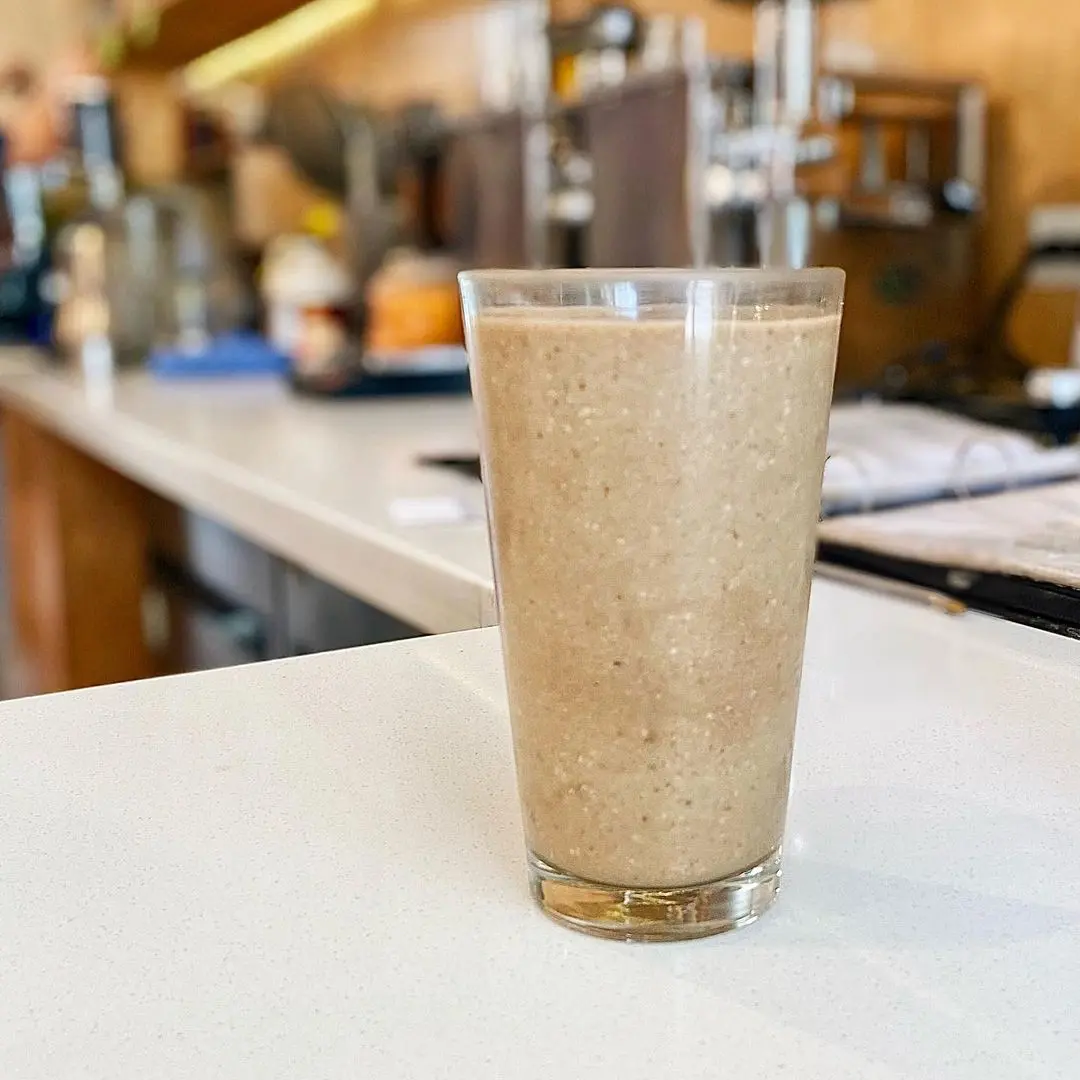 Our Go To Order: Tremors 8
If you want a smoothie with a kick, the Tremors 8 is for you. With cinnamon coconut milk, KLLR cold brew, bananas, oats and dates – this nutrition shake will kickstart your day.
From sandwiches to wraps, and nutrition shakes and cold pressed juices, Clean Juice is a one stop shop for all things healthy and nutritious.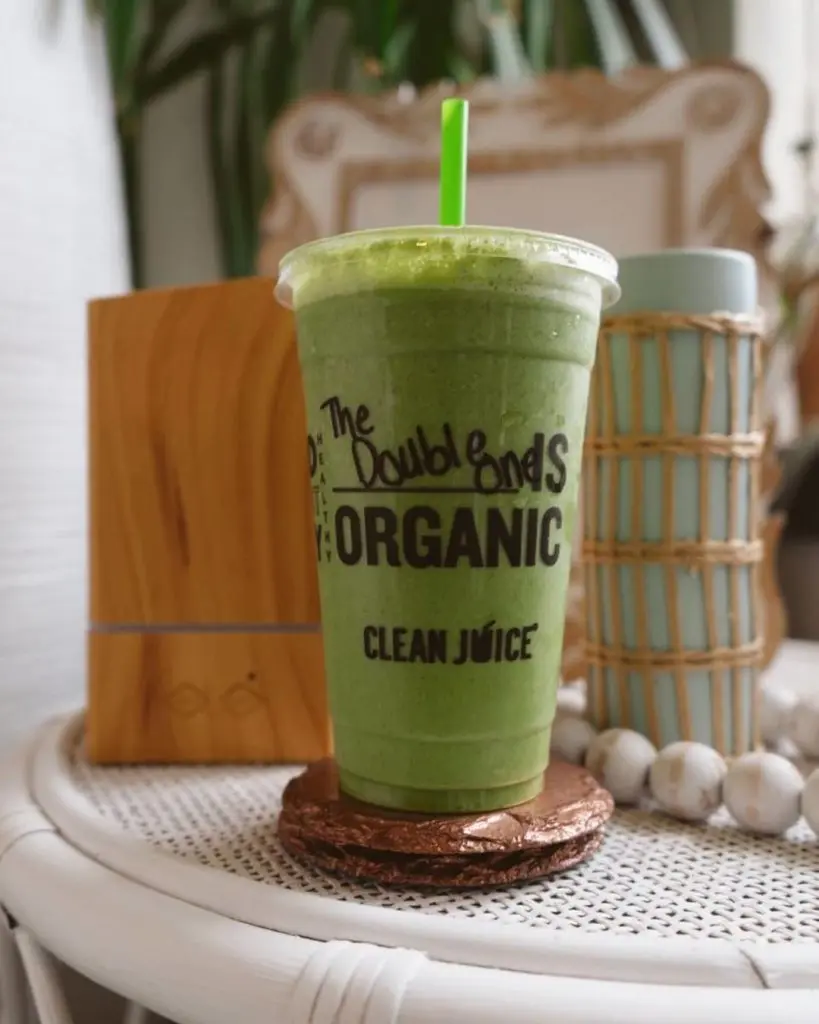 Our Go To Order: The Double One
Choose your choice of protein and get shaking. While there are lot of nutritious shakes in OKC this one is made with all organic ingredients, this nutrition shake features almond butter, almond milk, bananas, maple syrup, and spinach.
More than a juice bar, Plant specializes in food that not only looks good, but will make you feel good too. As an all day cafe that serves breakfast, lunch and dinner – you won't regret stopping in for a quick bite.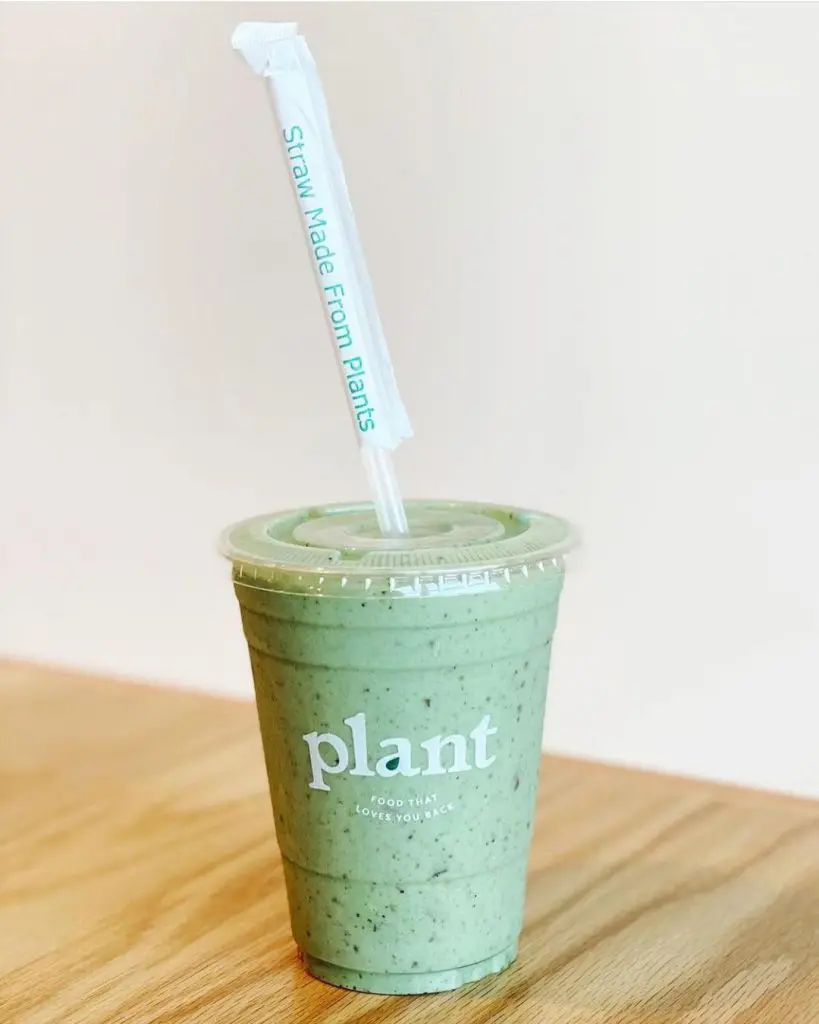 Our Go To Order: The Mint Chip Shake
If you're looking for a new alternative to chocolate and candy, you might want to try their Mint Chip nutrition shake. With house-made almond milk, banana, chlorophyll, mint, cacao nibs, and dates this shake will treat your sweet tooth.
With a name like Bee Healthy, it's easy to stay motivated to eat better. Bee Healthy has seven different locations, which means there'sAlways around the corner! Bee Healthy has great options for nutritious shakes in OKC.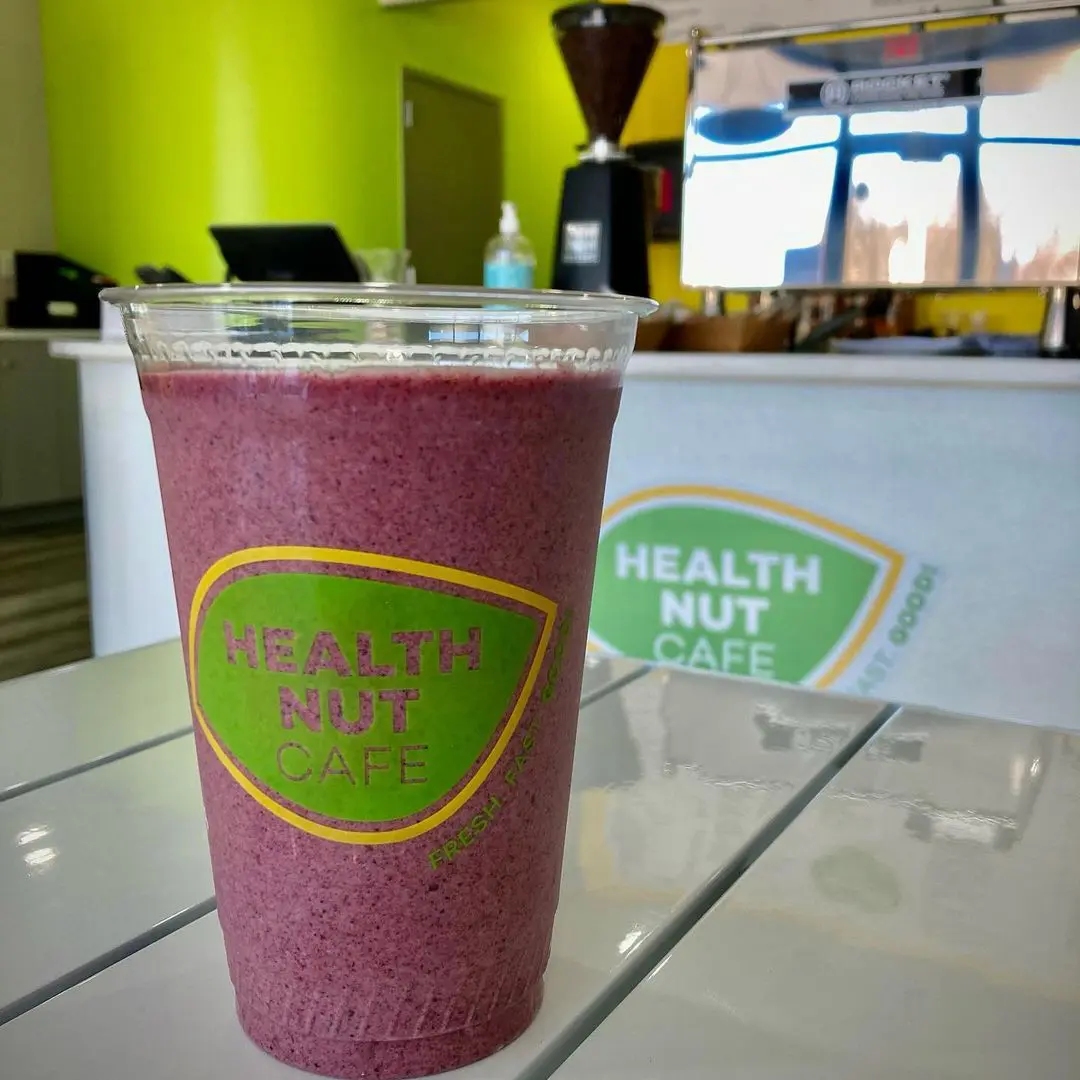 Our Go To Order: The Health Nut Smoothie
Their signature drink will have you coming back for more. It includes blueberries, raspberries, strawberries, bananas, matcha, spinach and honey.