Judgement free and inspiration full, we grow, thrive and Bloom together.
STORY BY LAURA NANCE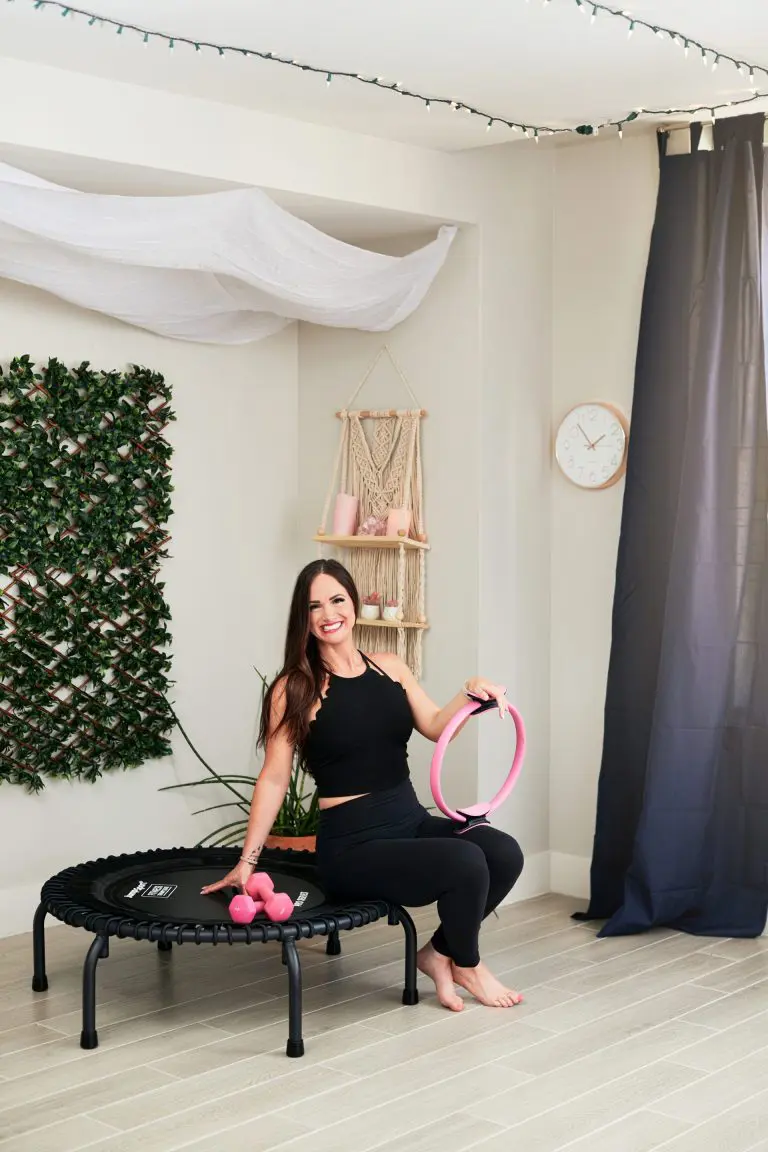 For as long as she can remember, Jen Bodin dreamed of her own fitness space, an environment to help people feel loved and celebrated, while meeting them where they are on their fitness journey. And that's exactly what she's done with Bloom Fitness. "When I am coaching people, whether with personal training or in a class, I am in my element. It's not work, it's helping others become the best version of themselves," she said.
Jen discovered Pilates as a class at The University of Oklahoma and immediately fell in love with it, discovering how much it aided her mobility in other sports, such as running and weight training. "While we work the entire body while doing Pilates, all movements originate from a strong core and spine."
Located in Stephenson Plaza in Edmond, 140 E. 5th, Suite 104, Bloom Fitness offers something for everyone, whether a beginner or a seasoned athlete. On any given week you can find group studio classes, private personal training, private Pilates sessions, and airbrush tanning.
Group classes at Bloom Fitness include:
Shred, a high-intensity class using weights
Power Pilates, an all-level mat Pilates class
Bounce Pilates, where students alternate between bouncing on an individual sized trampoline and Pilates work on the mat
Yoga: Vinyasa, Ashtanga and meditation "We don't use machines at Bloom, we use mats, weights, bands, circles, and blocks. Everyone that enters our space is welcome and all levels are accommodated." Jen is the mom of two boys, and it isn't lost on her what they are learning from her love of fitness and entrepreneurial spirit. "What I hope they see is they can do whatever they put their mind to, that movement is key to happiness and joy, and that working hard instills the kind of strength they need to believe in themselves."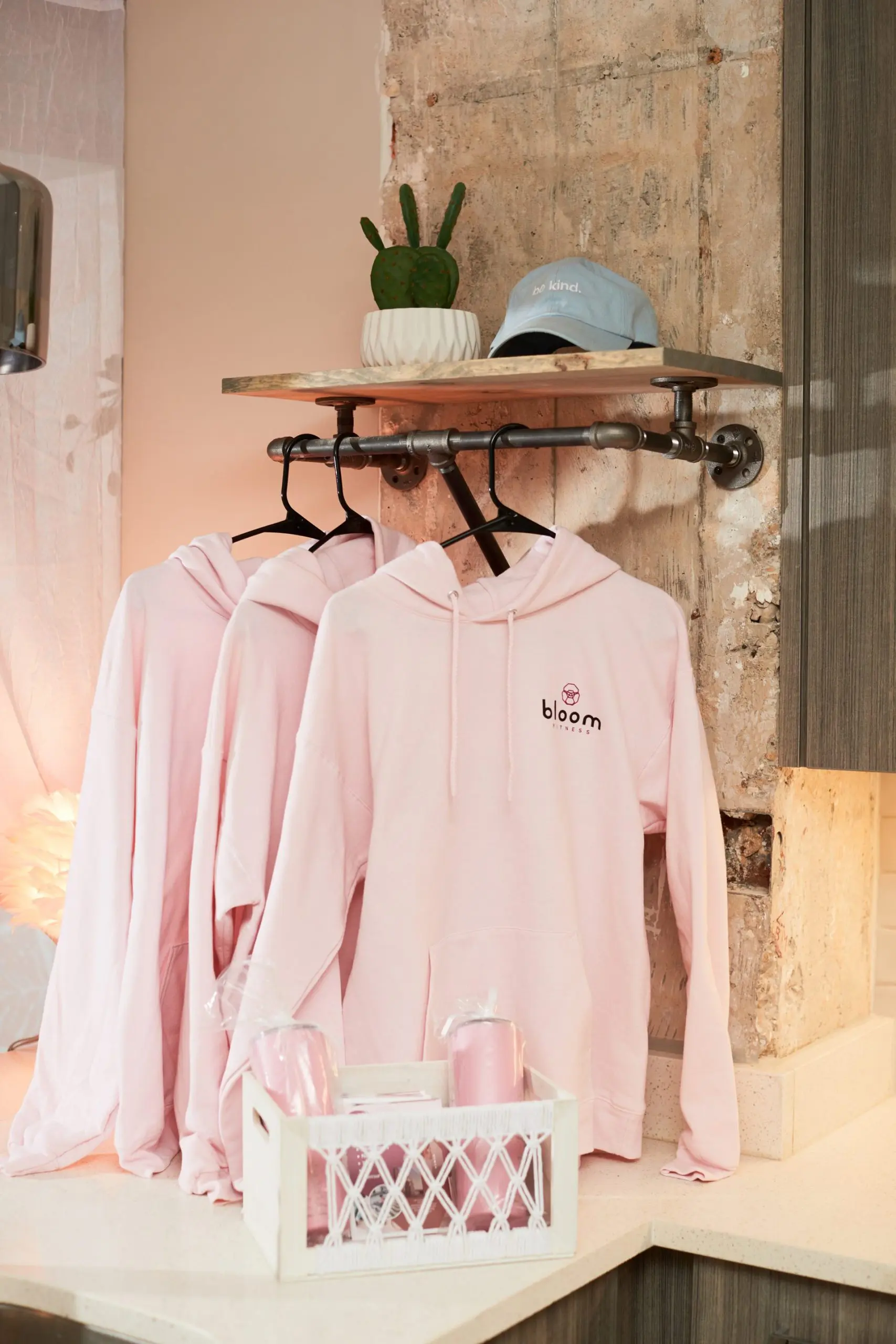 A FEW OF JEN BODIN'S FAVORITES
Favorite pose?
Plank. It works the entire body, quickly.
Favorite brand of athletic wear?
Lululemon's Align pants. They are flattering on all body types and so very comfortable. From running to yoga, they are my tried-and- true favorite.
Favorite workout other than Pilates?
I love fitness and movement for the body
in general. Over the course of my life I've enjoyed different forms of exercise from yoga and barre to olympic weight training and cross-country running.
Favorite quote?
Everything is beautiful in its time.
Favorite vacation spot?
Travel in general! I love experiencing different cultures, (from Central and South America to Africa and Europe) their geography and food!! Picking one spot is close to impossible!
Favorite beauty product?
I would have to say my favorite beauty "product" is an airbrush tan. It immediately makes me feel like I have makeup on and am ready to go.
Best piece of advice you've been given?
To trust and believe in yourself. There will always be others with opinions, whether good or bad. But at the end of the day, you are the only one that writes your story.
Favorite book?
I enjoy reading non-fiction books about enlightenment, health, love, and creating a better world one human, one choice at a time.
Favorite thing to do when you aren't teaching?
Spending quality time with those I love, preferably in the sunshine. Outside of being a mom, I have a home full of animals that bring so much joy to my everyday life.