With summer on the horizon, Fit City has been doing their research on all the best fitness centers in OKC so that you can look and feel your very best as the weather gets warmer! Gyms in OKC are busy this time of year, and that is because summer ushers in a renewed focus on health and wellness. Take a look at our recommendations and see why we can't get enough!
4:13 Fitness is a health and wellness company that helps people reach their goals through flexible dieting, customized workout programs and weekly accountability. Online and one- on-one training is available. Development, movement and balance are the 3 pillars of 413 Fitness.

Visit the profile for 413 Fitness today to learn more and get in touch!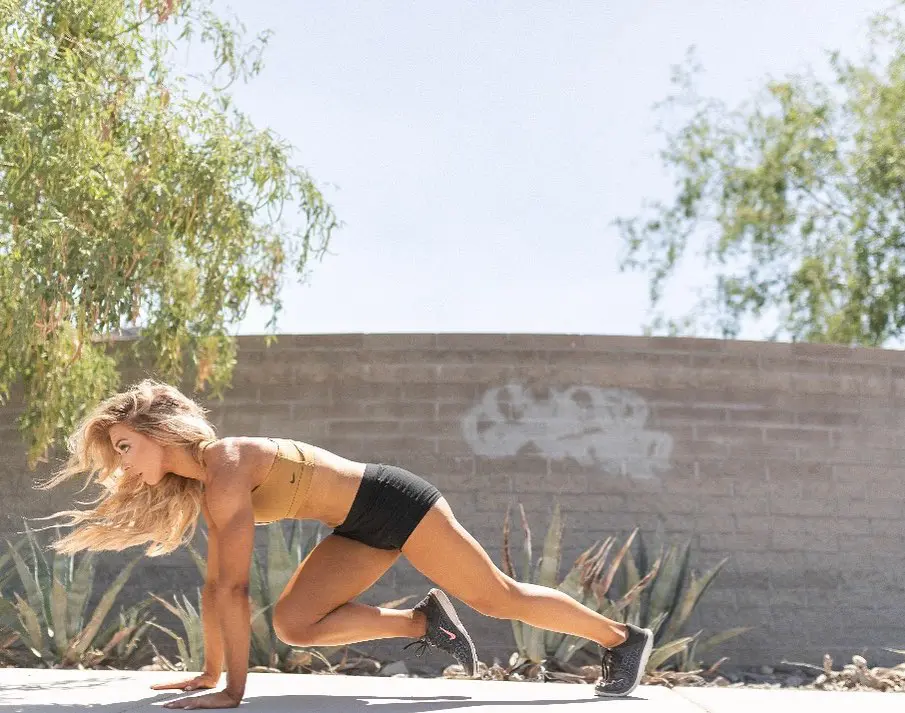 Don't just stretch – get stretched. StretchLab's team of highly trained Flexologists will give you a deeper stretch than you could ever achieve on your own. Improving sports performance, increasing range of motion and flexibility, and reducing muscle and joint pain are all tremendous benefits of a professional assisted stretching routine.
Visit us today!
1389 E 15th St, Suite 140
Edmond, OK 73013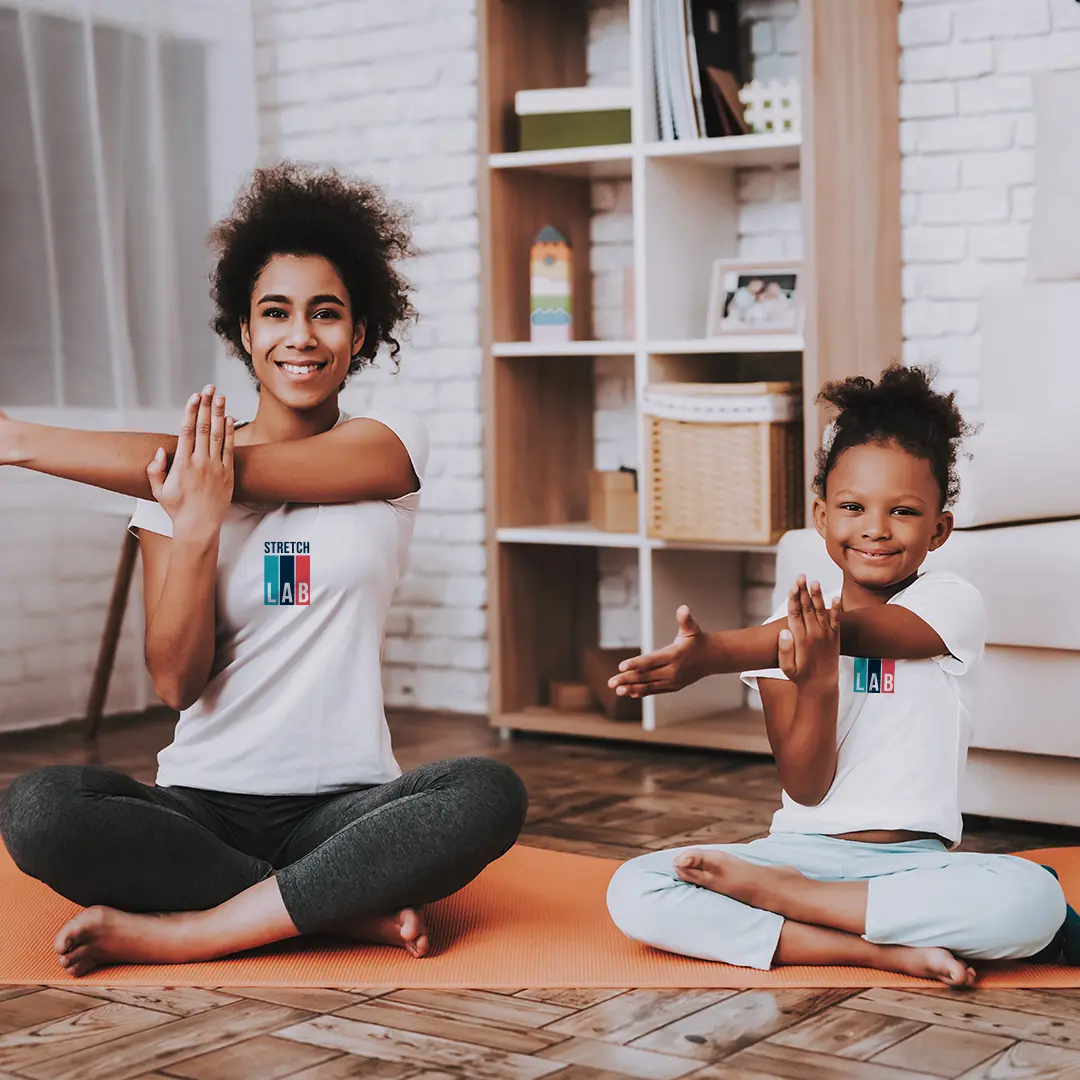 Are you ready to step out of your door and onto Oklahoma's first mobile personal training studio? We go where ever you need us to and train you right in our fully equipped box truck delivering fitness goals all around town! Don't need a trainer? We offer the option of renting the studio for your own private use! Want to offer something fun for your friends, neighborhood or even your employees? We can deliver that too! Book us for a fun bootcamp style class that can be recurring or just for a fun special occasion!

Contact us today!
405-669-1116
trifitmobilegym@gmail.com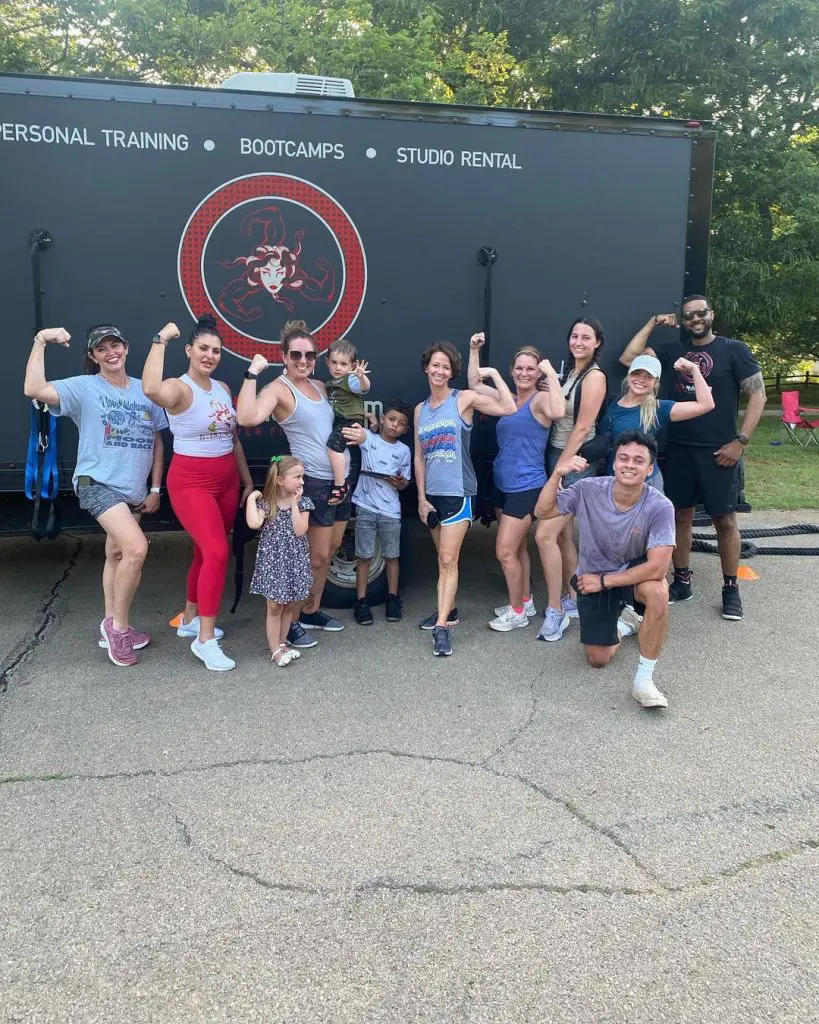 Weight training, when performed with the specific goal of gaining lean muscle and losing excess body fat, is THE ticket to success. We understand the science behind sets, reps, frequency, intensity, variety and the prevention of adaptation. We also know that everyone is different and must be encouraged to work within the confines of his or her unique body type. Above all, we strive to foster an environment that feels fun, safe and best of all: Addictive!
Visit us today!
2103 W Britton Rd
Oklahoma City, OK 73120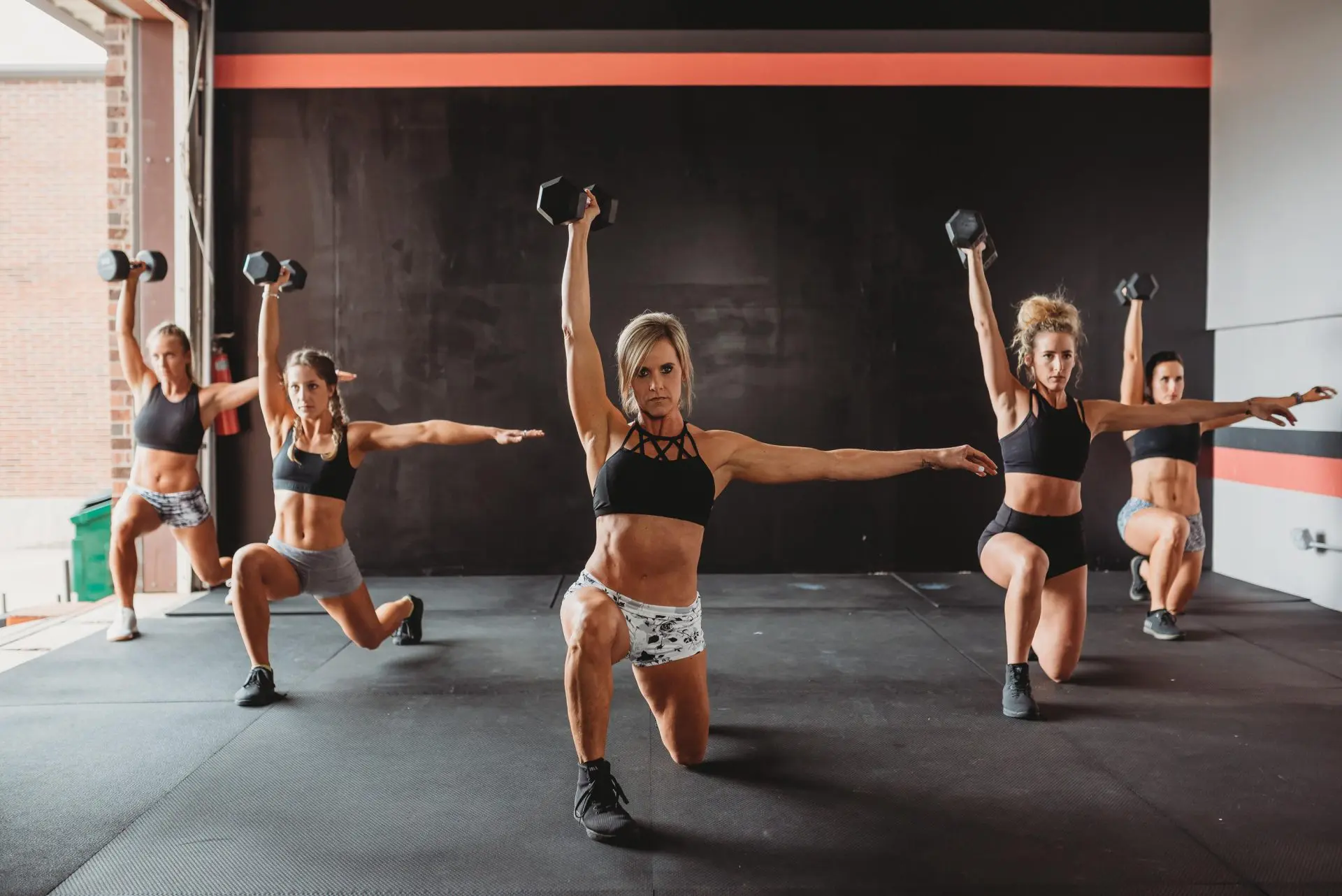 We offer 6 different class types- from hot and powerful to slow and mindful. We also offer beginner classes and sculpt classes. Our teachers have been trained in the YogaSix methodology to provide a consistent but creative experience for each class type every time. They teach in a way that is easy for everyone to follow and understand. Our expert staff will help you find the right class to help you achieve your goals.
Visit us today!
6474 Avondale Drive
Nichols Hills, OK 73116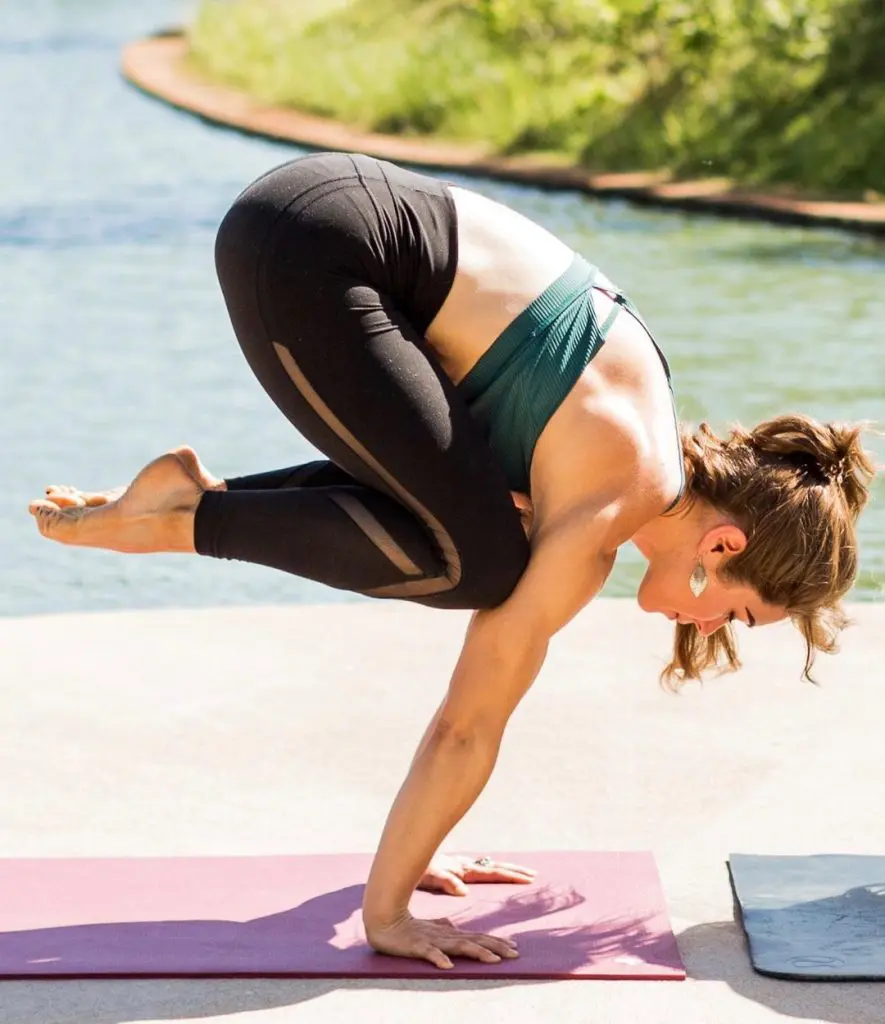 With 70,000 square feet of space, the Santa Fe Family Life Center is the largest charitably-based multi-use recreation facility in the Oklahoma City metro area. With flexible hours, a friendly staff, and immense space for all of our activities, we provide a fitness experience that is second to none!
Visit us today!
6300 N Santa Fe Ave
Oklahoma City, OK 73118

Stoic Strength and Fitness is Norman's premium functional group training gym. Our classes are designed to get you lean, strong, and ready to live your best life! With comfortable 18-person classes, you will have the opportunity to benefit from Stoic's three main areas of fitness training: strength, hypertrophy, and conditioning (AKA, cardio). Stoic's programs are fun, progressive, and for everyone. Every exercise can be modified to fit the needs of the individual!
Visit us today!
2751 36th Ave NW
Norman, OK, 73072