The popularity of some workouts wavers as consumer interests change; however, indoor cycling in OKC has long since proven itself a fitness staple that is here to stay. This continued excitement surrounding indoor cycling is for good reason.
Indoor cycling 100% lives up to the hype, especially with studios such as THE CYCLE SOCIETY and CycleBar Norman and Chisholm Creek making their mark.
The Cycle Society's mentality is "Come as You Are" — all are welcome to the judgment-free space.
The cycling classes have a cardiovascular-focus, meshing with total body elements. Each 45-minute class combines low-impact resistance, interval training, and upper body strength work with hand weights throughout the ride. These elements make our class effective for all ages and fitness levels.
At The Cycle Society, you don't have to fixate on a specific RPM, gear number, or mileage for each class. The goal is to help move your body and provide an outlet for you to feel good at the same time.
Does David Bowie motivate you to pedal faster than Justin Timberlake? Then there's an instructor for you. Each instructor at The Cycle Society takes pride in their carefully curated and often eclectic playlists, and while each instructor is unique, they take pride in staying cohesive.
Book your bike today to see what indoor cycling in OKC is all about!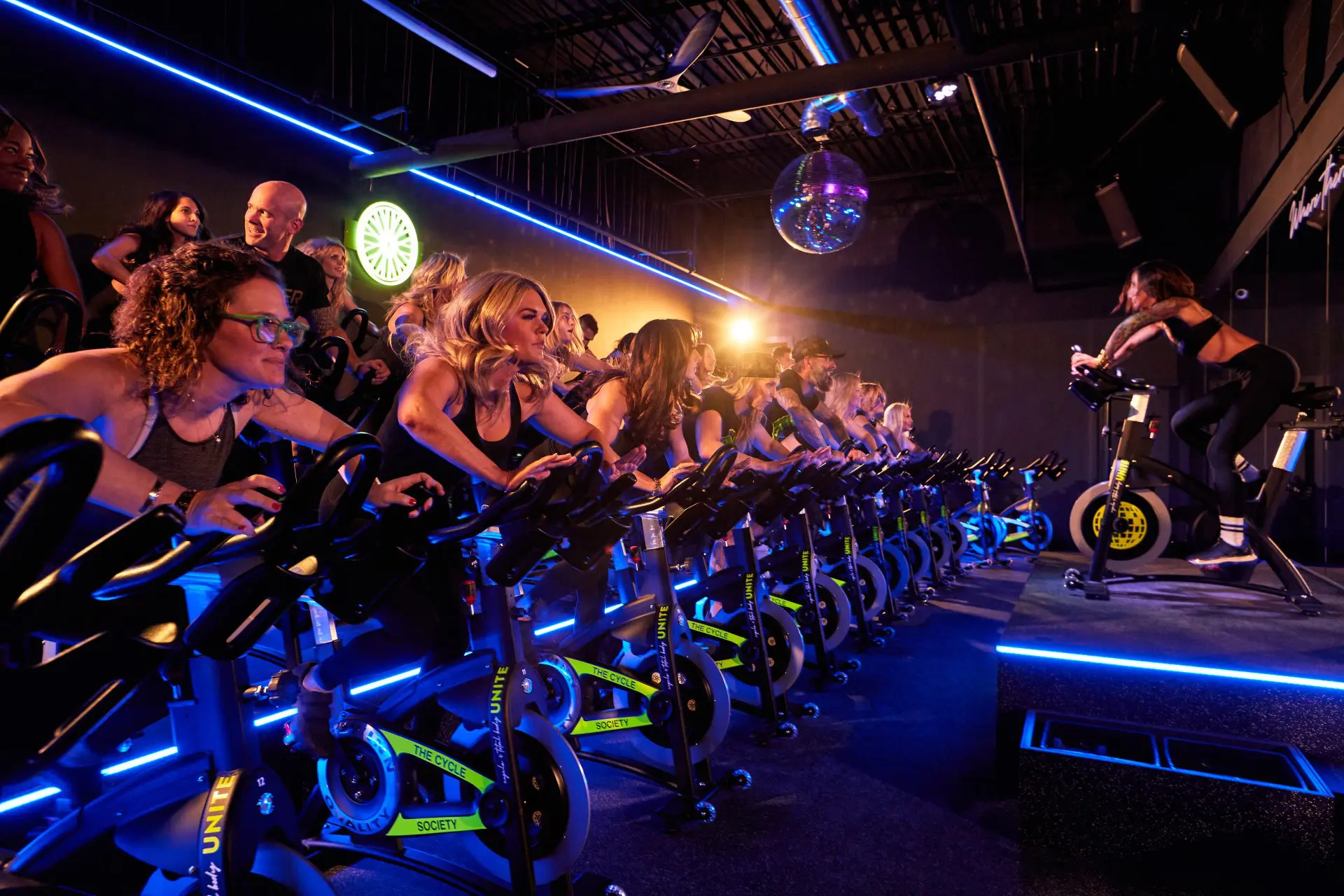 CycleBar® will motivate you with energizing rides tailored to all fitness and experience levels. Enjoy premium amenities, CycleStats® personal performance tracking, CycleBeats® mind-blowing playlists, and invigorating classes led by certified CycleBar® instructors.
Our classes have a wide range of styles- from Connect classes that help you to unplug, to Empower classes which tap into your strength and power, to Classic classes that mix endurance and challenges.
We pride ourselves on covering every detail so you can clip in, clear your mind, dig deep, and Rock Your Ride™.
Want to experience CycleBar Chisholm Creek for yourself? Book your bike today- your first ride is always free!
Contact Us:
405-905-8007
13220 Pawnee Drive, Suite B
Oklahoma City, OK 73114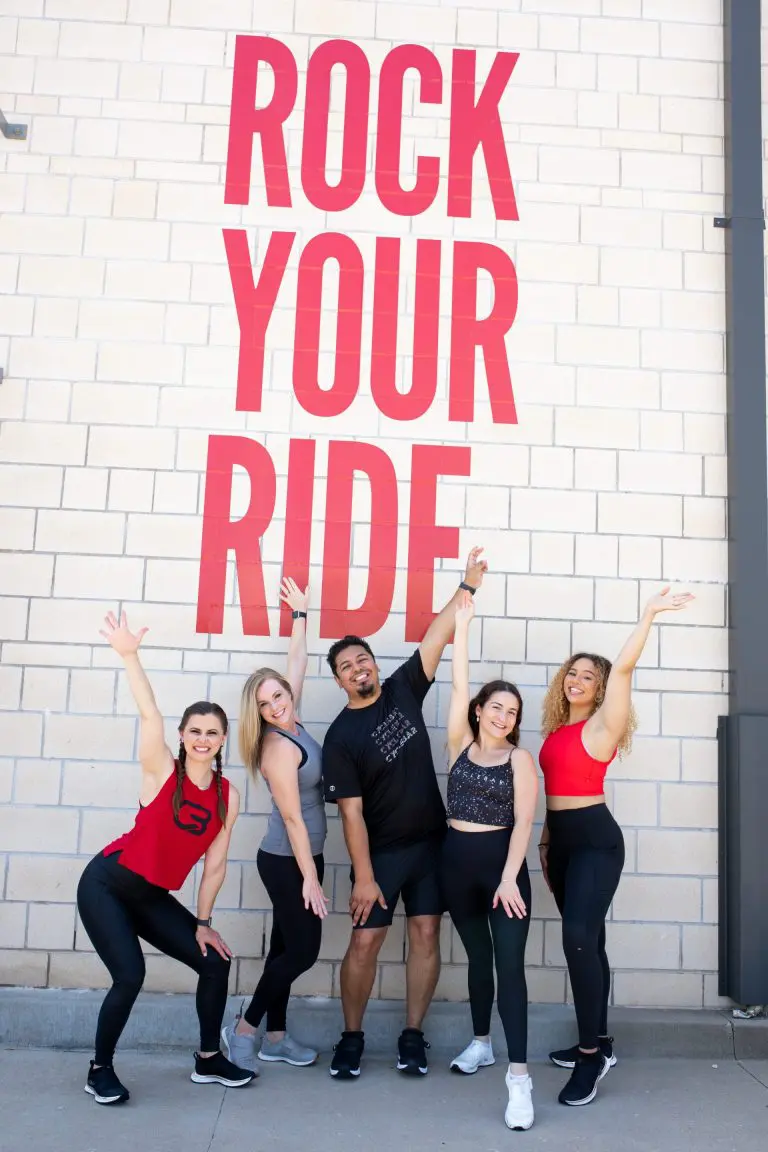 We offer an inclusive and inspiring low-impact/high-intensity indoor cycling experience for all ages as well as body types. No matter where you are in your fitness journey, our class experience promises to calm your mind, elevate your mood and revive your senses.
The CycleBar Experience is made possible by three features: Instructors, CycleBeats®, and CycleStats®.
Instructors are equal parts educator, coach, DJ, motivator, and a friend; our CycleBar® instructors will help you improve your performance, reach your goals, and change your life one ride at a time.
CycleBeats® is our proprietary playlist database bringing pedal-turning, heart-pumping, mood-elevating fun every single time you ride. CycleStats® measures the six key metrics of your daily and historical performance and emails you the result after each ride to help track towards your fitness goal.
Book your bike today to experience CycleBar Norman today!
Contact Us:
405-593-3001
1942 24th Ave NW Suite H-4
Norman, OK 73069