Coffee shops have become an integral part of modern society, providing a place for people to gather, work, and socialize over a cup of coffee. While large coffee chains may dominate the market, local coffee shops offer a unique and valuable experience that cannot be replicated elsewhere. Junction Coffee, located in downtown Oklahoma City, is a unique business whose purpose is to create community and hope, rather than just a profit.
Through the proceeds of their coffee sales, Junction Coffee supports local and international organizations that are concerned with issues of justice and mercy. Junction Coffee also has OKC's only double-decker bus, Maebelle, that serves as a mobile cafe and eatery. Being mobile allows them to create a community that bridges different areas of the city, different demographics and different social situations.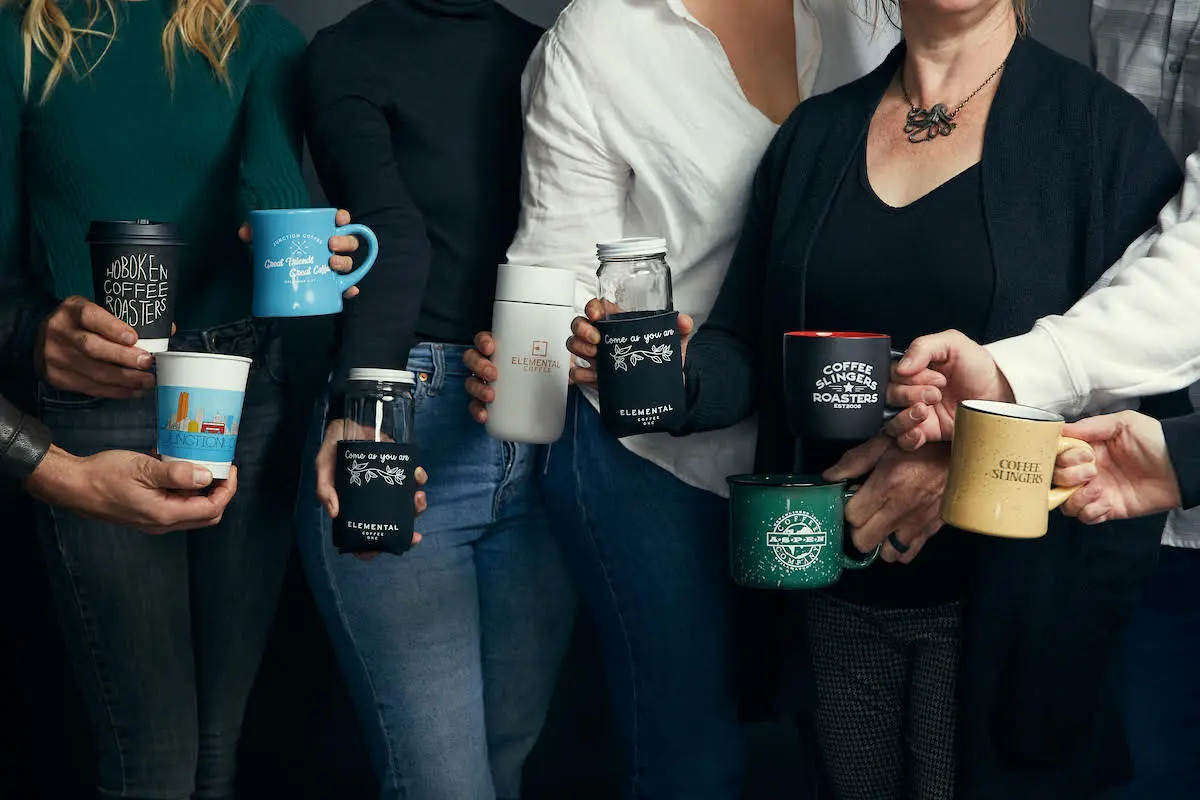 Bringing People Together
Local coffee shops create a sense of community. Unlike large chains, local coffee shops are often run by people who live in the area and are passionate about creating a space where people can come together. These shops are often frequented by regulars, who are greeted by name and engage in conversations with the staff and other customers. This creates a sense of belonging and connection that is essential for mental health and well-being.
Matt Johnston, co-owner of Aspen Coffee, aspired to create an atmosphere that comforts the people who enter its doors. Johnston says, "Even if someone only buys one cup of coffee that day, we want the customer to feel comfortable staying several hours." Each of the six locations provides a unique design, some have a more organic and rustic feel with exposed brick and wood countertops, and others a more modern and airy vibe with concrete walls and high ceilings. Each location has a relaxing atmosphere with seating areas that allow you to sink in and stay awhile and plenty of space for small groups to gather and chat.
Oklahoma Coffee Shops
Being local means offering specialty coffee blends, baked goods, and other products that are unique to the area. These variety of options provides customers with a more authentic and personalized experience. Hoboken Coffee has spent years mastering the process of sourcing and roasting ethical and delicious coffee. They even have a delivery service so you can get your fresh grounds straight to your door. Hoboken brews specialty coffee that's perfectly roasted in Historic Downtown Guthrie on their beautiful, Diedrich, five kilo coffee roaster. Stop by for a caramel latte off their La Marzoco Linea or enjoy a slice of freshly baked coffee cake. Another local fave is Landing Coffee Co.
Award-winning Coffee Slingers is a farm-to-cup concept coffee shop located in downtown Oklahoma City. Their hand-crafted coffee menu includes fan favorites such as the, Honey Lavender Latte or Chocolate Strawberry Latte, as well as their Americano, cold brew, espresso, press coffee, macchiatos and more. Non-coffee lovers can order one of their varieties of black tea, green tea, herbal tea or iced tea. Not only are they known for their delicious coffee drinks, but also their locally sourced baked goods and friendly baristas.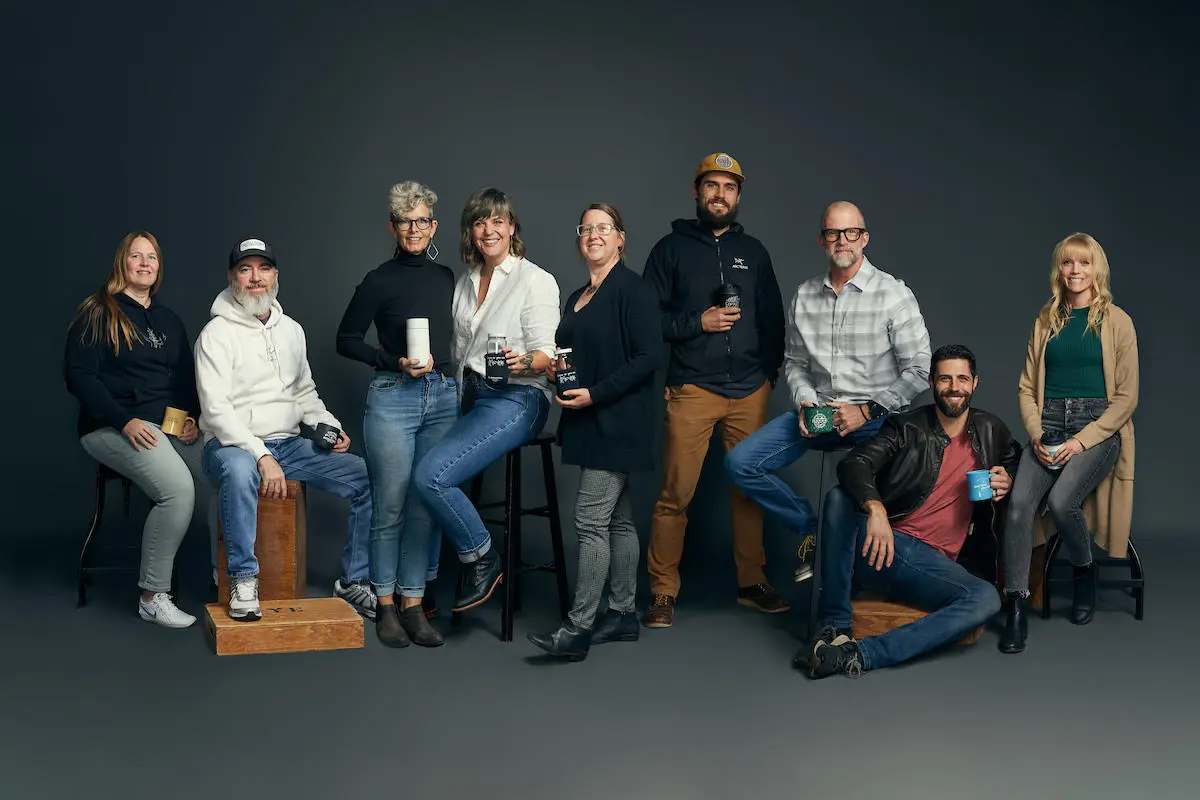 At Aspen Coffee Co, the flavored lattes are their most popular items but don't sleep on the Granita, a sweet frozen version of the latte. Another favorite of Aspen's is the Cortado, an espresso with a bit of steamed milk. Cortado is a well-known drink in Spain, Portugal, and Latin America. Smoothies and treats baked from scratch are available, including tasty gluten-free options and chocolate-covered coffee beans for days of indulgence.
Shop Local!
Supporting local coffee shops means supporting the local economy. When you support a local coffee shop, you are supporting the livelihood of the owners and employees, who are often small business owners. This money stays within the community, supporting other local businesses and creating a ripple effect that benefits everyone.
This is apparent at Elemental Coffee Roasters, a small-batch roastery and vegan cafe in Oklahoma City, OK. The environment is bright, welcoming and offers a sense of connection through their long community tables and local merchandise for sale. They're a community-driven company dedicated to producing the finest coffee while providing their customers with the best service imaginable. Their mission is kind of like their coffee – pure and simple.
Local coffee shops are important for a variety of reasons: They create a sense of community, support the local economy, offer unique experiences, promote sustainability, and serve as cultural hubs. By supporting local coffee shops, we can contribute to the health and vitality of our communities. So the next time you're in the mood for a cup of coffee, consider visiting a local coffee shop and experience the difference for yourself.
Check Out These Local Coffee Shops!
Check out Aspen's newest location in OKC at 2420 NW 150th Oklahoma City, OK 73134!
Phone: 405.334.6783
Website: http://www.aspencoffeecompany.com/ @aspencoffeeedmond.
Address: 611 N Broadway Ave, Oklahoma City, OK 73102
Website:  junctioncoffeeokc.com
ELEMENTAL:
Address: 815 N Hudson Ave, Oklahoma City, OK 73102
HOBOKEN:
Address: 224 S Division St, Guthrie, OK 73044
Website: https://www.hoboken.coffee/
COFFEE SLINGERS:
Address: 1015 N Broadway Ave, Oklahoma City, OK 73102
Website: https://www.coffeeslingers.com/