Sometimes a winter ski trip leaves you with more than a picture to post and a sunburned face. If you get injured, it can cost you a trip to the ER and sometimes surgery. Whether you enjoy winter sports or forgot to salt the driveway, winter injuries are more common than we want to realize.
Regardless of injuries, winter is still a great time to focus on preventive and optimized services. Physical Therapy Central's team encompasses nearly 75% of the board-certified therapists in the state, all of them focusing on helping everyday movements get better.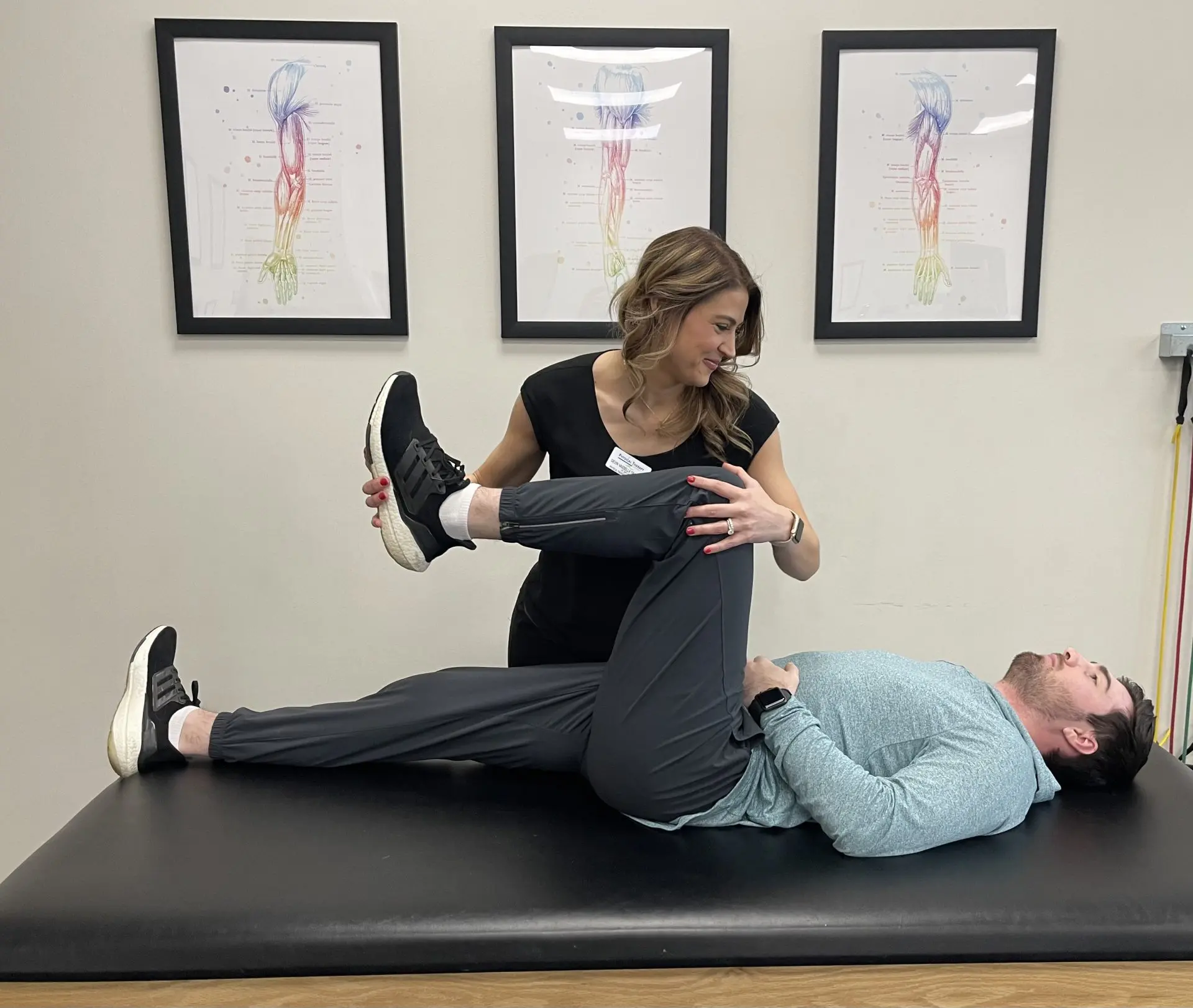 Physical Therapy Central
PTC offers many niche practices, including pelvic health, sports therapy, work hardening services, specialized trigger point needling, and virtual reality. It is the fastest growing clinic with 35 locations and several more that are opening by year-end. When mobility is harder, such as during the winter months, patients with arthritis often find their bodies are out of balance, causing falls.
The clinic mainly addresses joint pain, in a bid to avoid or delay surgery, but they also focus on prevention, managing chronic diseases like arthritis, and have certified sports therapists in multiple clinics.
The virtual reality technology they use is a convenient, comfortable experience. While wearing the goggles, you are presented with animation and videos designed to help you learn, understand, and retain information about pain and your perception of it. Your physical therapist will integrate VR into one of your regular, activity-based physical therapy sessions, guiding you through the treatment and continually monitoring your progress.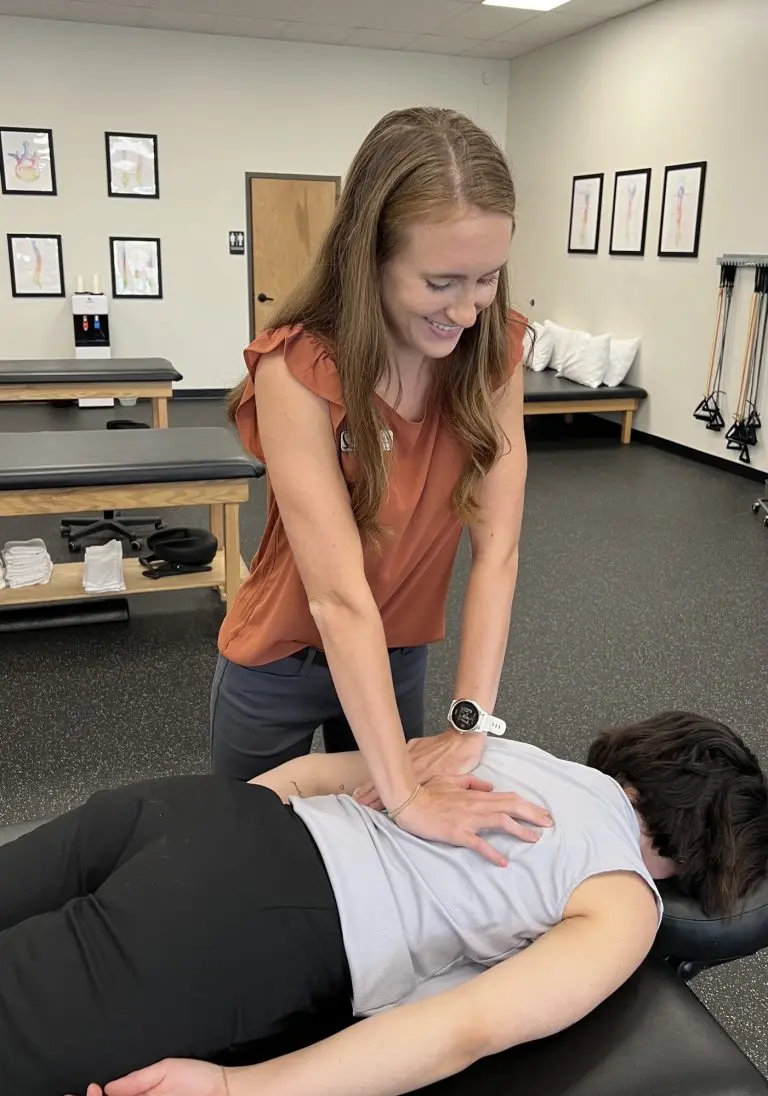 "The Pain Squad" Program
"The Pain Squad™," a Confluent Health program available at the clinic, provides exclusive education on chronic pain and pain science, specific exercises, and virtual reality. Integrating physical therapy, behavioral health, and innovative technology solutions, The Pain Squad™ provides a more effective, science-based alternative to opioid-based treatments. The Pain Squad™, created by Confluent Health and available exclusively at Physical Therapy Central, is tailor-made to provide much-needed, high-quality, and personal care for people experiencing chronic pain.
PTC handles both acute and chronic injuries. People are often unaware that you can self-refer to physical therapy, and no doctor's note is needed. So, for all you weekend warriors who went skiing and need to be seen immediately after returning, you can come in the next day to minimize the impact.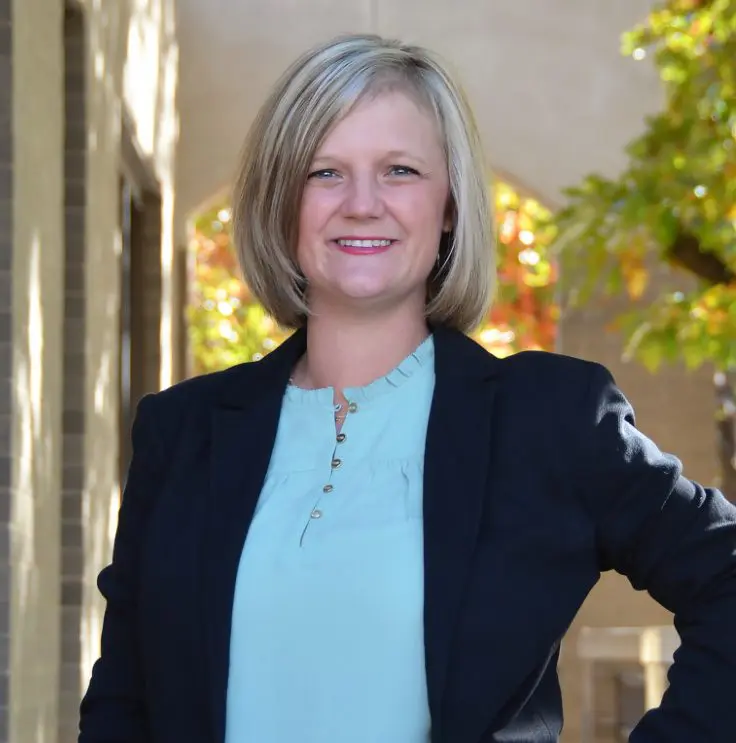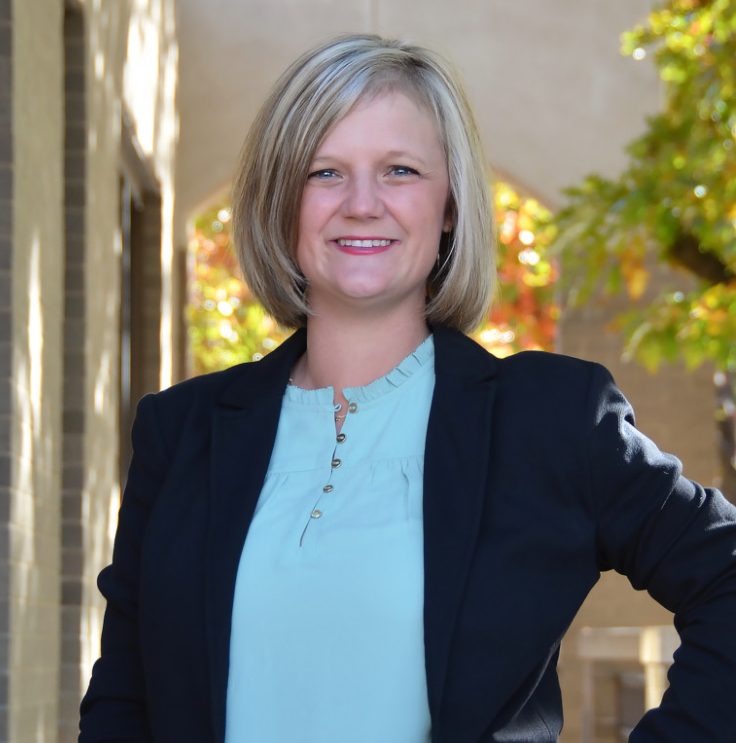 Janie Taylor, PT, DPT, OCS, is a partner in Physical Therapy Central and Confluent Health. She currently serves as the CEO of Physical Therapy Central and Redbud Physical Therapy, overseeing 50 outpatient clinics across Oklahoma. Janie became interested in physical therapy during undergrad due to back pain from competitive sports. Once she realized the impact of physical therapy on her life, her passion transcended into her career. "We've grown very organically," Janie says. They're the only privately owned outpatient physical therapy company in Oklahoma.
Physical Therapy Central offers therapists a fun work environment and an opportunity for entrepreneurship for those who want to become partners at the many locations.
To find the location nearest to you, visit ptcentral.org/locations.