Embracing the Beauty of Artisanal Bath and Body Products
Looking to add a touch of uniqueness and locally sourced goodness to your self-care routine? We have you covered! In a world filled with countless options for bath and body products, the choice to use local, clean alternatives can have a profound impact on both your well-being and the community around you. Incorporating locally made bath and body products will leave you feeling refreshed, rejuvenated, and connected to your community.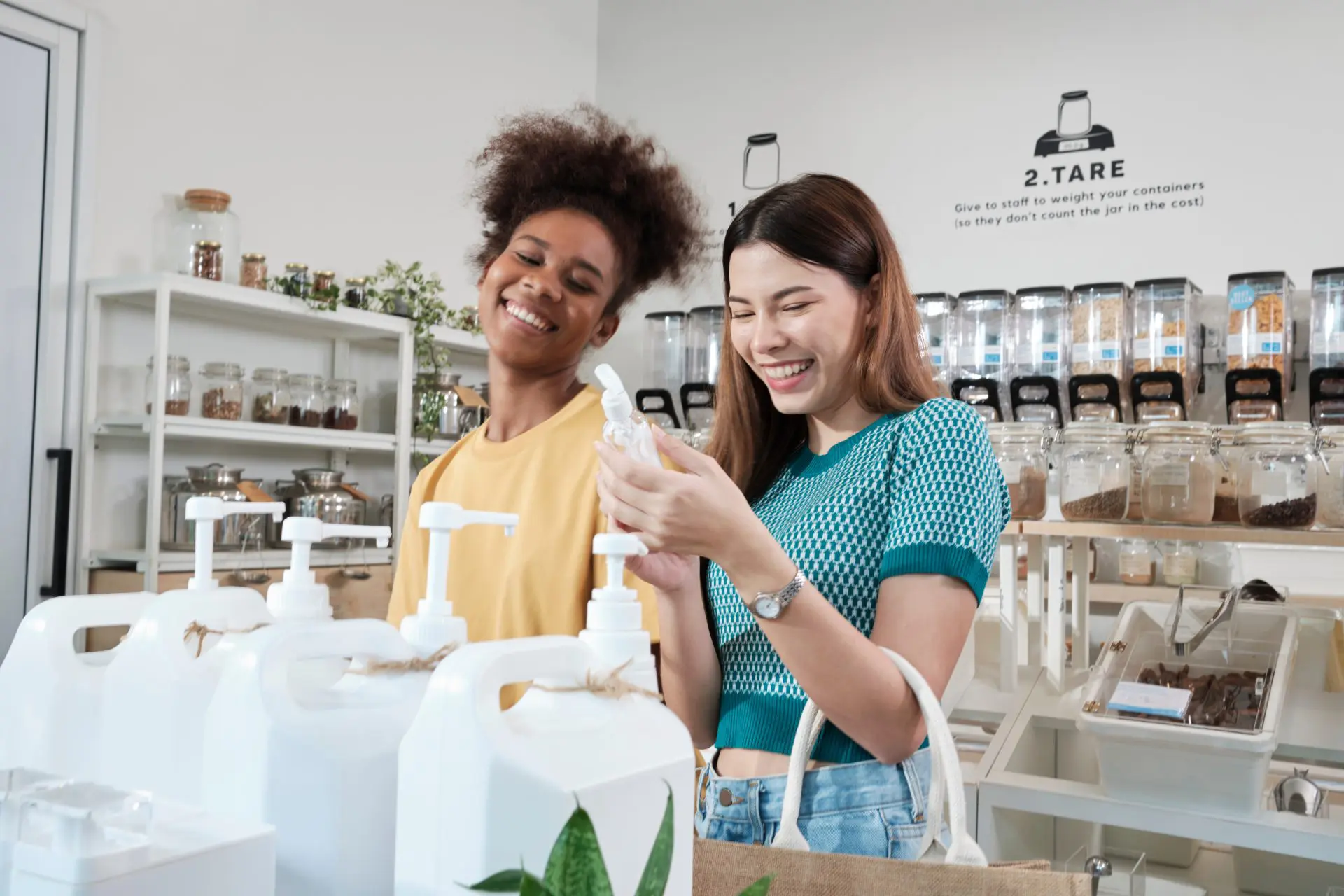 Here's why shopping locally for your body care products is important:
Skin Nourishment:
Local, clean bath and body producers often prioritize high-quality, natural ingredients that are beneficial for your skin. Honestly Margo crafts Wonder Femme Beauty Sticks with nourishing ingredients such as Shea Butter, Vitamin E, Rosemary Extract. Their entire beauty line is locally owned and also made in America. Local artisans take great pride in formulating their products with you in mind. This means saying goodbye to harsh chemicals, artificial fragrances, and unnecessary additives. Instead, you can pamper your skin with products that are gentle, nourishing, and free from harmful substances. Honestly Margo powers their team's dedication to nurturing our bodies and minds with recognizable, natural, organic and cruelty-free ingredients. Local fact – Honestly Margo is ran by a mother-daughter duo.
Chemical-Free Experience:
Clean bath and body products are formulated without harmful chemicals. Local producers often prioritize transparency, allowing you to know exactly what goes into the products you use. Local Lather + Refillery in the Plaza District makes all of their products Paraben Free, Phthalate Free, Petroleum Free, & Cruelty Free. This means you can enjoy your self-care routine without exposing your body to potentially irritating or toxic substances. The Refillery operates from a mindset of low to zero waste and keeps toxins at a minimum.
By the ounce or by the pound, they offer a holistic solution to every area of your life from personal care to household products. Local fact – The Refillery is Oklahoma City's first fully dedicated bulk refillery & zero waste shop.
Unique and Handcrafted:
Local bath and body products often come with a personal touch and unique flair. Trade Supply Co in Edmond, OK has an in-house apothecary and makes products with locally sourced ingredients. Their natural hops & goat milk lotion line is made from repurposed hops that is acquired from their friends at Vanessa House Beer Co. Trade's product names, such as Amber Logger Hops lotion and Spiced Pilsner grooming oil, are examples of how local artisans pour their passion, creativity, and expertise into their products, resulting in distinctive scents, textures, and formulations. Local fact – Trade is not only locally owned but is also veteran owned & operated!
Choose Local so you can Glow Local!
Choosing local bath and body products helps support local businesses and artisans in your community. By purchasing from local producers, you contribute to the growth and sustainability of the local economy. This, in turn, fosters a sense of community, creates job opportunities, and encourages the production of more clean, locally made products. Supporting local artisans who create clean bath and body products often means opting for sustainable and eco-friendly alternatives as well. Local producers are more likely to prioritize responsible sourcing, minimal packaging, and environmentally friendly production practices. By using these products, you can reduce your ecological footprint and contribute to a healthier planet.