Graze boards are a great solution while hosting a gathering this holiday season. They are simplistic, easy to assemble and they elevate your snack table. Here are six holiday graze board ideas that support health, along with tips and tricks for serving up a seriously epic platter.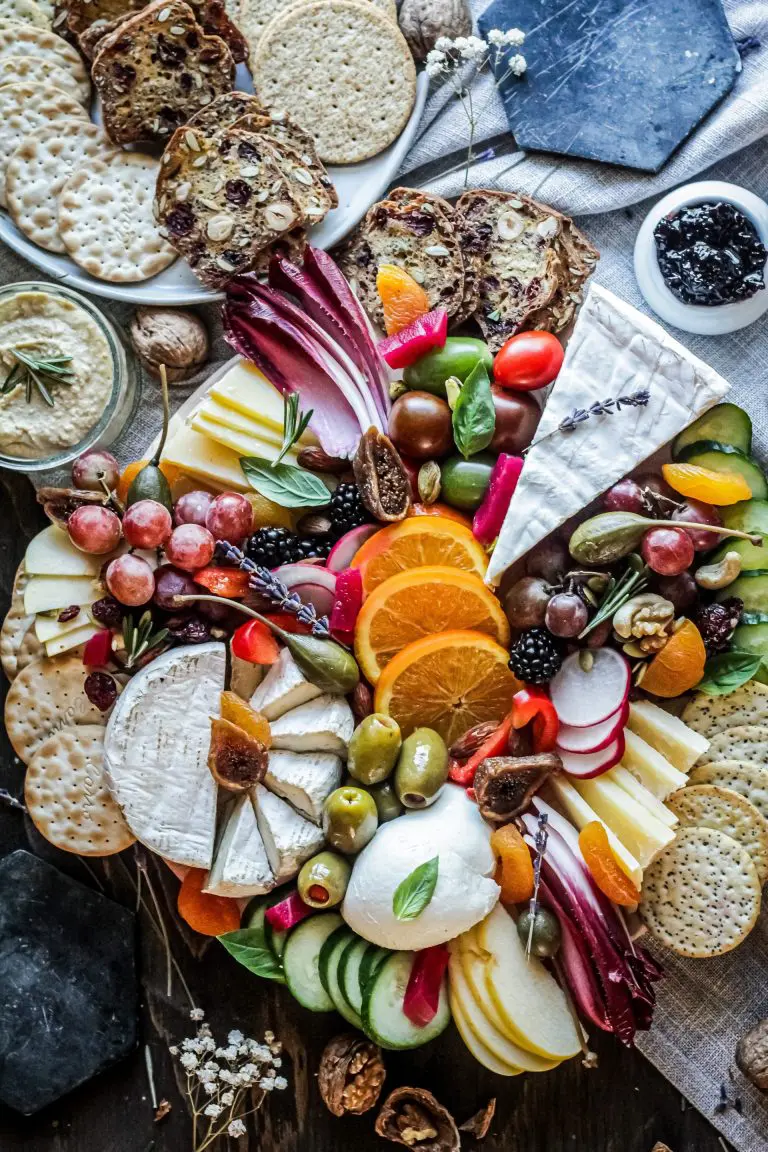 Abundance is key – pile your platter up with larger, medium and smaller "fill-in-the-gap" sized items!
Healthy Tips
Swap regular crackers for gluten free crackers or pretzels
Use more fruit than chocolate
Limit jams and add dips like hummus instead
Make it colorful with plenty of variety
Add more nutritious options like vegetables and nuts
Tip – buy local fruits and veggies from scissortail park farmers market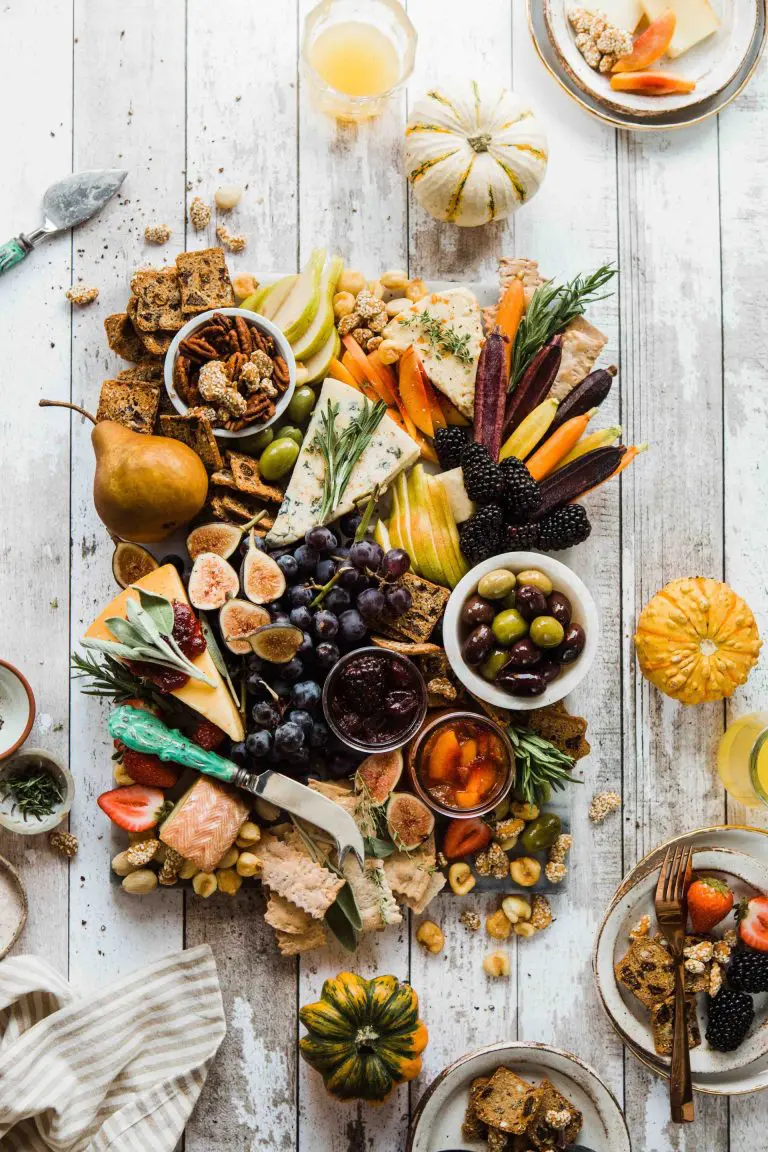 Our local go-to for pre-made charcuterie:
Vine & Board
3809 NW 166th St Suite 1
Edmond, OK 73012
(405) 708-7195
Interested in learning more about how to create or order a holiday graze board? Fit City is here to help! Visit our directory to learn more about Vine & Board (and other vendors) who will help make your holidays come to life!