Discover two of the most unique coffee shops OKC has to offer! Whether you visit Junction Coffee's dreamy double decker bus
Junction Coffee
Junction Coffee is OKC's only double-decker bus, Maebelle, that serves as a mobile cafe and eatery. Being mobile allows them to create a community that bridges different areas of the city, different demographics and different social situations. Junction Coffee is a unique business whose purpose is to create community and hope, rather than just a profit.
Through the proceeds of their coffee sales, Junction coffee supports local and international organizations that are concerned with issues of justice and mercy. You can also visit their Automobile Alley location at 611 N Broadway where they're serving delicious coffee, small bites and great vibes Monday through Friday from 6:30am to 6pm and Saturday from 8am to 6pm.
To learn more Junction coffee, follow along on Instagram or visit their website today!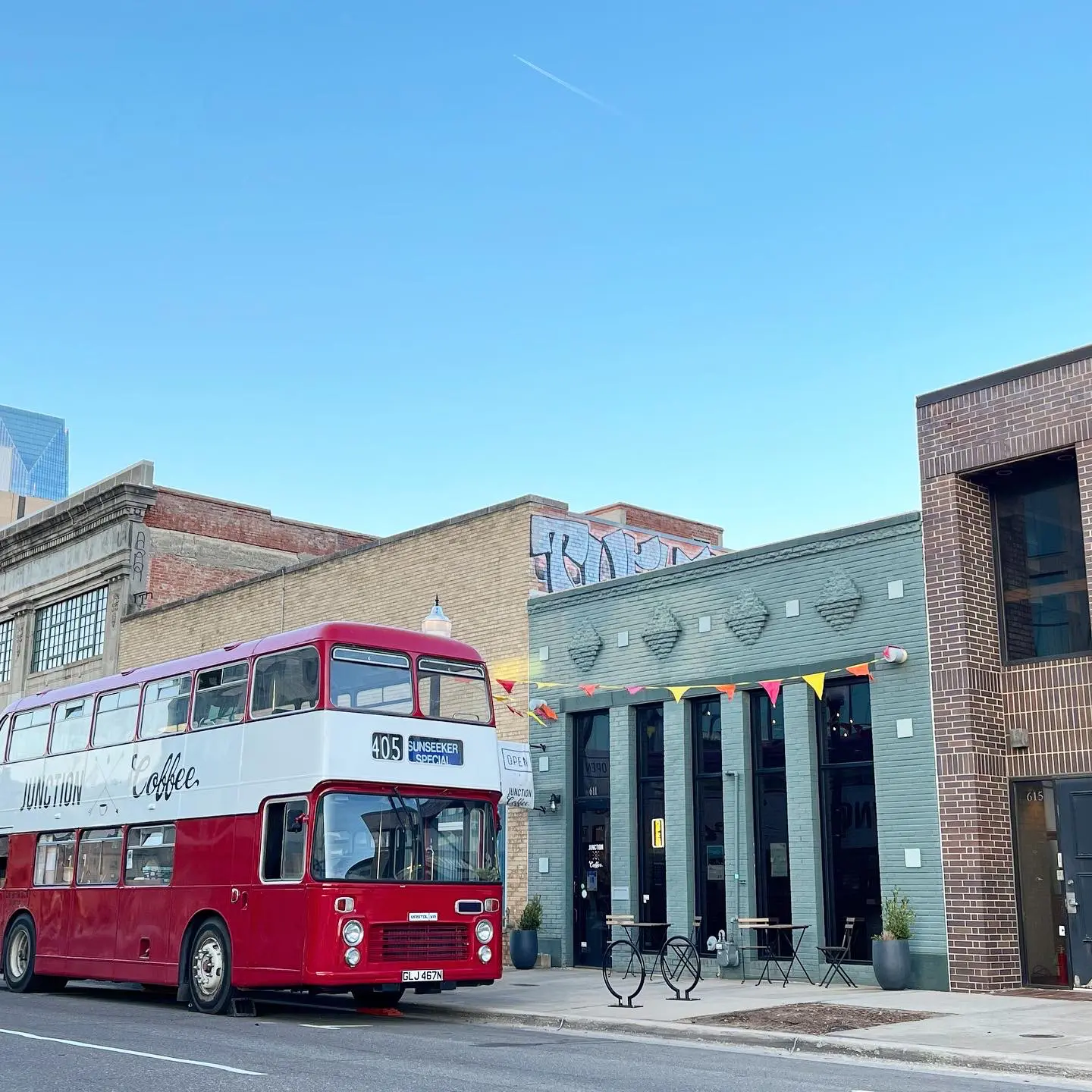 Aspen Coffee
Aspen Coffee is Oklahoma's Original craft-coffee. They've been roasting their coffee in small batches for the freshest beans possible, in Stillwater, OK since 1994. With six locations throughout the metro. Aspen Coffee is one of the largest local coffee roasters with their newest shop on 150th and May in Oklahoma City.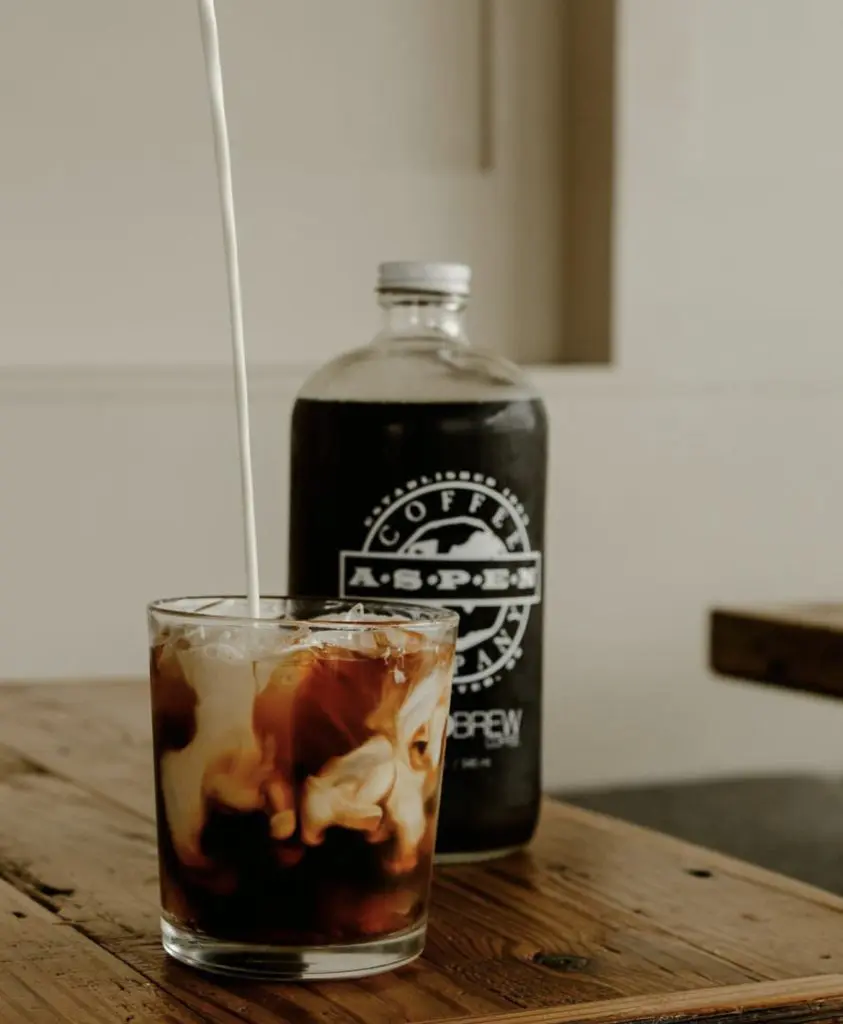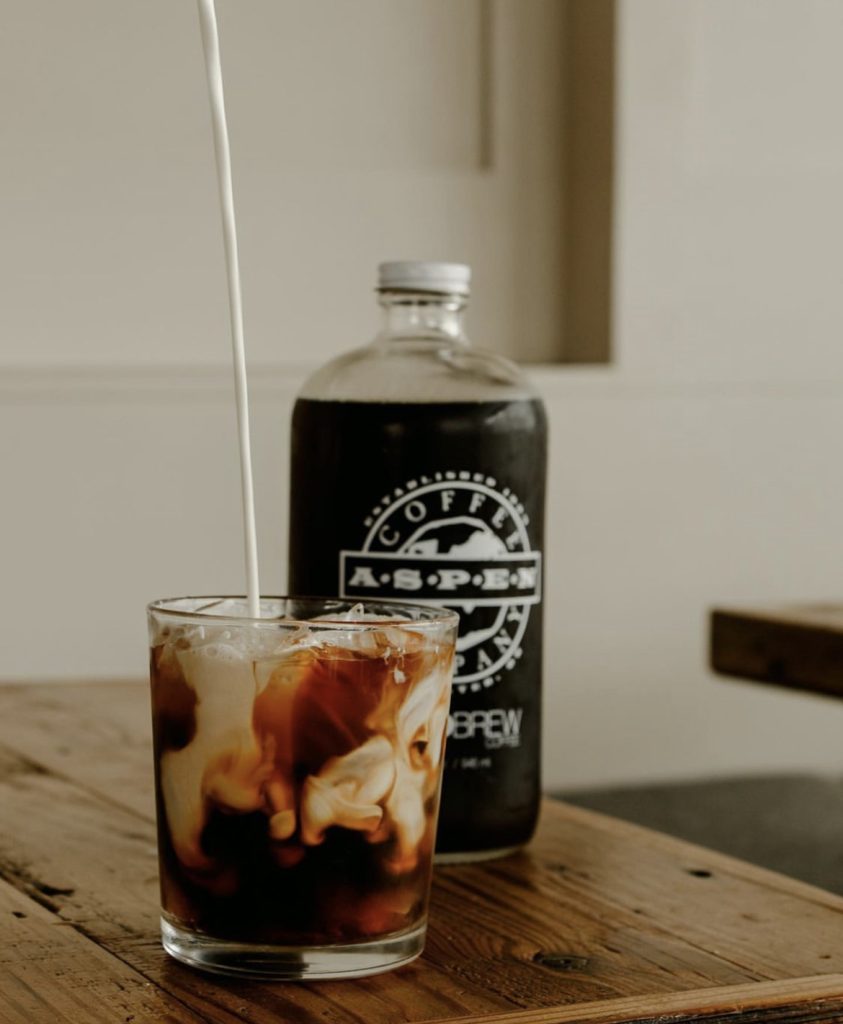 To ensure the absolute best coffee drinks, their baristas hand-craft each one on a La Marzocco espresso machine – never automatic machines. Our Fit City faves are Jameson, Cortado and Blended Chai. Aspen is also famous for their baked goods! Check out their delicious menu which includes protein cookies, croissants, muffins and breads. Keep reading to discover for their famous Blueberry White Chocolate Scone recipe.
Check out Aspen's newest location in OKC at 2420 NW 150th Oklahoma City, OK 73134!
If you have any inquiries, call 405.334.6783. Learn more by going to their website http://www.aspencoffeecompany.com/ or by visiting their Instagram @aspencoffeeedmond.
Aspen Coffee Company's Blueberry White Chocolate Scone
Ingredients:
1 tbsp + 2tsp Baking powder
1 ½ C Salted butter (must be cold)
1 ½ C White chocolate chips
Step 1: Combine dry ingredients
Step 2: Mix in cold butter
Step 3: Stir in buttermilk and vanilla until all dry ingredients are mixed in
Step 4: Hand fold in white chocolate chips and blueberries
Step 5: Divide dough into two scone trays
Step 6: Remove dough and put on a parchment lined pan
Step 7: Lightly egg wash and top with raw sugar then freeze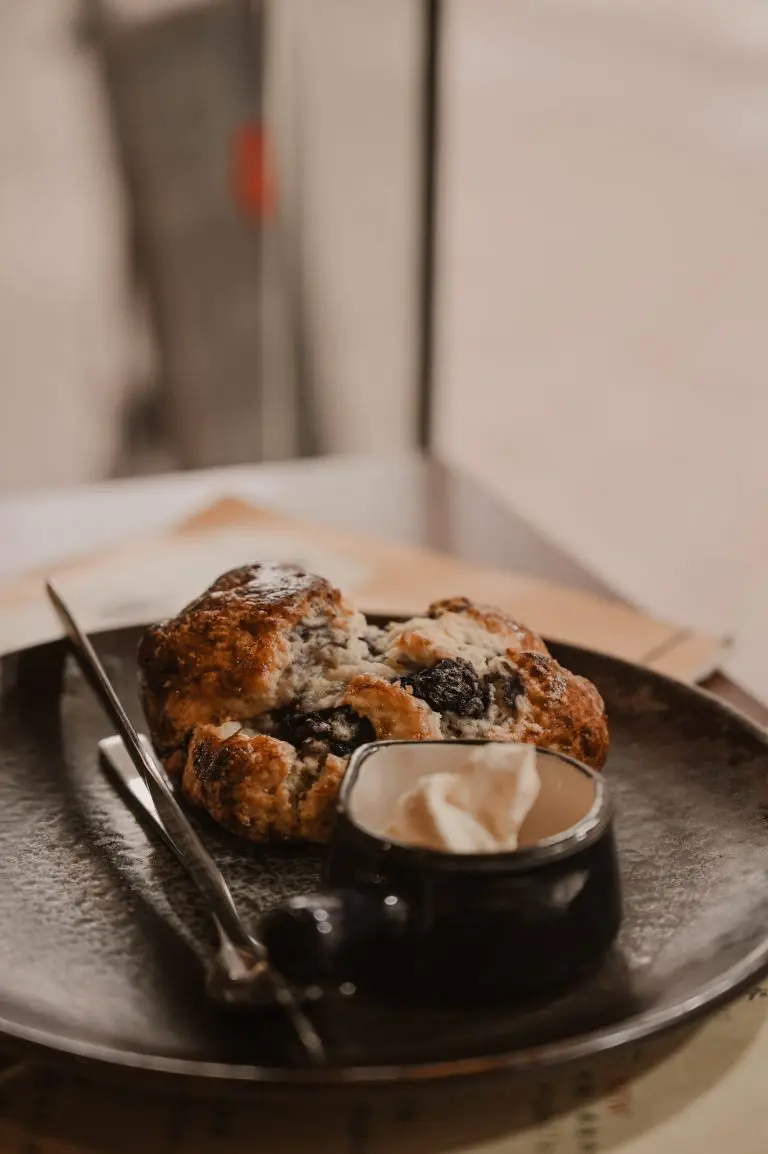 Fit City is constantly informing locals on all things new in the city- from the coffee shops OKC has to offer to up and coming businesses on the block. Visit our directory to learn more about all things OKC!