If you have an injury or illness that results in pain, physical impairment, or limited normal movement/loss of function, a physical therapist can help. Choosing physical therapy has been shown to help you recover quickly and safely, and it can save you money due to decreased overall healthcare costs. Physical therapy can also be an important part of the care involved in healing both before and after a variety of surgeries and other procedures. Whether you're seeking relief for an injury, working to manage joint pain, or trying to avoid potential injuries, you want to feel confident while choosing a physical therapist. Check out these OKC physical therapy clinics and learn more about how they can improve your life!
Restore Physical Therapy
Paige Sims started Restore Physical Therapy because she saw the need for an oncology rehabilitation clinic. Often individuals survive cancer but their restoration and recovery journey is an afterthought. Restore bases each session on the individuals needs. If someone has been on a chemotherapy drug that affects the heart, the session's focus will be on endurance and stamina. Restore Physical Therapy will design a comprehensive, individualized program that will assist in meeting your specific rehab goals. They are a PORi certified Oncology Rehabilitation clinic and are certified in treating Breast Cancer, Head & Neck, Chemotoxicity, Cancer exercise management, and Pelvic Floor. Restore Physical Therapy is passionate about helping your body heal best in order to reduce and prevent long-term side effects that can occur from chemotherapy and radiation.
Visit Restore Physical Therapy today at 9433 N Kelley Ave, Oklahoma City, OK 73131 or call (405) 285-4017 today to check their availability! You can also learn more by visiting their website https://restorept.me/ or checking out their Instagram!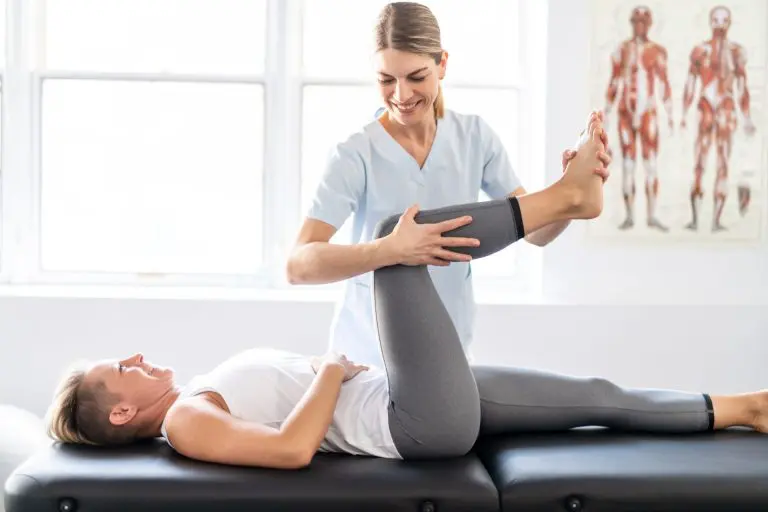 PT Central
Physical Therapy Central offers many niche practices, including pelvic health, sports therapy, work hardening services, specialized trigger point needling, and virtual reality. It is the fastest growing clinic with 35 locations and several more that are opening by year-end. When mobility is harder, such as during the winter months, patients with arthritis often find their bodies are out of balance, causing falls. The clinic mainly addresses joint pain, in a bid to avoid or delay surgery, but they also focus on prevention, managing chronic disease like arthritis, and have certified sports therapists in multiple clinics. Available exclusively at Physical Therapy Central, The Pain Squad™ is tailor-made to provide much-needed, high-quality, and personal care for people experiencing chronic pain and provides a more effective, science-based alternative to opioid-based treatments
Contact PT Central today by calling (866) 866-3893, visiting https://ptcentral.org/, or through their Instagram!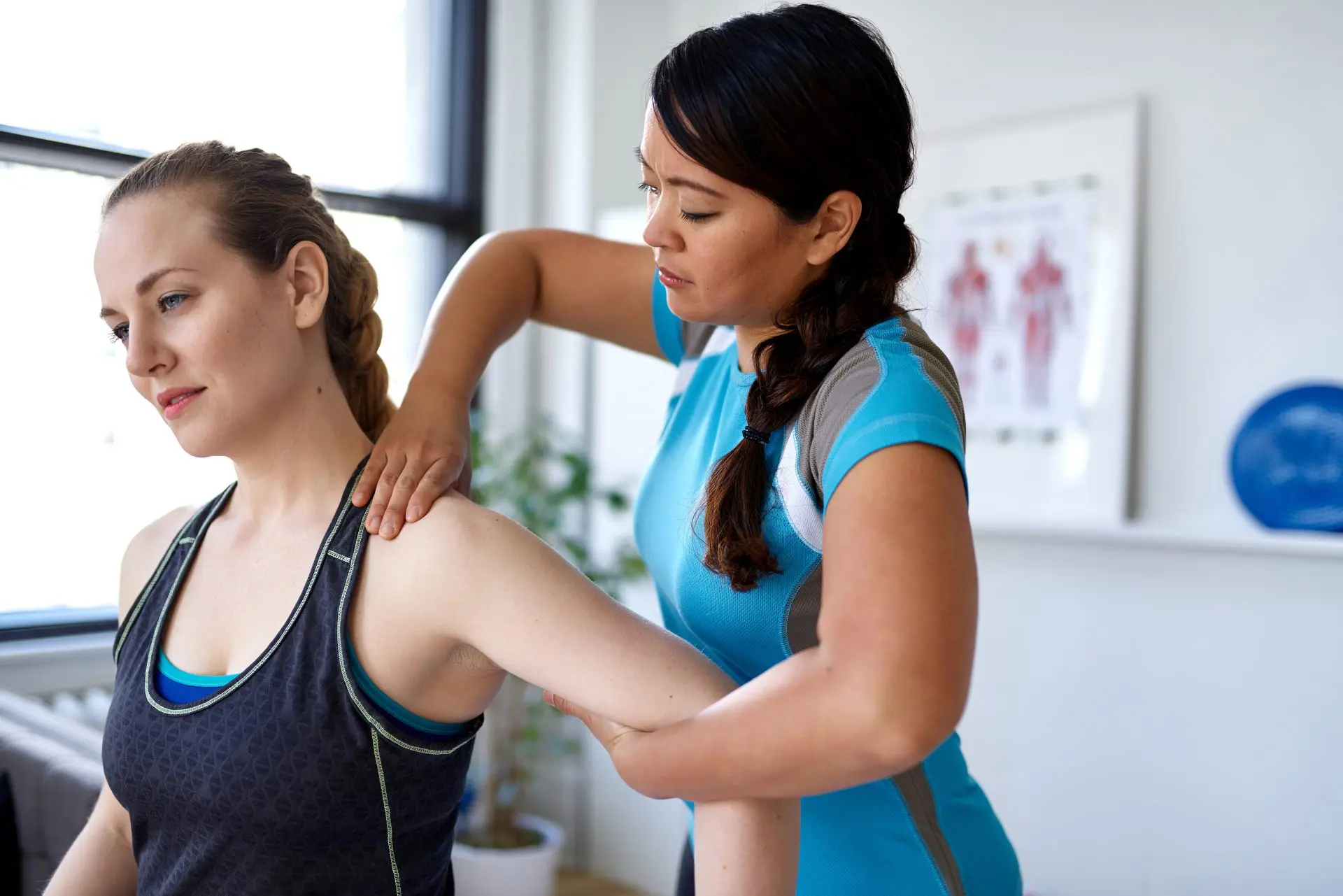 Vibe Pelvic Health
Dr. Mackenzie Barnes at Vibe Pelvic Health has been trained in an array of manual therapy techniques such as myofascial mobilizations and Trigger Point Dry Needling. Pelvic floor physical therapy is treatment to the muscles, ligaments, fascia and joints that affect the pelvic floor function. This specialized physical therapy is used when there are symptoms involving pain, weakness or dysfunction. Oftentimes pelvic floor physical therapy is sought out when experiencing urinary incontinence, and it is important to note that no amount of urinary leakage is "normal." Each treatment session lasts about 45-60 minutes and is tailored to each individual's needs. Dr. Barnes uses Manual Therapy, Therapeutic Exercise and Bladder / Bowel re-training to treat any of the following: Urinary Incontinence, Pelvic Pain, Diastase Recti, Pelvic Organ Prolapse, Fecal Incontinence and Defecation Dyssynergy. Mackenzie is one of very few therapists certified in treating Pelvic Floor/Women's Health PT.
Visit Vibe Pelvic Health today at 9900 Broadway Ext Ste. 104, Oklahoma City, OK 73114 or call (405) 254-7578 to check their availability today. You can also learn more by visiting https://www.vibepelvichealth.com/ or checking out their Instagram!