Sarah Van Ahn's interest in meal prepping was born out of her passion for bodybuilding, where she learned portion control and how to cook with cleaner ingredients. She realized a need for healthy convenience in the community and took charge of providing alternatives to people who wanted an improved diet by opening Fresh Fit 405. She noticed when she ate better, she felt better, but it was a journey getting to that realization. The feeling that came with eating healthier drove her to be a better employee, boss, mom, and person, and she wanted to share that with others.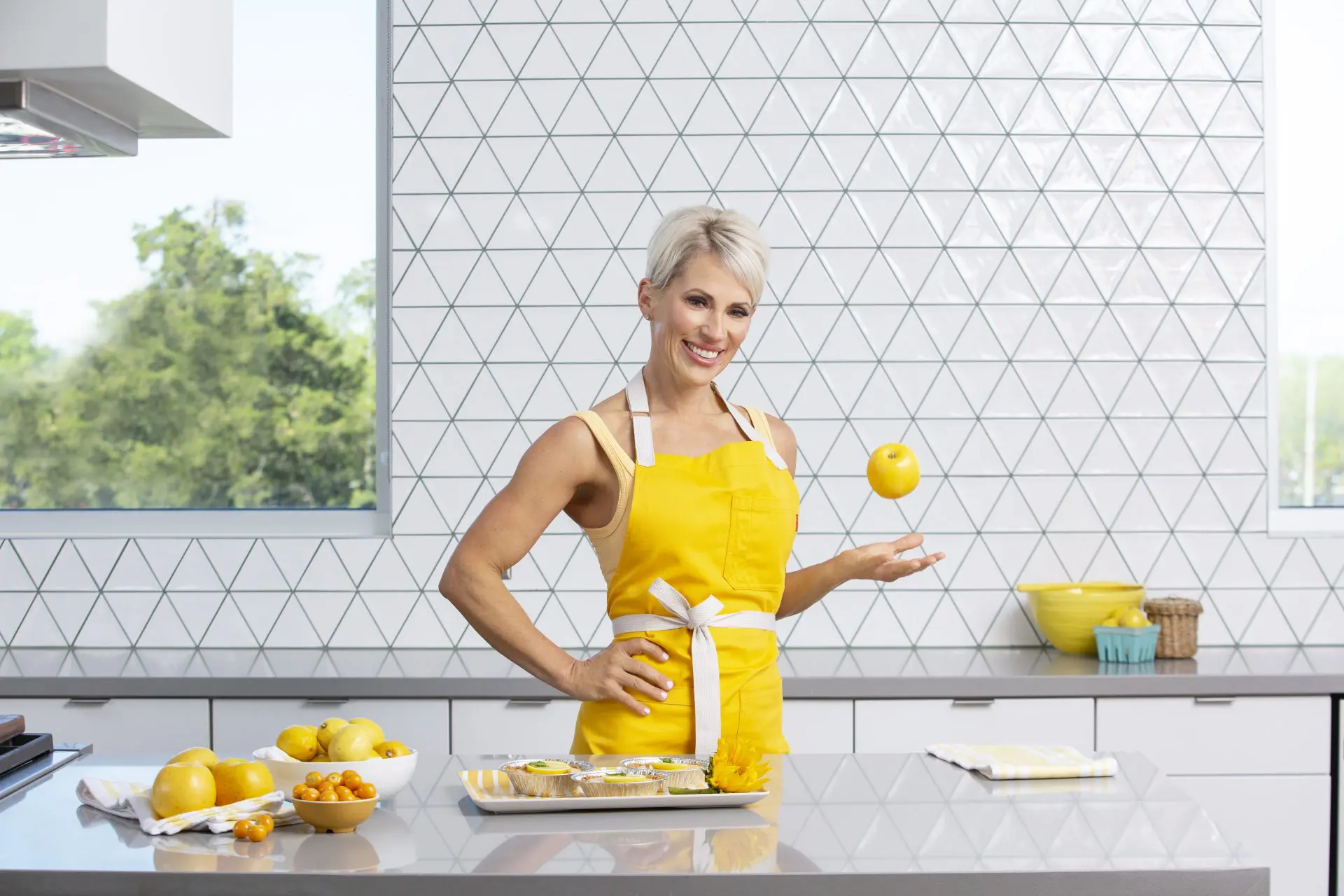 Although Sarah is a former Oklahoma City professional fitness competitor, she encourages any body type by saying, "Everybody needs food; they just need it in different quantities and for different purposes." Their clients include weight loss clientele, athletes, bodybuilders, empty nesters, moms trying to be their best in all aspects, college students, and people interested solely in convenience.
Fresh Fit 405 sells items in bulk as well as individual meals. If you put a price on your time, which you should, it would remove the time it takes to go to the grocery store, and to prepare and cook the meals. The cost is comparable to the cost of your time.
The flavor profiles are palatable and simple, using whole foods with super clean ingredients. Sarah calls her food "simple, healthy lifestyle food." Everything is measured and weighed, the portions and macros are written and described in the meals, and 99% of the meals are gluten-free. The flavors aren't as strict as a typical bodybuilder's diet, but sauces and dairy are on the side for those who stick to a firm diet. A chimichurri, a tajine dressing, and a sprinkle of feta are a few in-house toppings you can expect to see paired with meals. Sarah says that every meal will leave you wanting to try more instead of leaving you bored.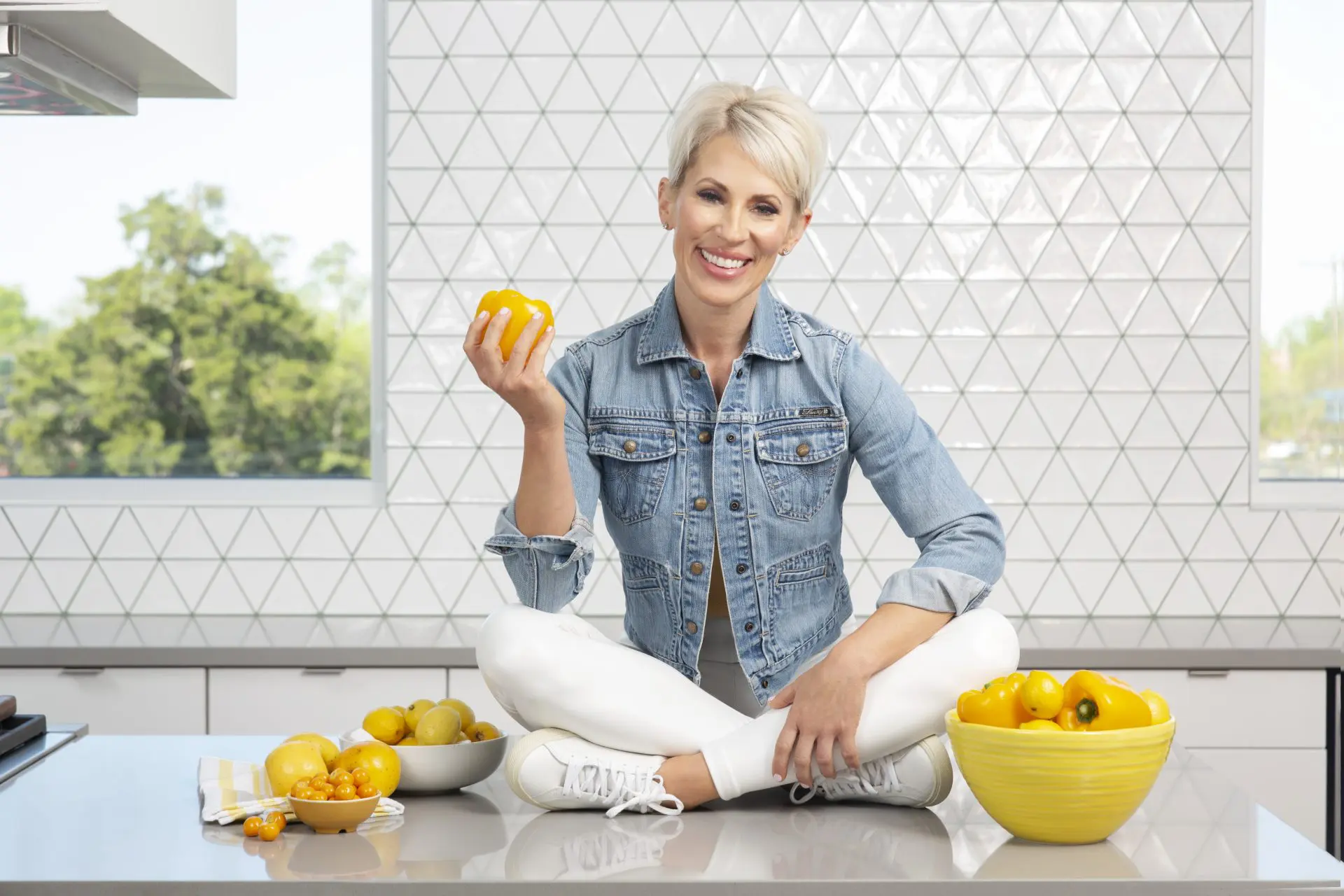 The meals come prepared to microwave and heat up within minutes, but you can also take them out of the containers and bake them. Although she started with a passion for helping other people, Sarah says the company was also about feeding herself and her family. She's a strict eater who loves the gym, so it is a lifestyle for her due to the tremendous amount of care and planning that goes into it.
The business had a choice of lowering quality so that the prices would stay the same, but chose to keep to the high quality because that is what Sarah wants to consume. She believes that what is vital for feeding her and her family is also essential to others.
Fresh Fit 405 cooks twice a week and delivers twice a week, which keeps the selections fresh. They have a 100% customer satisfaction guaranteed policy, and Sarah really wants to hear from customers; so much so that she posted her phone number to encourage people to reach out to her directly and share honest feedback.
To view recipes and sign up, visit https://freshfit405.com/.