RefineU MedSpa offers over 50 years of experience in aesthetics between its providers who form an approachable, kind, and caring team that sells results rather than procedures. The facility offers state-of-the-art cosmetic and non-invasive procedures and injectables, but most important, a space that's a home away from home.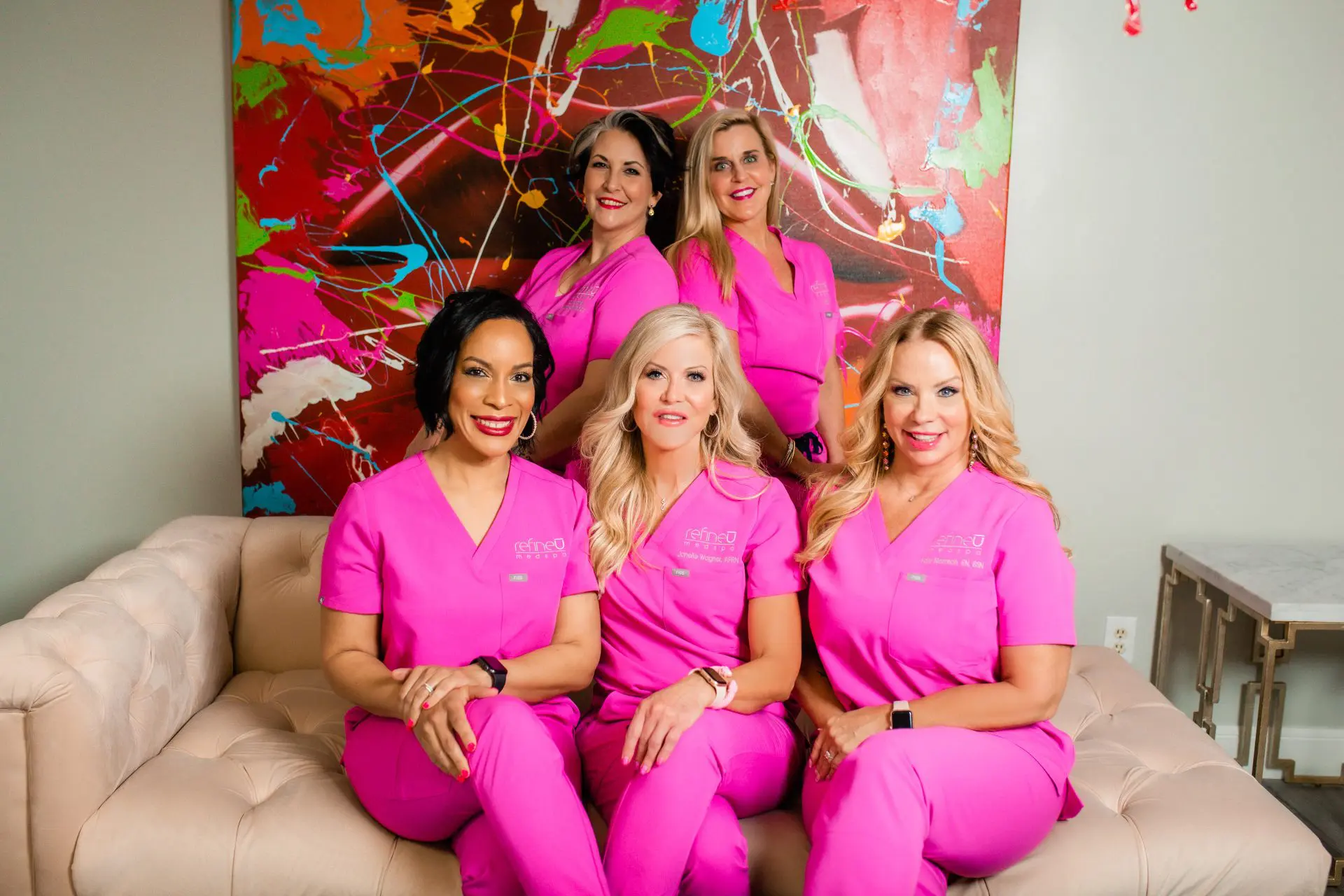 Misty Willet, marketing director, describes the environment as a place where you can go to escape. "I've noticed that people tend not to want to leave after their appointments," Willet says. Blush velvet couches line the walls, and posh décor fills the space, making it a perfect girls' day destination.
Janelle Wagner, the owner of RefineU, got into aesthetics because of her fierce passion for people, artistry, and creativity in the industry. She is a dedicated nurse practitioner with over 23 years of experience in aesthetic medicine. Putting it simply, Janelle says, "When people feel confident about their outer appearance, it instills inner confidence." She loves that the aesthetics industry is constantly evolving, allowing her to continually learn and educate as a national trainer by providing the latest and safest modalities with excellent results.
Along with Janelle, RefineU has two other injectors, Tiffany Bankston and Kelly Newman. Bankston is a physician assistant who has been practicing for 15 years and in the aesthetics field for 10 years. Newman has been a registered nurse for 26 years, with 12 years of experience in aesthetics as a nurse injector.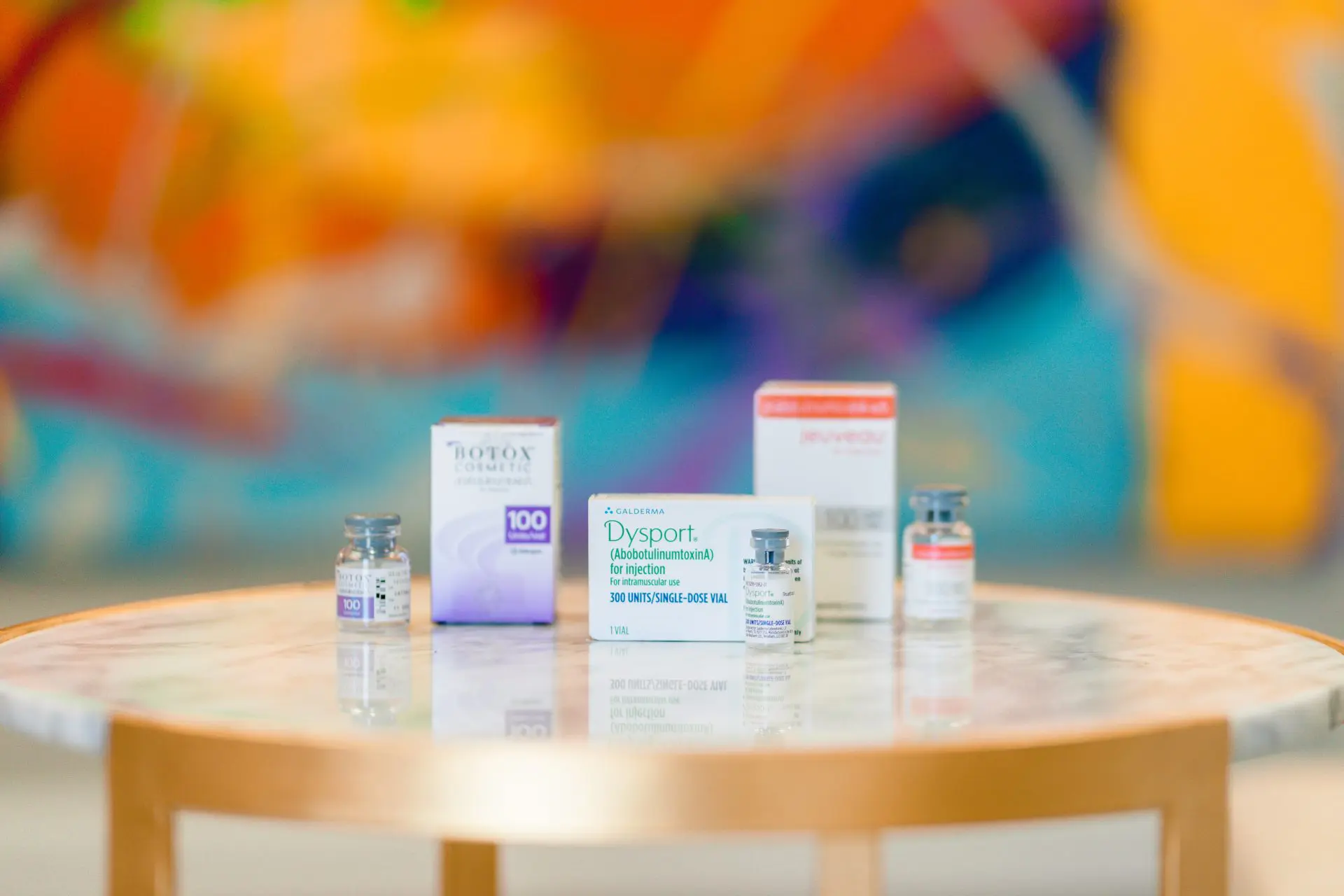 If you missed Jessica Simpson's recent endorsement of Morpheus8, it is a service based on a microneedling device that uses tiny, silicone-tipped needles to puncture the skin. The system stimulates collagen production, which results in smoother, tighter, and more elastic skin. Microneedling combines with fractionated radiofrequency energy that delivers heat deep within the treatment area, helping contour and shape subdermal tissue. Willet says the new tummy-tuck look is affordable, and no narcotics or anesthesia is required.
A body sculpting treatment, CoolTone, is recommended to pair with Morpheus8. It is the next generation in body contouring that can safely and effectively eliminate diet and exercise-resistant fat in certain areas, including the abdomen, buttocks, and thighs. The body responds to magnetic muscle stimulation by strengthening muscular fibers and enhancing muscular conditions. A 30 minute CoolTone session is the equivalent of doing 20,000 squats. Willet says, "It gives a Brazilian butt lift look without injections and liposuction and with no pain and downtime."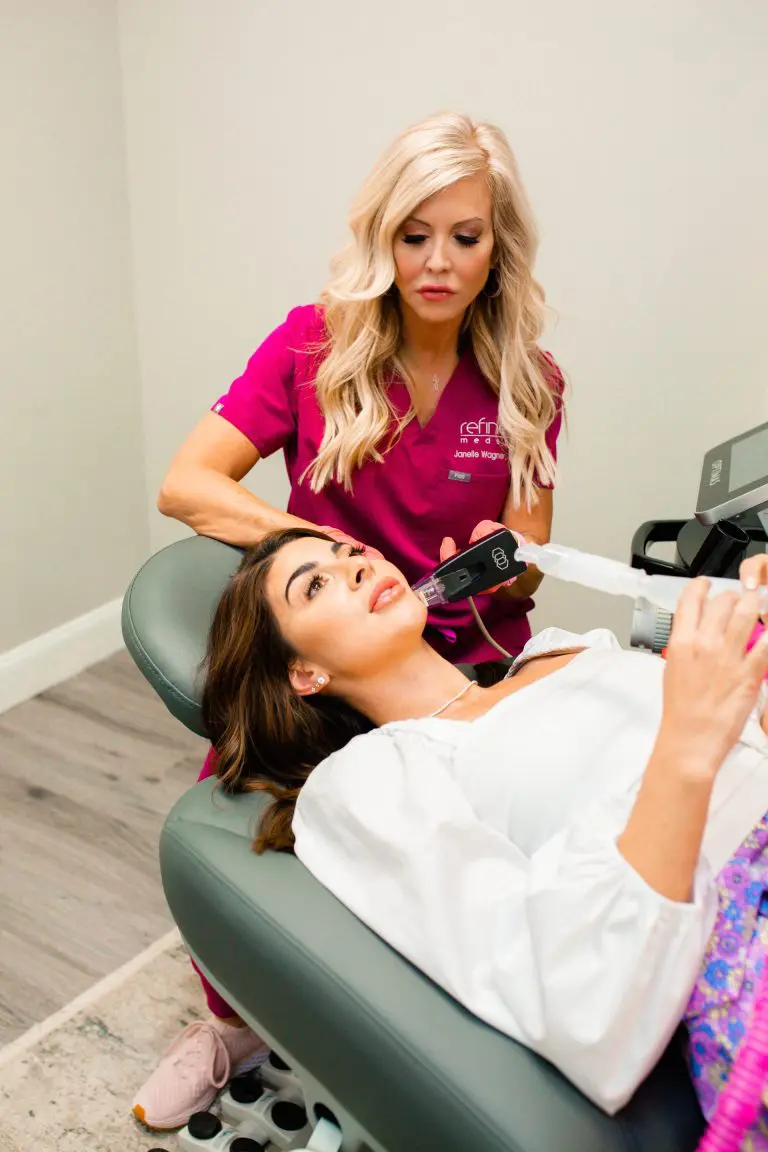 The Sciton Moxi Laser is crucial in replenishing skin cells after exposure to the harsh summer sun. It is a non-invasive treatment used to treat skin conditions, including sun damage, age spots, and wrinkles. Moxi works by delivering pulses of energy to the skin to stimulate collagen production, which helps improve the appearance by evening skin tone and minimizing pore size. It can be used 365 days a year, even with sun exposure.
To learn more about the services provided at RefineU, visit https://refineuokc.com/.