Summer skin care regimens and routines are essential during the hot months, especially in Oklahoma! Maintaining a healthy glow all summer long can be tricky, and increased sun exposure can be very damaging to the skin. Thankfully, Fit City has you covered when it comes to skin health and treatment tips. OKC's top aestheticians know just the trick to enjoying your time in the sun while maintaining healthy, glowing skin!
A few of the best OKC aestheticians that have some great tips and tricks when it comes to healthy skin treatment are Elevate Wellness and Aesthetics, Fit Spa, and RefineU Medspa.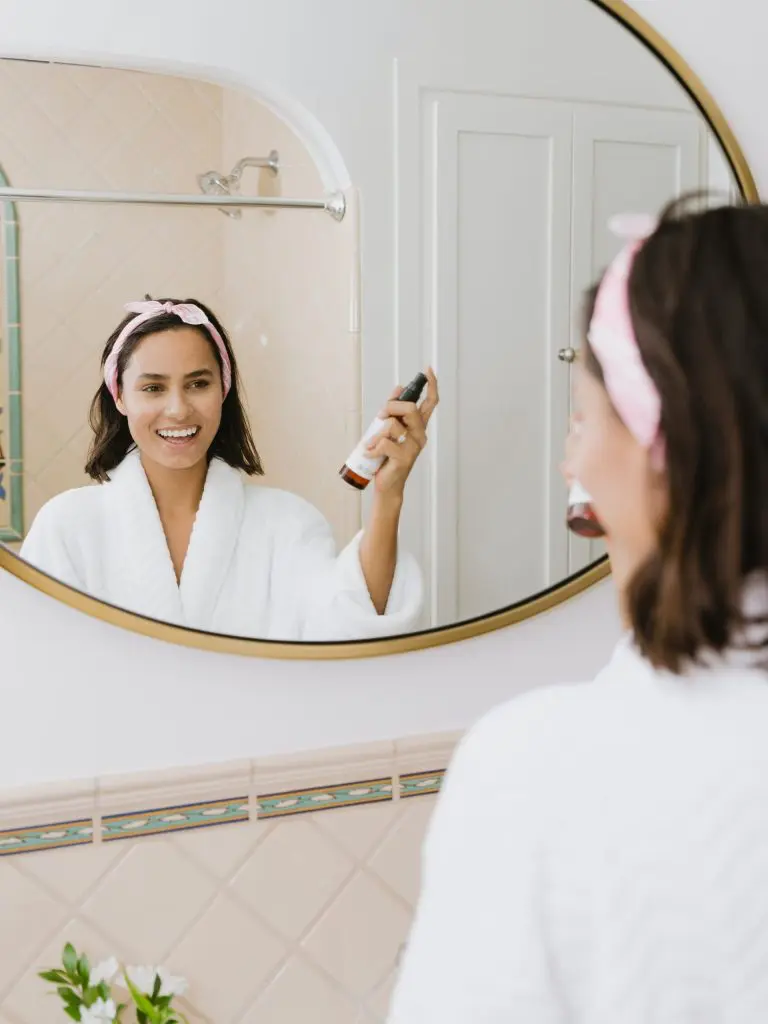 Keep reading for the best healthy skin tips from some of OKC's top skin experts.
Healthy Summer Skin Tips from OKC's Best Aestheticians
What is your favorite go-to summer skin care product?
"Intellishade Tinted Moisturizer by Revision. We love it and use it year round! It's anti-aging and gives skin a touch of sheer, healthy color. We love that it's formulated with a blend of three peptides and has UVA and UVB protection." – Elevate Wellness and Aesthetics
"Sun protection with our Epionce Ultra Shield SPF 50 is the number product to use consistently on your skin, especially in the summertime. It's one of the only clinically proven products that will protect against aging and discoloration due to sun exposure. Adding an antioxidant serum will also boost the efficacy of your SPF while fighting free radical damage." – Fit Spa
"Topical Vitamin C! Skin is naturally built for repair, but factors in daily life like exposure to sun and pollution generate free radicals that can damage and prematurely age skin. Daily application of Vitamin C helps brighten skin, evens skin tone, increases skin firmness, and improves the appearance of fine lines and wrinkles." – RefineU Medspa
Best advice for your skin during the warmer months?
"In addition to SPF, make sure you are staying hydrated. This will rejuvenate your skin so it looks and feels smooth and soft. Hydration also improves skin elasticity and balances oil." – Elevate Wellness and Aesthetics
"Incorporating the double cleanse method at night is super important when we spend extra time in the sun during the day. Double Cleansing will really help with removing excess oil from sweating and the longer wearing makeup we tend to use in the summer." – Fit Spa
"Sunscreen is a must! My favorite is Intellishade Tru Physical. It is 100% all-mineral SPF with no hidden chemical sunscreens and protects skin from UV rays with broad spectrum SPF 45. Intellishade has five in one anti-aging technology that corrects, protects, conceals, brightens, and hydrates all in one." – RefineU Medspa
Check out Fit City Magazine for more healthy skin tips from the best OKC aestheticians! You can trust Fit City Magazine to deliver the scoop on everything you need to know about health and wellness, nutrition, beauty, and more in Oklahoma City, Norman, and Edmond. Don't miss what's trending next!