John F. Kennedy's legacy of service to the nation continues to this day. The Santa Fe Family Life Center carries the torch of his name by hosting its annual JFK Community Service Awards Gala at 7 p.m., Sept. 20, at Oklahoma City's Omni Hotel to recognize Oklahomans whose philanthropy has significantly served their state.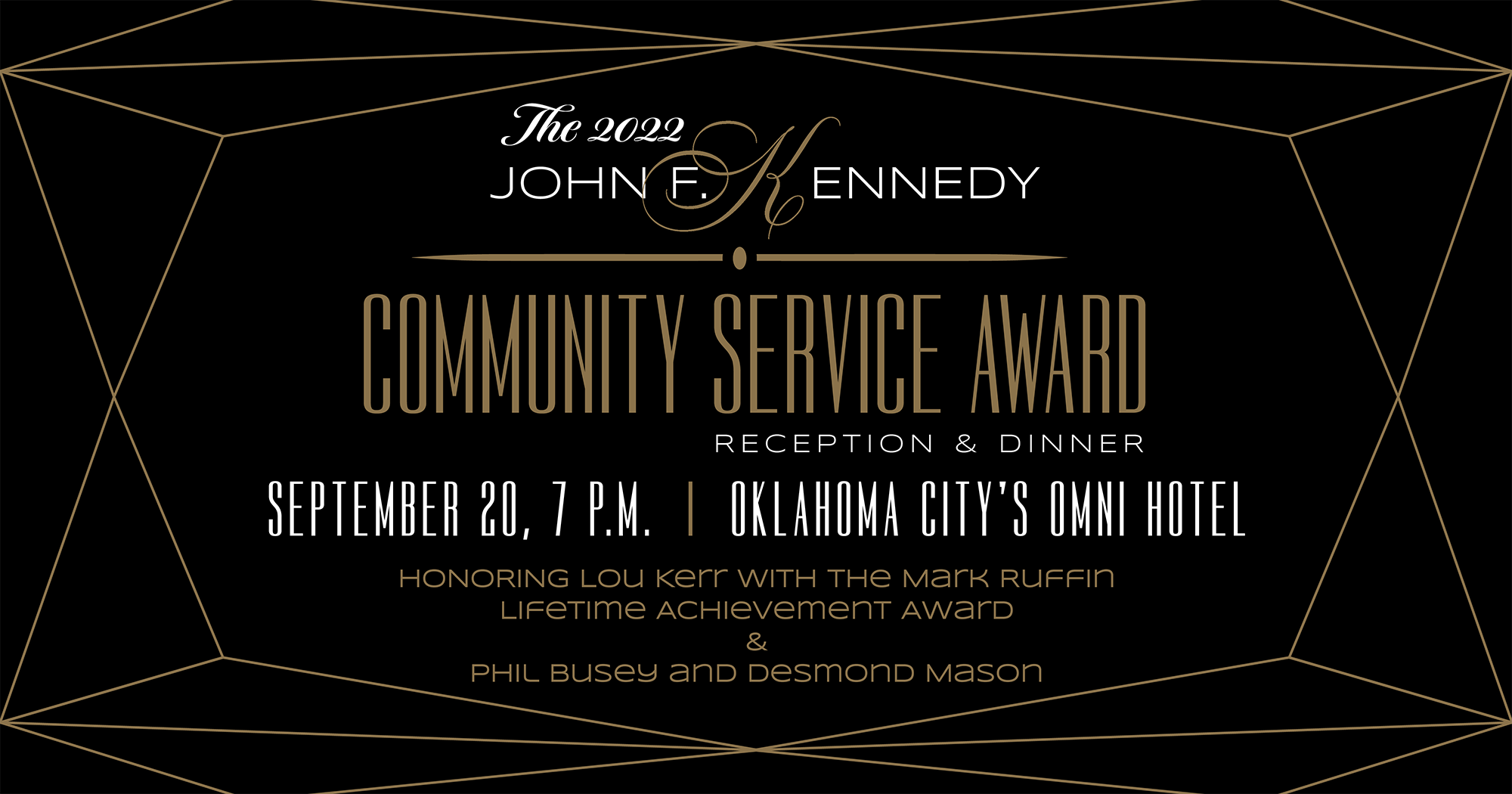 Lou Kerr will receive the Mark Ruffin Lifetime Achievement Award, and Phil Busey and Desmond Mason are this year's honorees. Benefits go to Santa Fe Family Life Center and its mission to help Oklahomans lead a healthy lifestyle. Programs include adaptable sporting leagues and camps to improve the health and inclusion of Oklahomans with disabilities. It gives back to the community by opening avenues for veterans, wheelchair users, and disabled tennis players by creating a space to have joy in the recreation of life. The SFFLC offers and promotes programs to empower disadvantaged youth and individuals with disabilities to achieve improved fitness and well-being.
Best known for her decades of philanthropic work, Kerr's leadership with health and human services, arts, culture, and education have contributed to her legacy. As president and CEO of the Kerr Foundation, she has worked to provide grants to community organizations in need of support. Outreach efforts have characterized her life's work, from food pantries to social welfare initiatives. Kerr is the founder of the annual Oklahoma State University Women's Business Leadership Conference, now in its 30th year.
Phil Busey will be honored for his work as a co-founder of El Sistema Oklahoma, an after school program for at-risk children centered around music education. Logistical barriers, including access to instruments, academic and nutrition support, and transportation, are resolved through dedicated staff efforts. The non-profit organization aims to provide a supervised arts experience that positively affects other areas of students' lives and ultimately contributes to students' leadership abilities as productive citizens. Before founding Delaware Resource Group, a defense contractor firm, Busey practiced law in Oklahoma City for more than 25 years.
Former NBA player Desmond Mason will be honored for his work with the Inasmuch Foundation and as a donor to children's charities. Since 2004, he has donated proceeds from the Desmond Mason Art Show to non-profit causes worldwide. He founded a studio in Midtown in 2009 to showcase local artists' work and continues to advocate for children in need.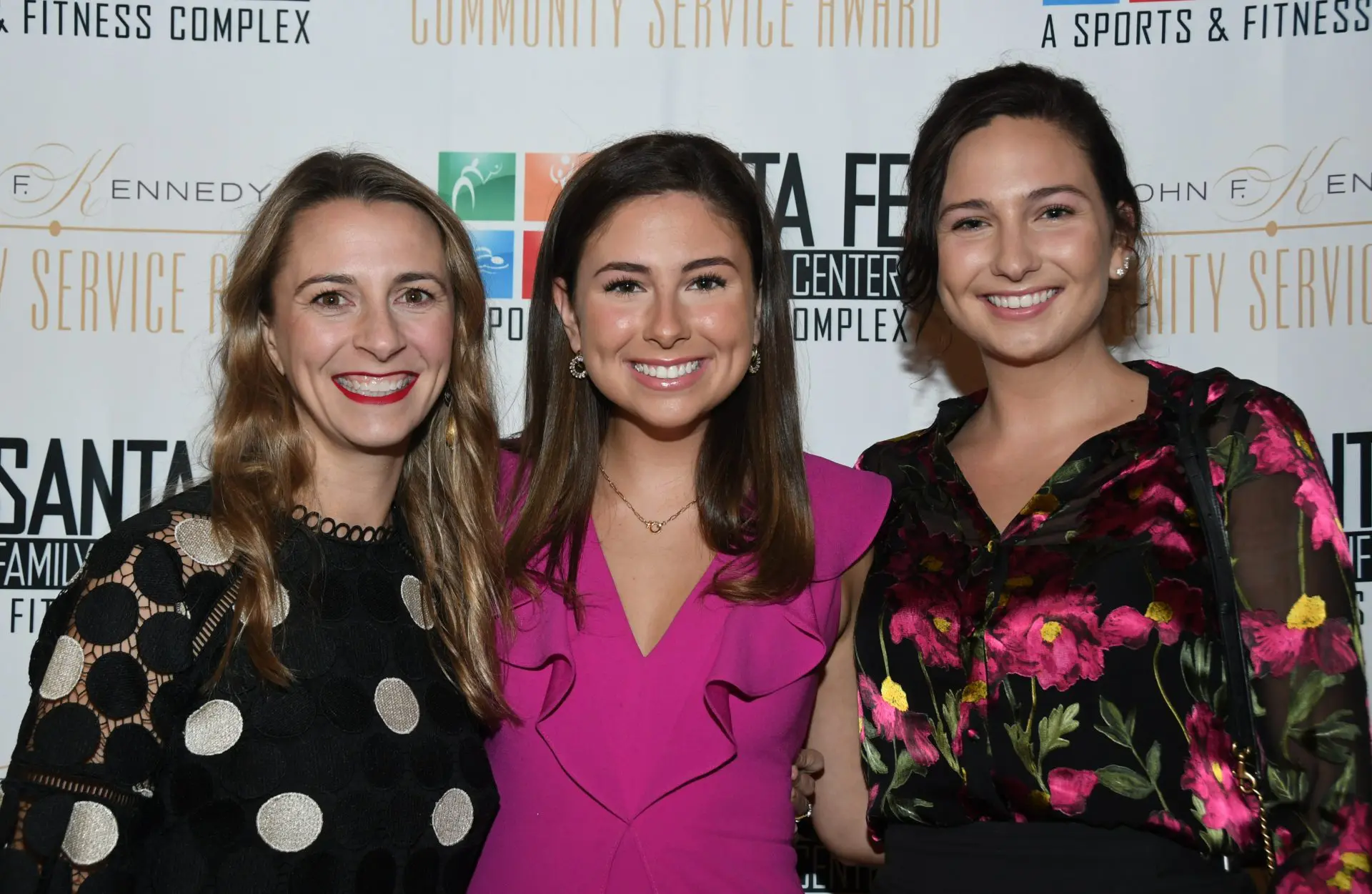 Matt Bond, executive director of SFFLC, states, "As we come together with our supporters to honor these individuals, we are reminded of the value of service through life-enhancing initiatives. Our work would not be possible without the dedication of our volunteers and sponsors." Of all the galas Bond has attended, he describes this black-tie event as the best organized and most fun formal event.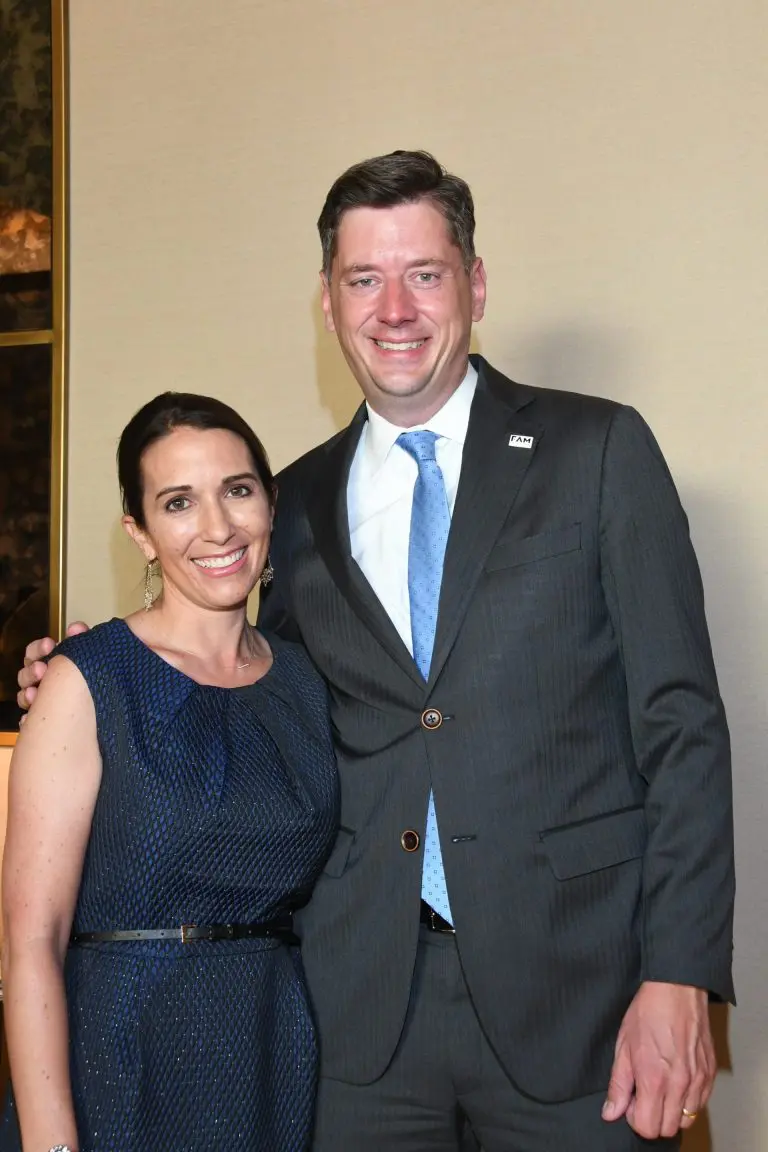 To RSVP for the 2022 John K. Kennedy Community Service Awards Gala, please email matt.bonds@sfflc.com, call (405)-840-1817, or visit jfkaward.com.