Not sure what to pack in your hospital delivery bag? We've partnered with expert stylist Sarah McDonald, founder of Pivotal Style, to create the most detailed hospital bag essentials checklist to help! Grab all these items and more at Bella Belly in OKC.
The Essentials
A Comfy Robe – Make sure to pack a comfortable robe for post delivery. Through the craziness of labor and recovery it feels so good to have something cozy and that you feel pretty in. It is also an easy way to cover up when you have visitors coming in and out.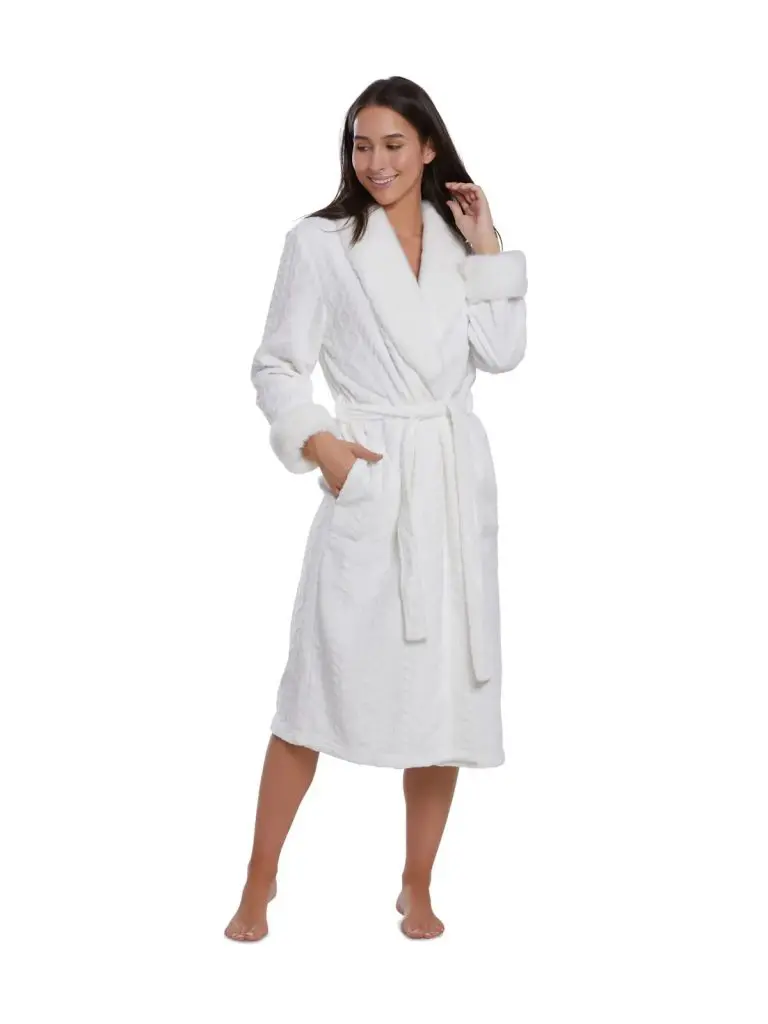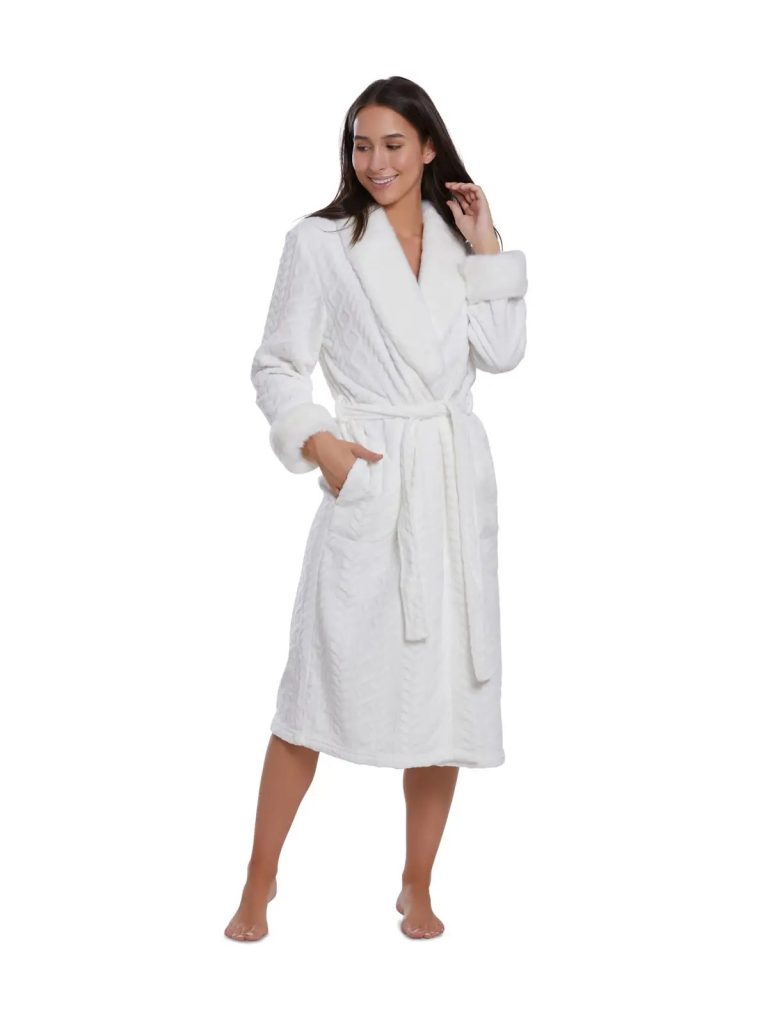 PostPartum Recovery Kit – Every new mom's number one! This helps all the aches and pains that come with post child birth. The foam and ice packs were essential for recovery and comfort!
Comfy take home outfit – This is such an exciting moment. You finally get to bring your sweet baby home! It also feels so good to change out of your hospital clothes and wear something comfy. Grab your favorite maternity joggers and a cozy sweatshirt. You could also bring a "mama" t-shirt announcing your new title!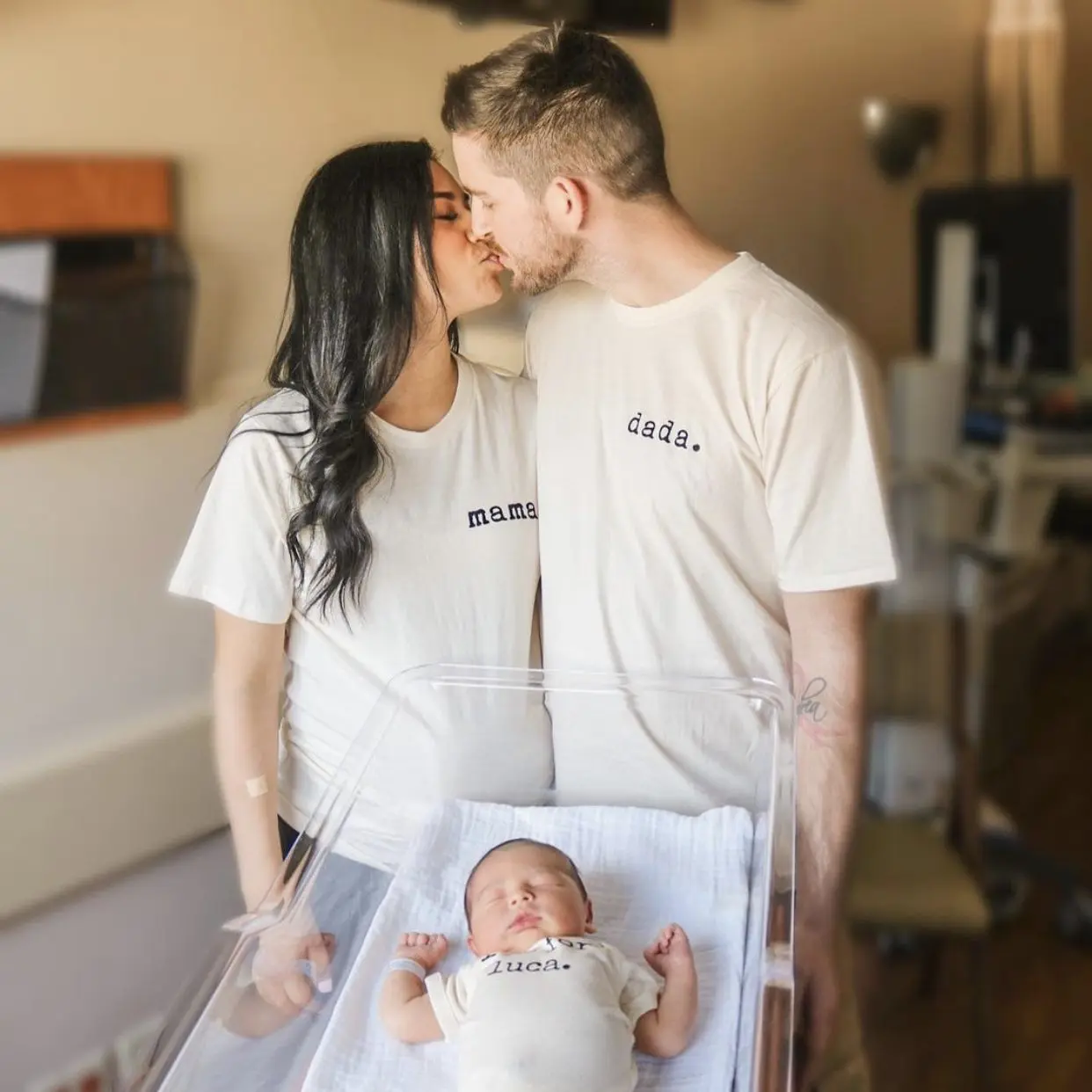 Cute baby outfit & hat – The possibilities are endless for cute baby take home outfits. I personally loved the cozy bamboo onesie with a fabulous matching hat in case it is chilly out. Make sure your baby is comfy while also ready for all the 'going home' photos you will be snapping!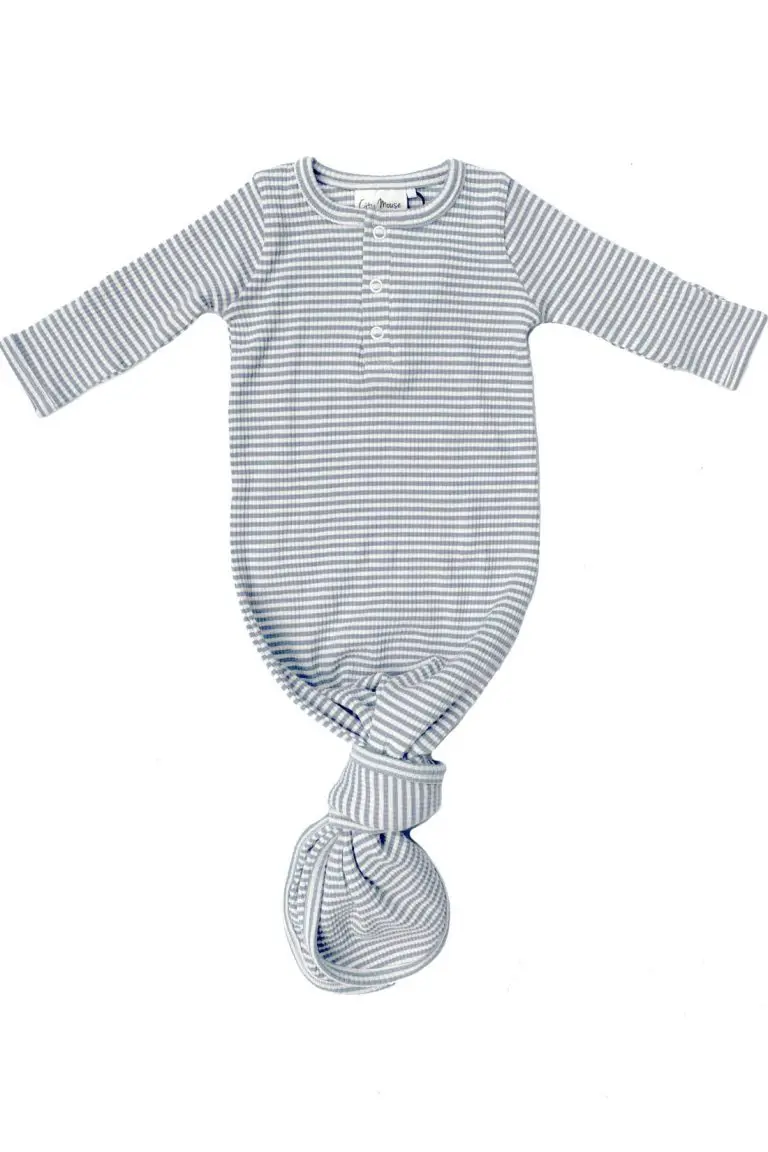 Boppy – This is a game changer! Nursing for the first time can be challenging on its own, so having that extra help to support and situation the baby during feedings with the Boppy was so beneficial! This also will take away from back pain of bending over or sore arms from holding the baby up on your own.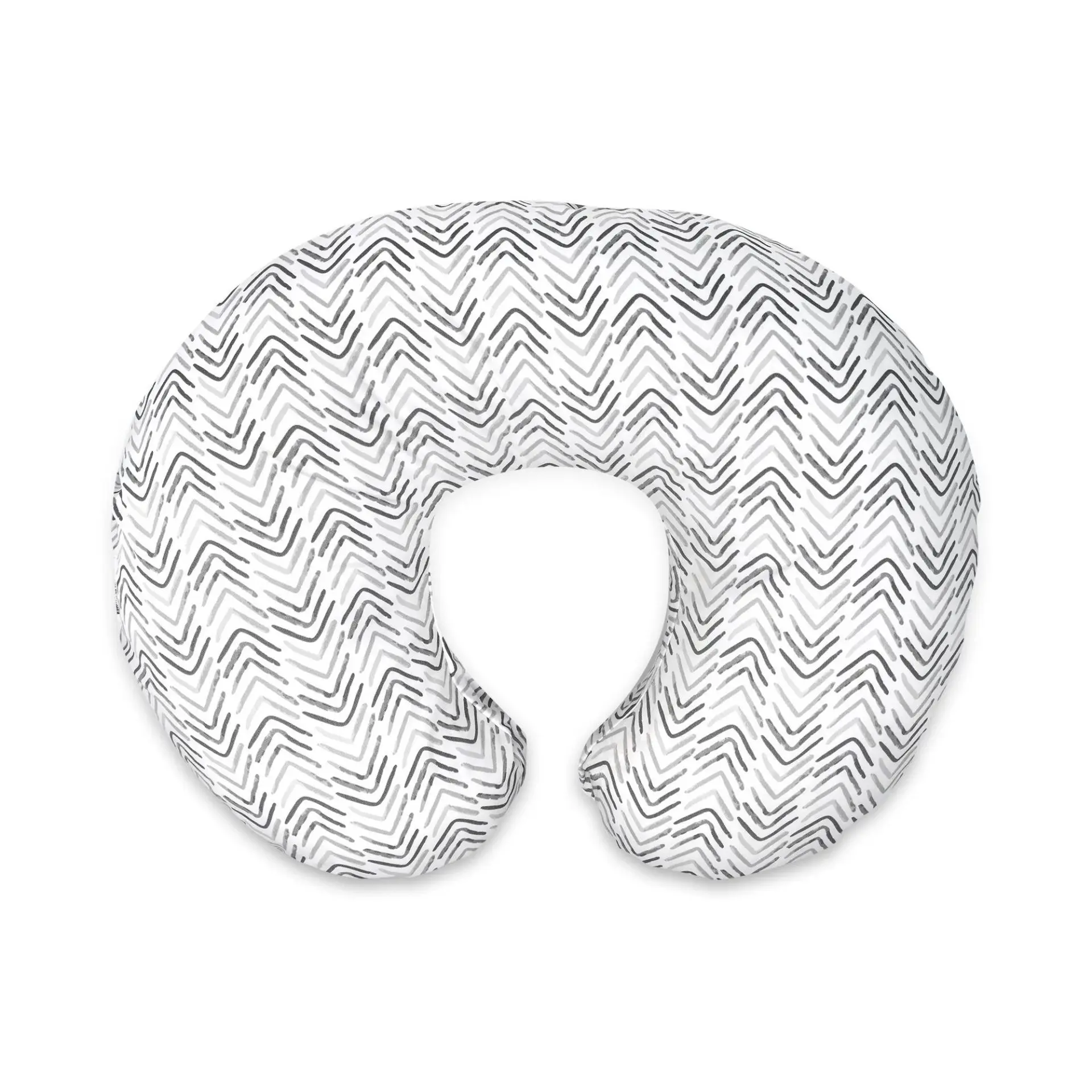 See the full checklist below! Bella Belly works hard to provide resources and valuable items to expecting mothers and new mothers alike. Interested in learning more about Bella Belly's featured items? Check out their full profile at Fit City Magazine today!