In Oklahoma City, many orthopedic doctors and surgeons specialize in treating patients suffering from pain or injuries, from arthritis to stress fractures to musculoskeletal conditions. Fit City believes in highlighting some of the best orthopedic doctors and surgeons because we prioritize the health and wellness of the community of OKC!
We have created a guide to help your search for the top orthopedic doctors in OKC become a piece of cake and to spotlight some of the best doctors in the state.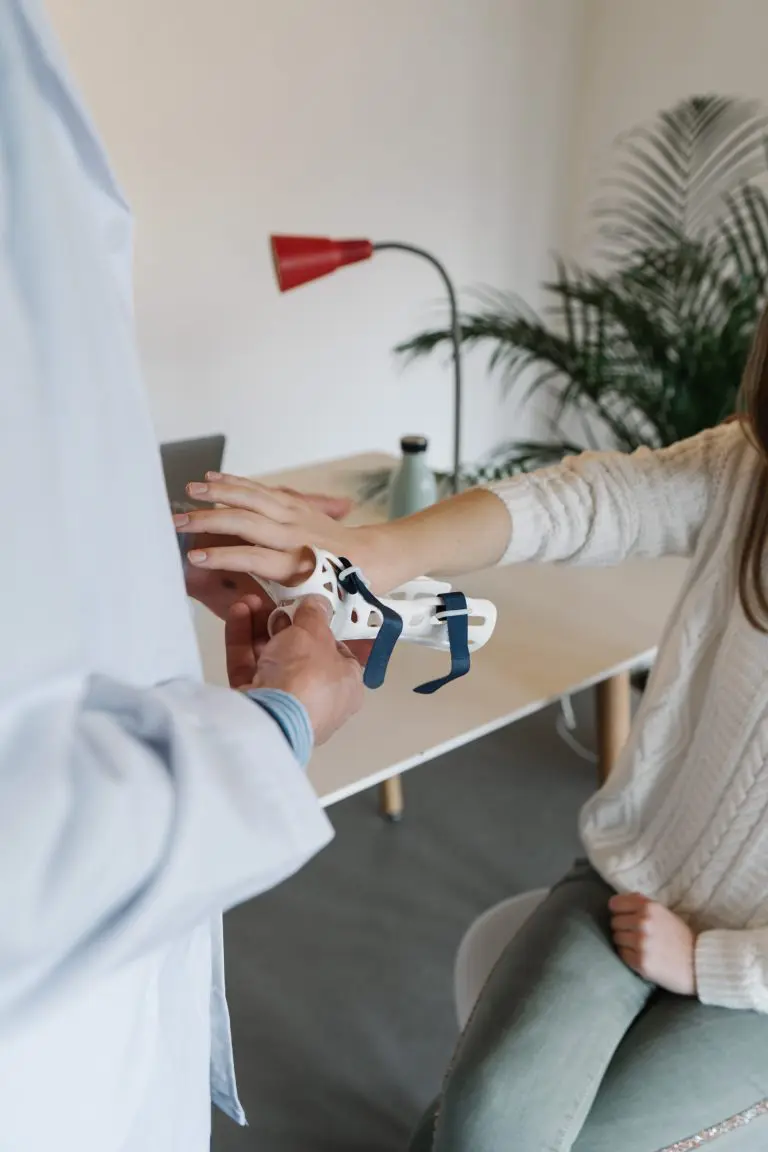 Top Orthopedic Doctors in OKC:
Robert Unsell M.D. is Oklahoma City's leading orthopedic hand and upper extremities surgeon. Dr. Unsell specializes in the cutting-edge treatment of traumatic and degenerative hand, wrist, elbow, and bicep injuries. He offers over three decades of experience repairing injuries, including carpal tunnel, trigger finger, golf and tennis elbow, and many more. Dr. Unsell also offers a groundbreaking treatment of migraine headaches and venomous spider bites.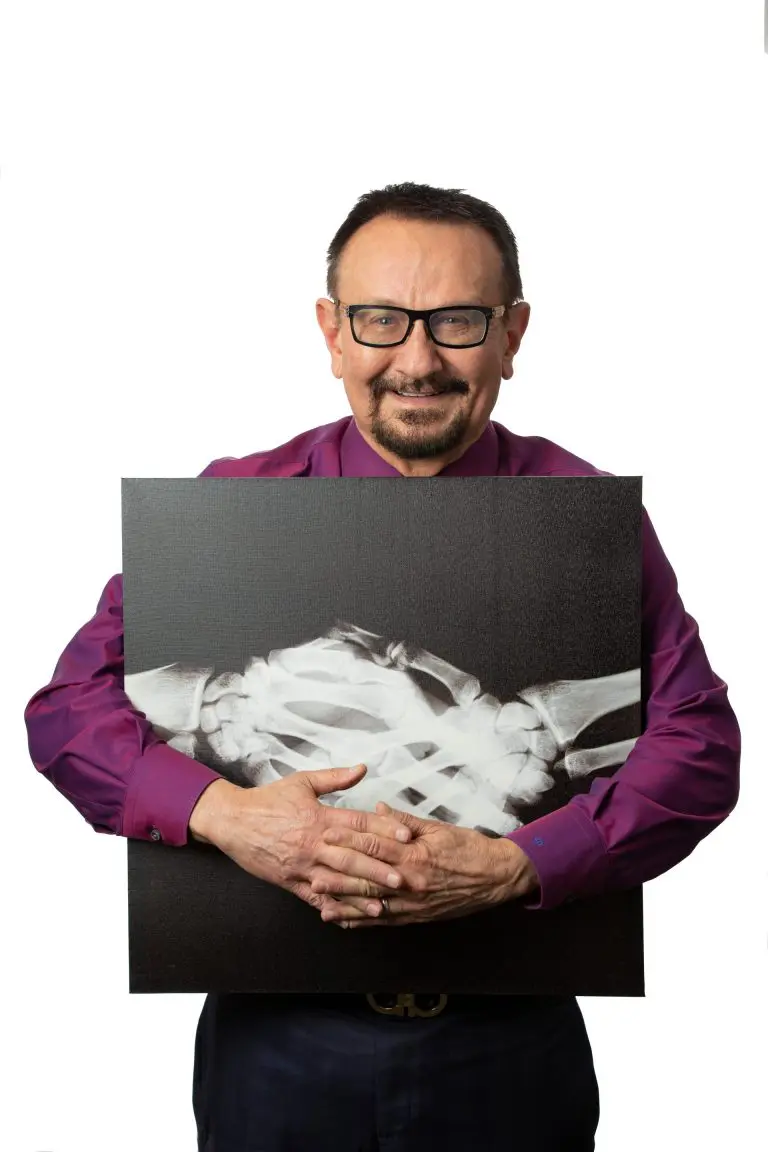 Want to learn more about Dr. Unsell's background and specialties? Get to know him through this Q&A!
What is his specialty? Orthopedic Hand & Upper Extremities Surgeon
Where did he go to medical school? Loma Linda University, Loma Linda, California
His residency was completed where? Loma Linda University Medical Center
Where did he complete his fellowship? Orthopedic Hand Surgery – Loma Linda University School of Medicine
Where was his second hand fellowship accomplished? Yale School of Medicine
Dr. Unsell and his office take pride in treating every person as a unique individual. They work to uncover their patient's needs in a friendly, courteous, and respectful manner. His team has been with him for more than ten years, some longer than 15 and 20 years. They strive to get people in the same day or same week they call rather than having them wait for months. "With time and experience, you gain excellence in what you do, and I plan on continuing to do that," says Dr. Unsell.
We believe Dr. Unsell is one of the top orthopedic doctors in OKC; see for yourself today! Check out our full article about Dr. Unsell in our magazine or visit our website to learn more!